If you have a Plumbing or HVAC emergency, please contact us via phone at (815) 692-4471 rather than by form so that you can receive immediate attention. Our techs are available 24/7 for emergencies. *For current customers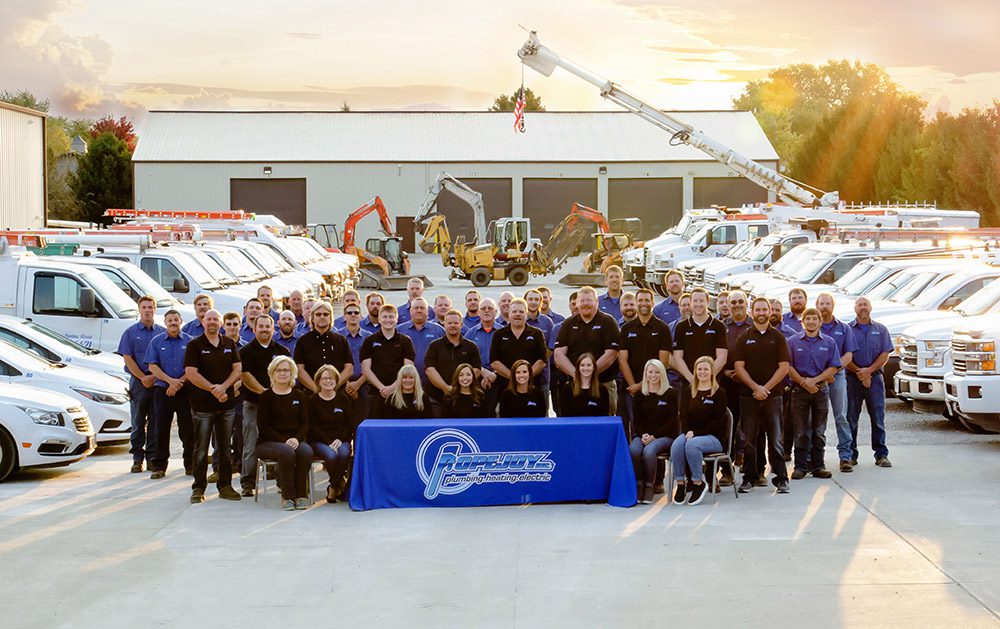 Our Emergency Service is Always Available
Our plumbing, electrical and mechanical services are fast and reliable, but some situations require immediate attention. That's why we provide 24/7 service for emergency situations for current customers.
The team at Popejoy Plumbing, Heating, Electric and Geothermal appreciates your business, and we remain committed to providing the finest electrical, plumbing and mechanical services in the industry. We want your home and business to stay comfortable and healthy all year-round and in all weather conditions.
If you have a need for any of our services, call one of our friendly representatives during regular business hours. We specialize in all phases of the repair and maintenance process, and we can install a new system if you need one. All customer inquiries are answered promptly, and we provide existing system evaluations free of charge.