Reverse Osmosis Systems and Installation in Fairbury, Dwight, Pontiac and Nearby Areas
Water quality is something that no Fairbury, Illinois, homeowner can afford to take for granted. Insist on the cleanest, healthiest water for your family with a reverse osmosis filter system from Popejoy Plumbing, Heating, Electric and Geothermal.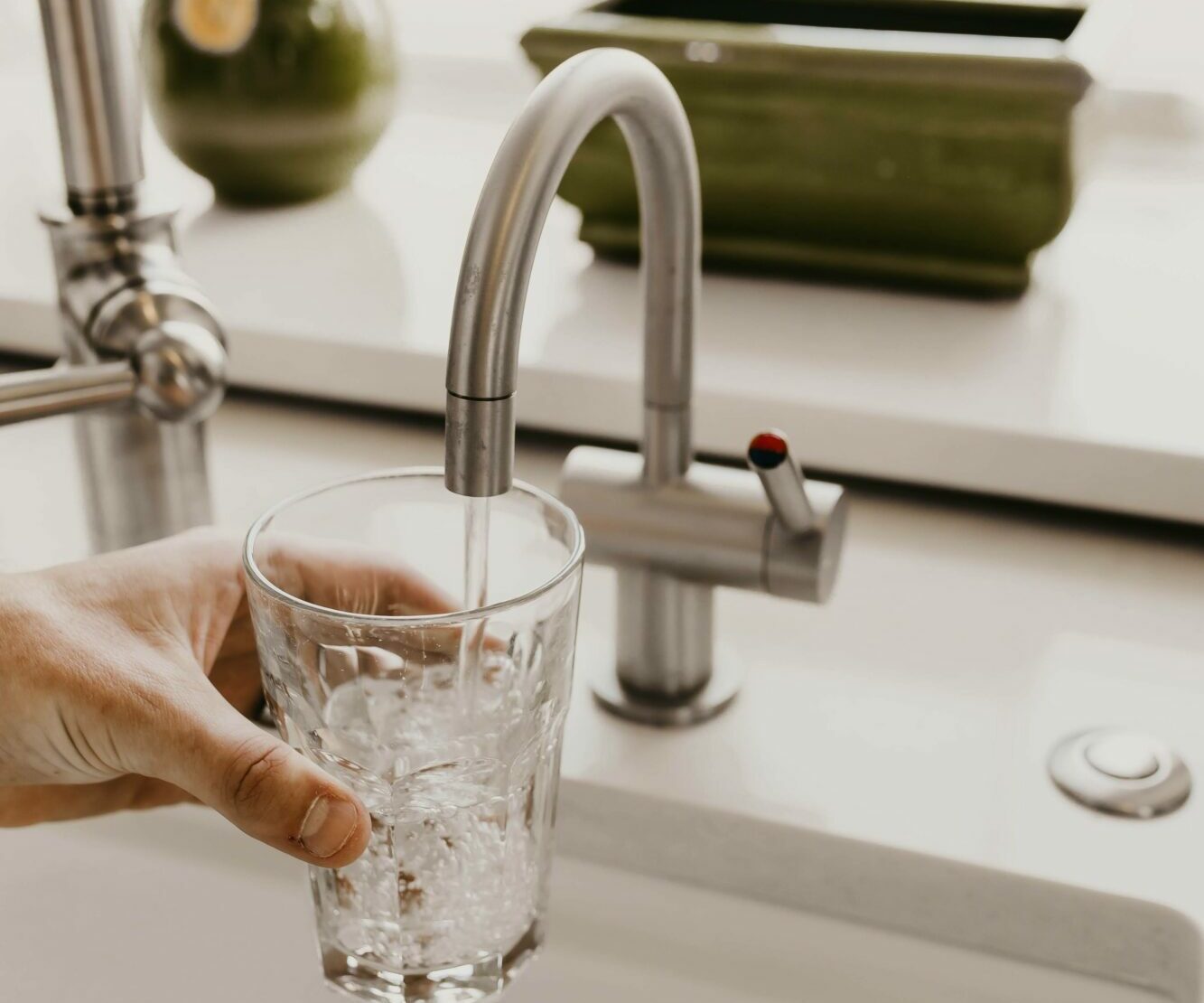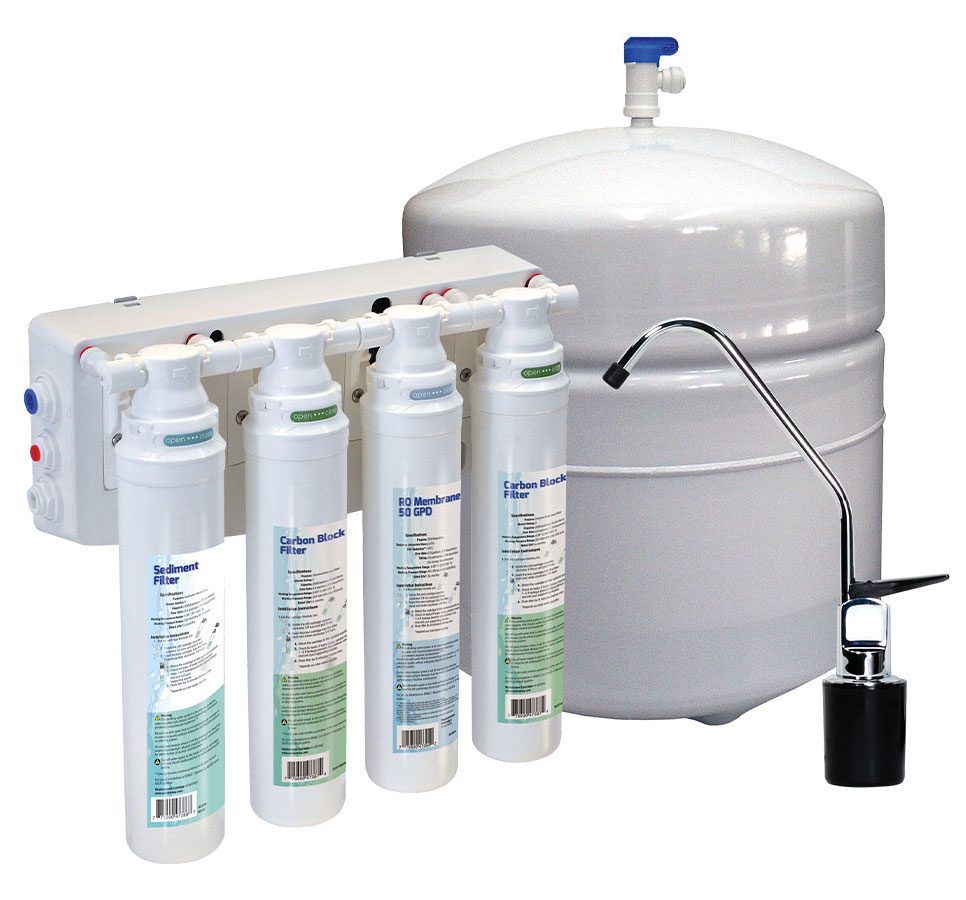 THE SCIENCE OF REVERSE OSMOSIS FILTRATION
Water can contain a virtually endless variety of contaminants, making it very difficult to filter them out completely. Regardless of your water source, you'll likely find more than pure water coming out of your tap. Many different home filtration systems can improve your water quality, but it's hard to top the proven effectiveness of reverse osmosis systems.
These systems employ a semi-permeable membrane containing exceedingly tiny pores. Most molecules are too large to pass through these pores, but water molecules can squeeze through under pressure. This creates an extremely effective filter, stripping out around 98% of dissolved solids. To eliminate anything this process might not catch, these systems also utilize a combination of other types of built-in filters.
Free Water Test ($200 value)
To claim this deal, please complete the form below. We will be in touch as soon as possible!
THE SIMPLE PLEASURE OF REVERSE OSMOSIS WATER
Since this type of filtration is so effective, it produces exceptionally pure water. In fact, reverse osmosis water system from a typical home filtration system can exceed the quality of most bottled water. With such easy access to high-quality water, you may find yourself drinking water more often. You also won't have to worry about waterborne diseases and chemical contaminants. In addition to drinking, reverse osmosis water is also perfect for cooking, making ice and brushing your teeth.
Of course, you likely don't need such ultra-pure water for most other purposes. Instead, these systems are often used to complement whole-home water softeners and other treatment systems. This is partly because water softeners can more easily provide a higher volume of water for cleaning, bathing and other activities.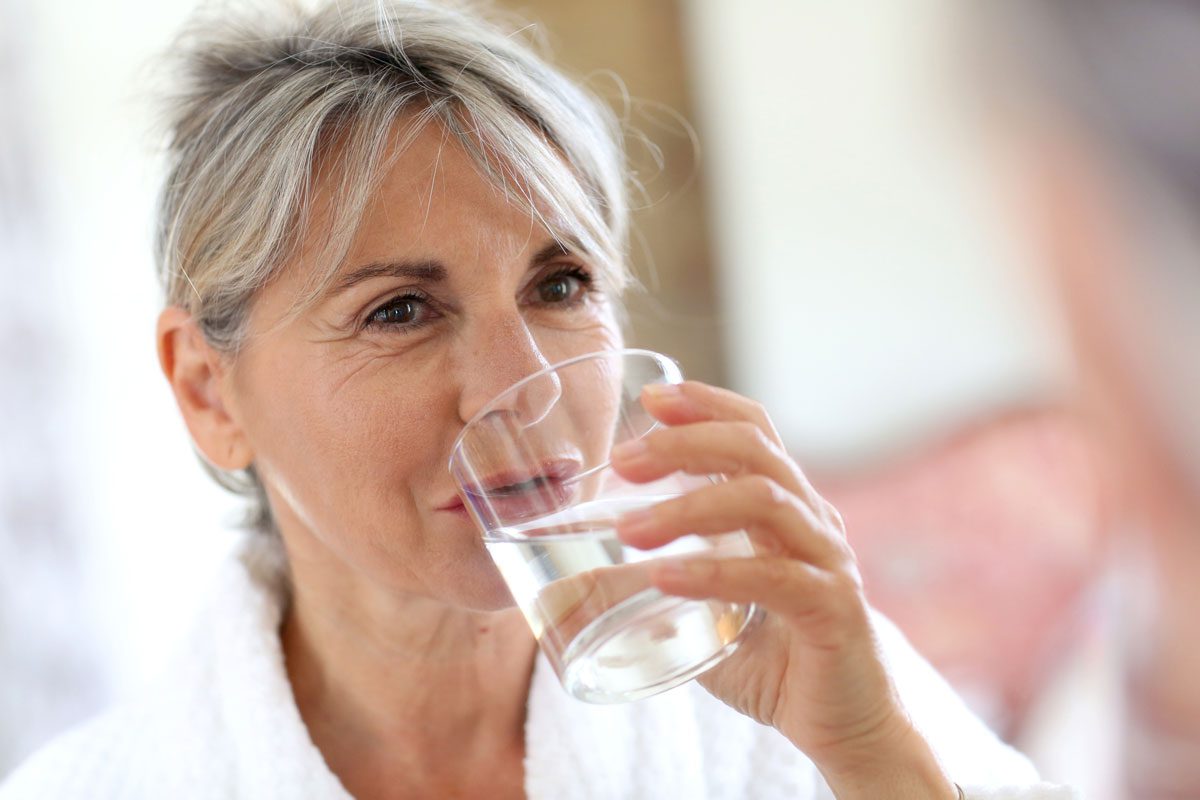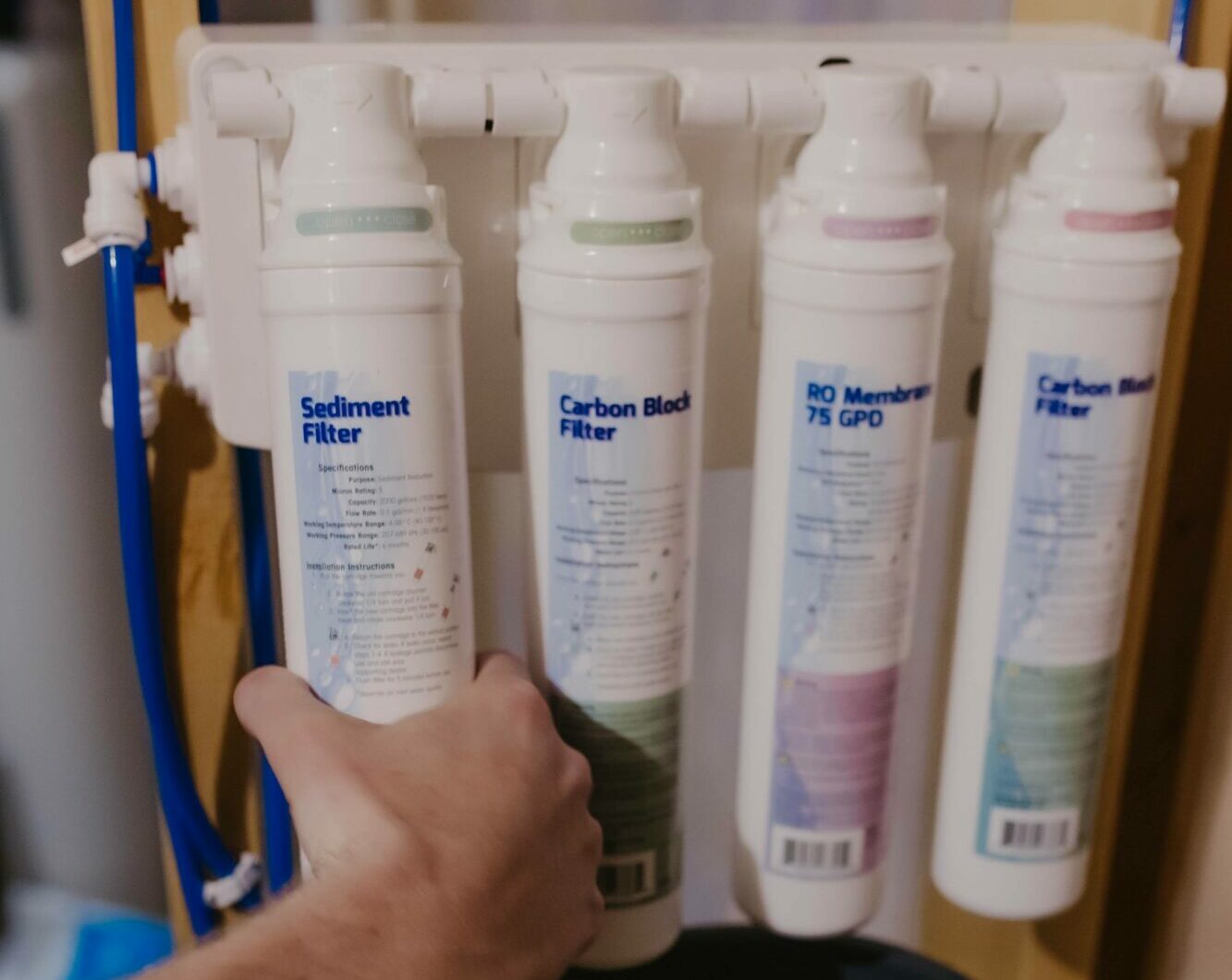 IS A REVERSE OSMOSIS SYSTEM RIGHT FOR YOU?
Most homeowners could benefit from this type of filtration system, but it isn't necessary for everyone. If you have hard water but aren't concerned about other contaminants, water softeners may be a more cost-effective solution. However, these systems aren't able to remove chemicals, waterborne pathogens, and other contaminants. This can be particularly concerning for anyone who has chronic health issues. A higher degree of filtration may also be useful for water supplies that are heavily treated with chlorine. In general, a reverse osmosis system is a great addition if:
You or someone in your family is immune-compromised
You get your water from a municipal supply that is chemically treated
You'd like consistently high-quality water for drinking and cooking
ENJOY CLEAN WATER AT HOME
If the water in your home isn't up to your standards, it's time to do something about it. From whole-home water filters to quality water-softening systems, Popejoy Plumbing, Heating, Electric and Geothermal has you covered.