Boiler Installation, Repairs and Maintenance for Fairbury, Dwight, and Surrounding Areas
At Popejoy Plumbing, Heating, Electric and Geothermal, we understand how important it is to have a dependable boiler that can provide consistent, reliable heat and hot water. Our team of experienced technicians is here to help you find the best boiler for your needs and ensure it is properly installed and maintained.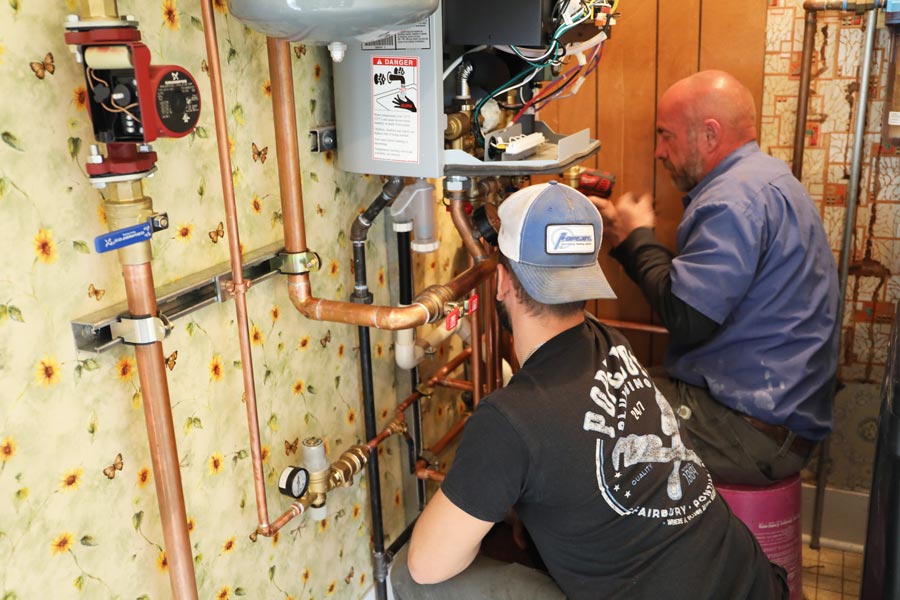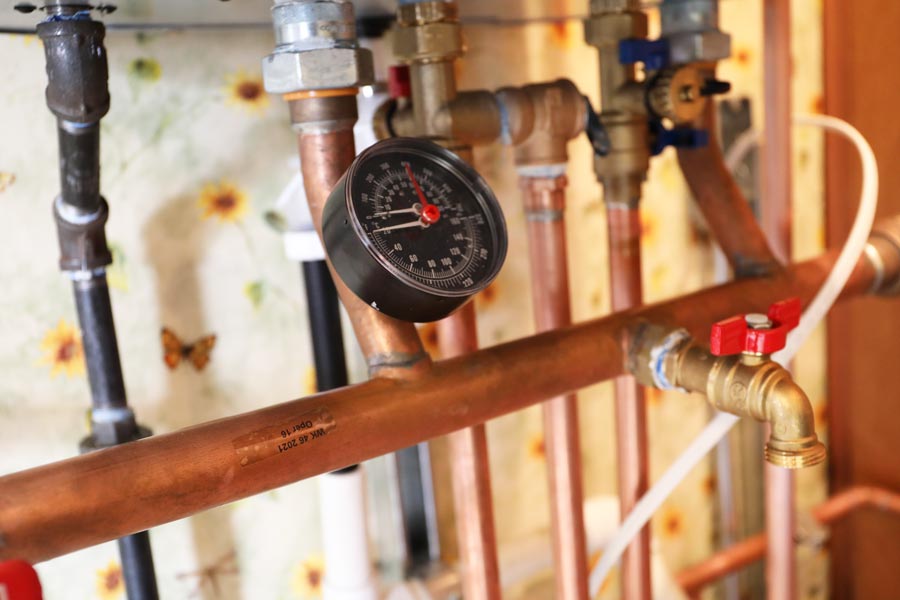 COMPLETE BOILER SERVICES
Choose the qualified and trained team at Popejoy to install and repair your boiler and follow the manufacturer's recommendations for maintenance to keep it running smoothly.