Water Filtering System Installation in Fairbury, Dwight, Pontiac and Nearby Areas
When you turn on the tap in your home, can you count on a steady supply of clean, high-quality water? At Popejoy Plumbing, Heating, Electric and Geothermal, our affordable water filtering solutions provide Pontiac, Illinois, homeowners with pure, healthy water.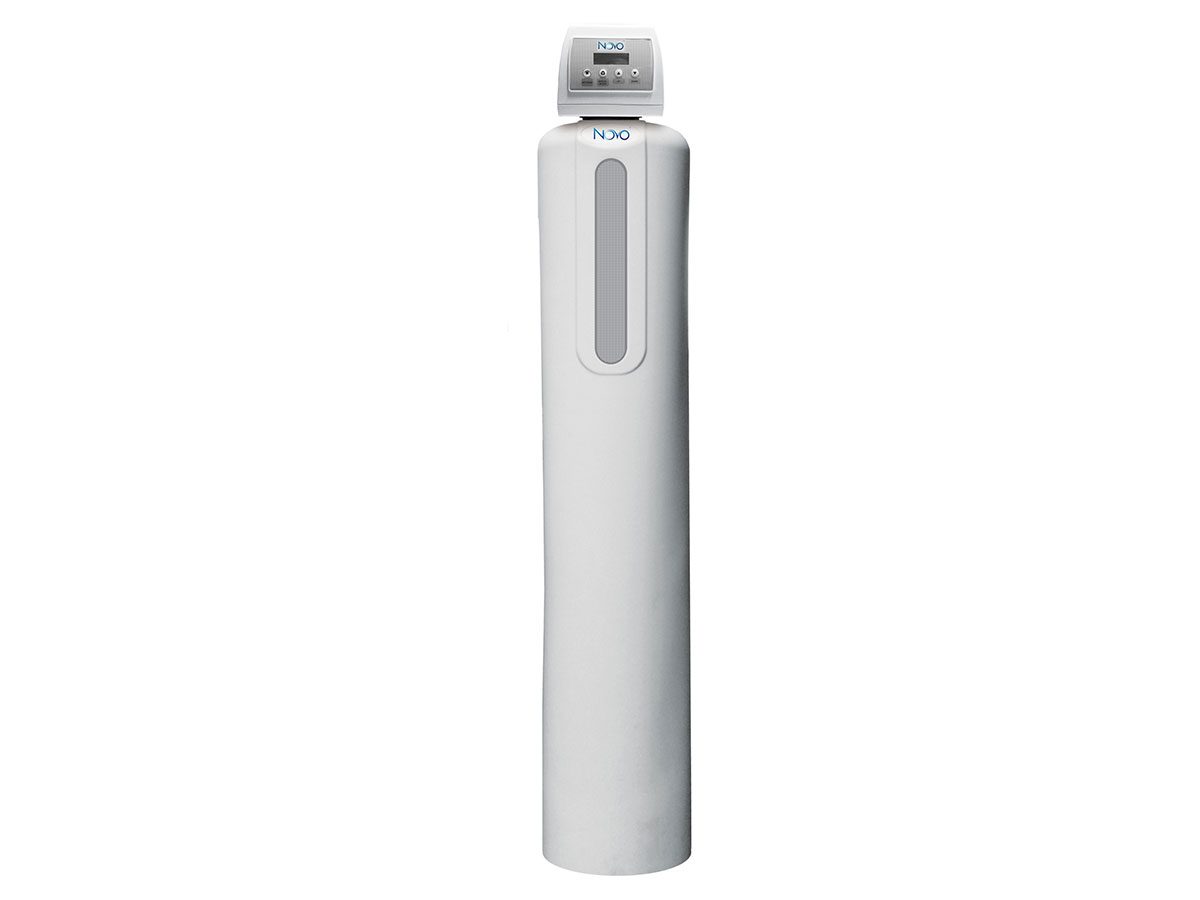 Free Water Test ($200 value)
To claim this deal, please complete the form below. We will be in touch as soon as possible!
WEIGHING YOUR WATER FILTERING OPTIONS
The first step in improving your water quality is to understand the problems you're facing. A hard water supply, for instance, may require a different solution than a municipal supply that's been treated with chemicals. Even your own plumbing system can contribute to water quality issues. That's why our experts always begin with an evaluation of your specific needs.
For minor issues, treating the water throughout your home may not be necessary. Simply installing a filter under your kitchen sink may provide all the filtered water you need. However, some problems can't be fixed by filtering a single faucet or fixture. A more comprehensive solution is a whole-house water filter, which treats your entire water supply right from the source.
THE ADVANTAGES OF A WHOLE-HOUSE WATER FILTRATION SYSTEM
Treating your home's entire water supply may sound excessive, but it comes with some important benefits. With a whole-house water filtration system, you'll have access to high-quality water from any fixture in your home. This can seriously boost your quality of life, particularly if you have hard water. Additionally, it can help to protect your plumbing system from sediment deposits and other damaging contaminants. You'll notice the benefits in several ways, including:
Greater peace of mind
Better tasting water
Softer, cleaner skin after bathing
Softer and fluffier laundry
Less soap scum and scale to clean up
Fewer clogged pipes, leaks and other plumbing issues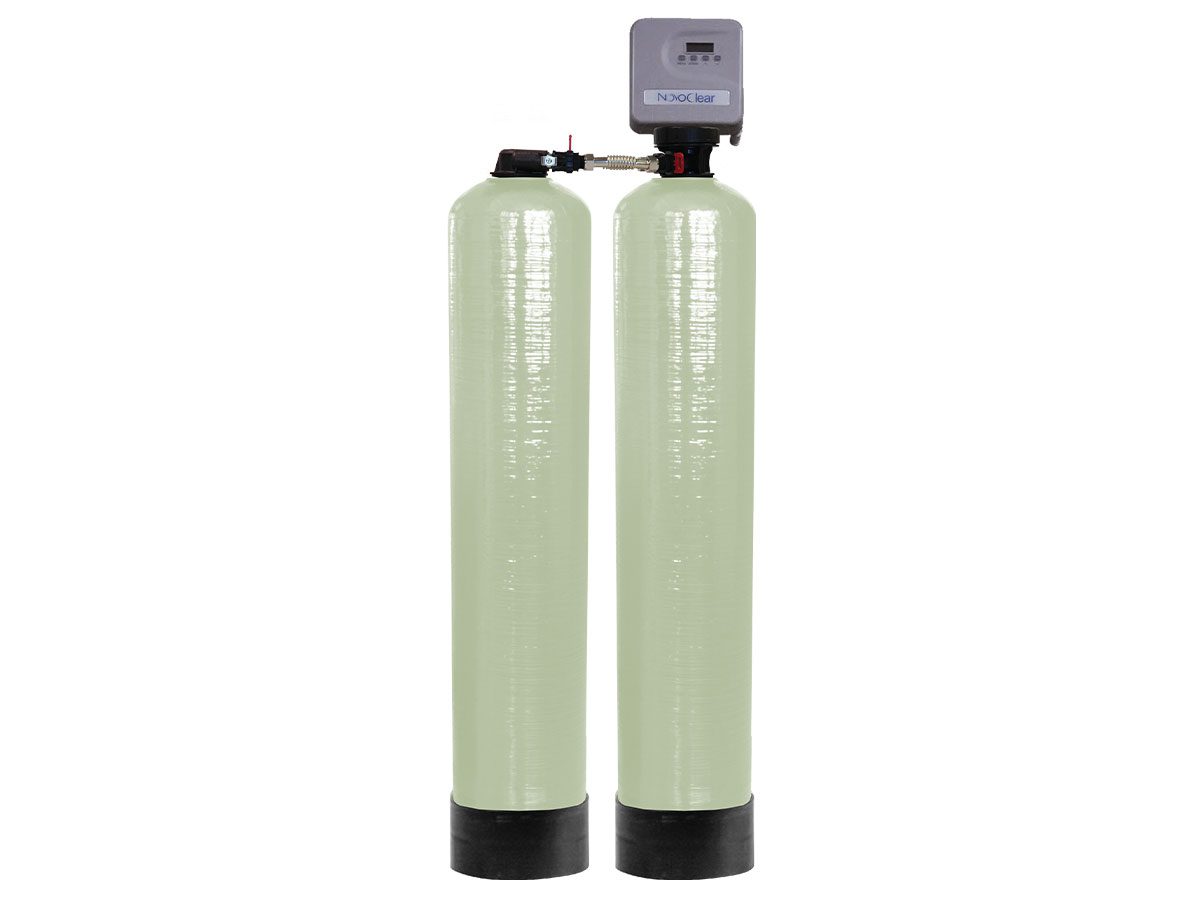 At Popejoy Plumbing, Heating, Electric and Geothermal, we believe that you and your family deserve the best. That's why we work hard to find and install the ideal filtering solutions for your home. All of our systems are manufactured by top brands, delivering proven performance and unmatched dependability.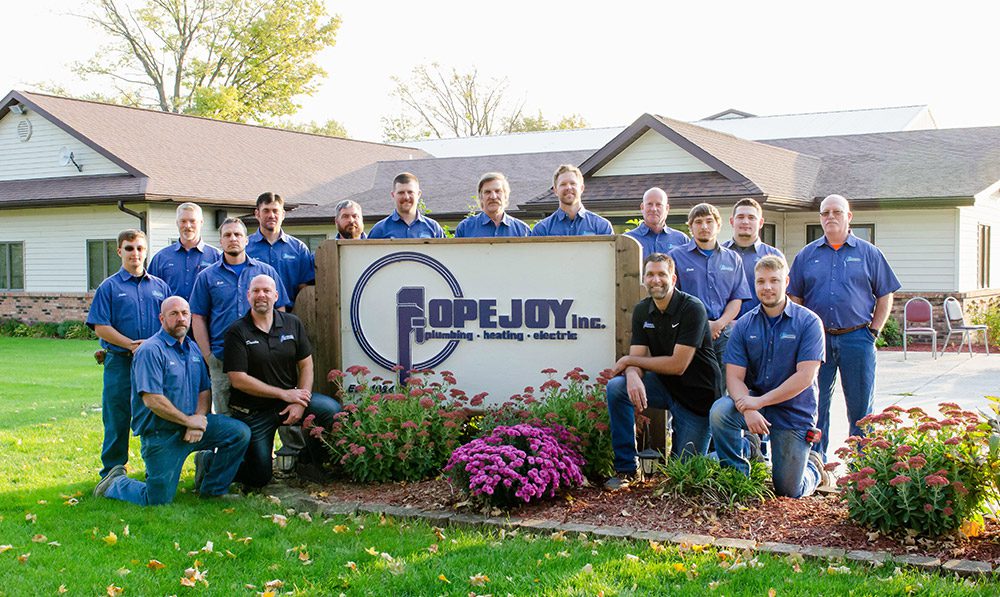 EXPERIENCE THE BEST IN WATER FILTERS FOR HOUSES
We'll work with you to explore the options that best fit your budget and filtration needs. We offer transparent pricing and highly responsive service from trained and qualified plumbing professionals. From our products and prices to our stellar customer service, we're committed to exceeding your expectations. We also offer preventive maintenance services to ensure your new system remains in peak condition for years.
Say goodbye to the days of dealing with hard or unpalatable water in your home. At Popejoy Plumbing, Heating, Electric and Geothermal, we install and service high-quality water filters for house use throughout Central Illinois.