Indoor Air Quality Services for Fairbury, Dwight and Surrounding Areas
Modern buildings are very tight and energy efficient, but eliminating fresh air pathways can create serious indoor air quality problems. If contaminants build up indoors, your family may begin to experience the effects of sick building syndrome. If anyone in your family is allergy-prone, they may see their symptoms flare.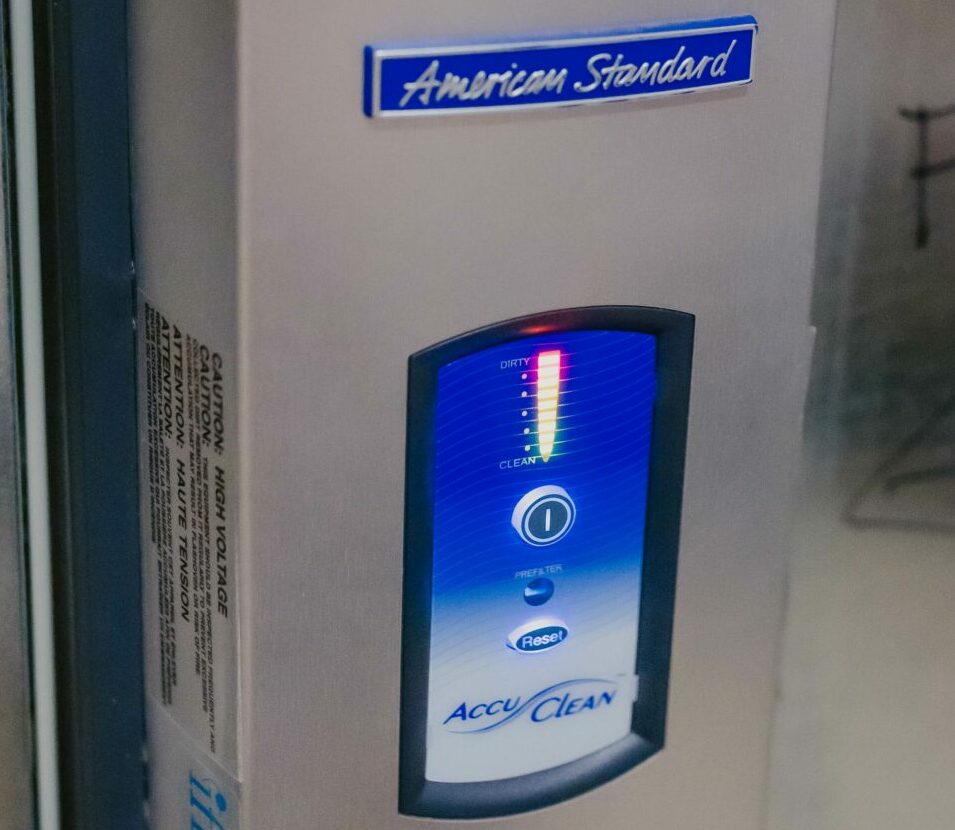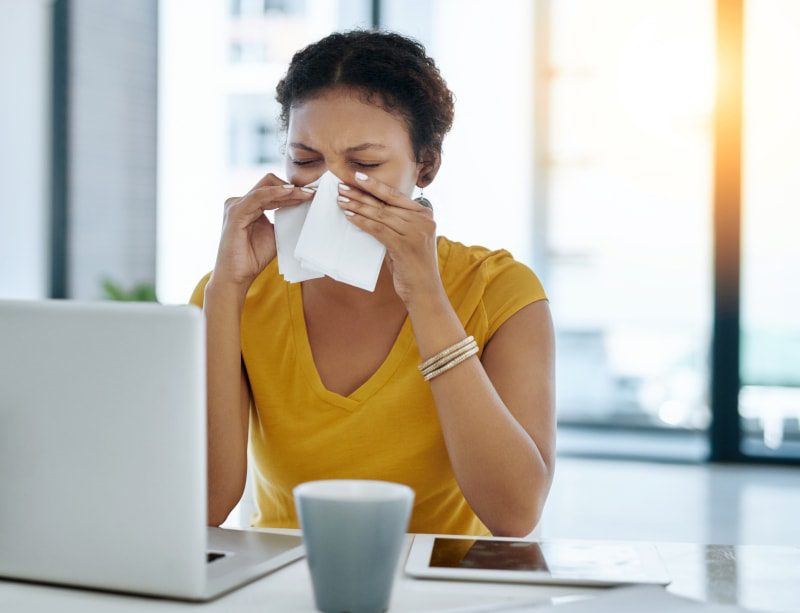 THE CONSEQUENCES OF POOR INDOOR AIR QUALITY
If left unaddressed, unhealthy indoor air quality can lead to a variety of serious health issues.
Allergies
Asthma
Lung disease
Rashes
Difficulty breathing or wheezing
Fatigue and malaise
Respiratory congestion
Chronic coughing and sore throat
COPD
Nose bleeds
Watering eyes
Headaches
How to Deal with Air Quality Issues
At Popejoy Plumbing, Heating, Electric and Geothermal, we understand the importance you place on your family's health and safety. Our trained technicians are experienced in installing the most sophisticated IAQ products currently available. They'll work to develop a comprehensive approach to eliminate pollutants, allergens, and other airborne irritants.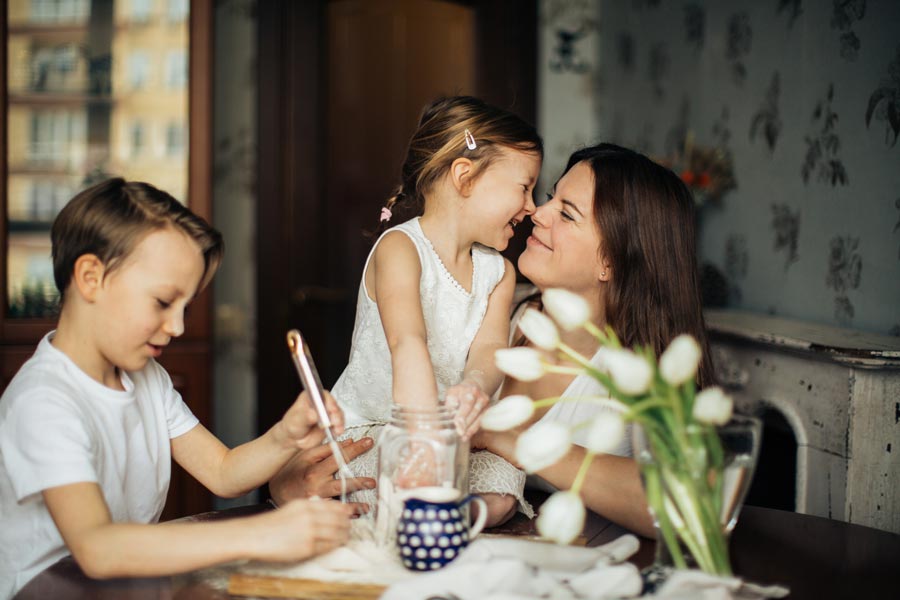 THE BENEFITS OF HEALTHY INDOOR AIR
There are many benefits associated with healthy indoor air:
Better Equipment Performance: Accumulated dirt and grime degrades HVAC efficiency. IAQ products are designed to keep vital components clean, so your system will perform better and last longer.
Improved Health: Repeated exposure to airborne contaminants will aggravate existing respiratory problems and may cause new ones to develop. When our team implements a comprehensive IAQ strategy, your family will enjoy healthier indoor air.
Cleaner Indoor Environment: A properly functioning IAQ system will keep the inside of your home cleaner by eliminating much of the dust that settles on your floors and furniture. The indoor air will smell fresh, and obnoxious odors will be eliminated.
TOTAL INDOOR AIR QUALITY SOLUTIONS
Popejoy Plumbing, Heating, Electric and Geothermal offers complete IAQ products and services for customers in Pontiac, Morris, Streator, Braidwood, Coal City, Dwight, Fairbury, El Paso, Gibson City, Lexington, Chenoa, Gilman, IL, and the surrounding area. If you want more information on the benefits of healthy indoor air, call one of our friendly representatives today.