Refrigeration Repair & Installation for Fairbury, Dwight, and Nearby Areas
Businesses that handle perishable items depend heavily on their refrigeration systems to keep critical inventory crisp and fresh. Ice makers, commercial refrigerators, beer dispensers, freezers and cool rooms all play an important role in food services and the hospitality industry.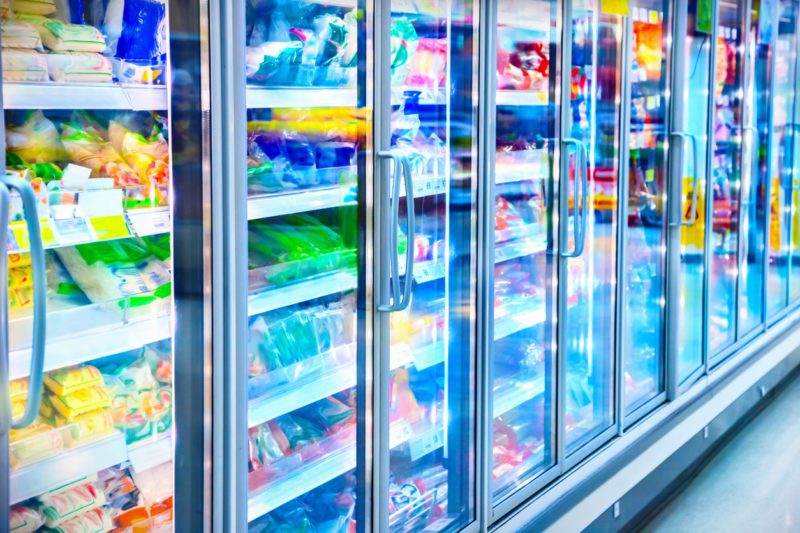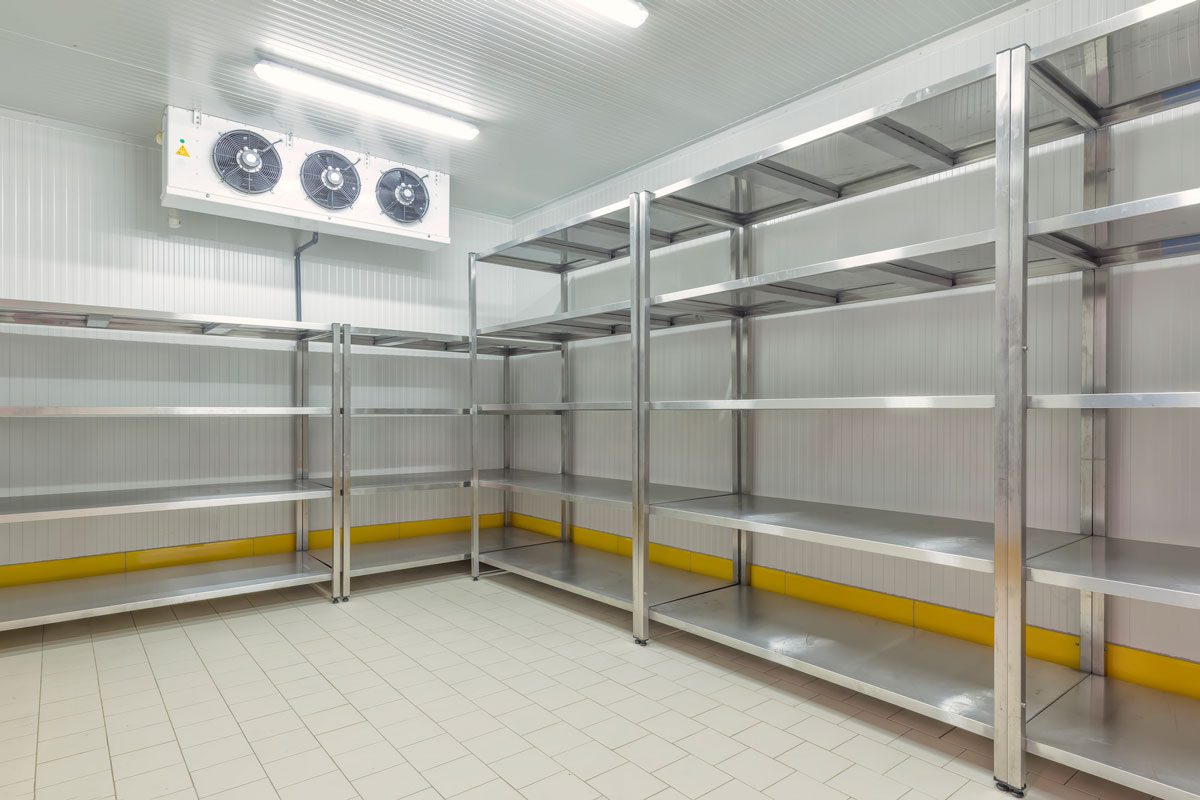 REFRIGERATION SAFETY
Proper storage of refrigerated items requires maintaining rigid temperature and humidity parameters. If one of your essential appliances malfunctions, it can impact sales, degrade operational efficiency and affect employee productivity. Hospitals and other businesses in Pontiac, Morris, Streator, Braidwood, Coal City, Dwight, Fairbury, El Paso, Gibson City, Lexington, Chenoa, Gilman, IL, and surrounding areas involved in human services often integrate commercial refrigeration systems directly into their core processes, which means an equipment breakdown can have disastrous consequences.
COMPREHENSIVE REFRIGERATION SERVICES
Your commercial refrigeration systems are the lifeblood of your Fairbury, Dwight, Pontiac and Gridley, IL, business, so it's important to partner with a commercial refrigeration contractor you can trust. If you'd like to arrange for a free consultation, call the professionals at Popejoy today.