Ductless AC Installation and Repair for Fairbury, Dwight, and Nearby Areas
If you're looking for targeted cooling and heating, it makes sense to consider a ductless mini-split. Ductless heat pumps and air conditioners are a great alternative to conventional central heating and cooling systems. Ductless works very well in applications where installing ductwork is impractical or too expensive. For entire homes or single rooms, ductless provides a variety of products designed to address virtually every cooling and heating challenge.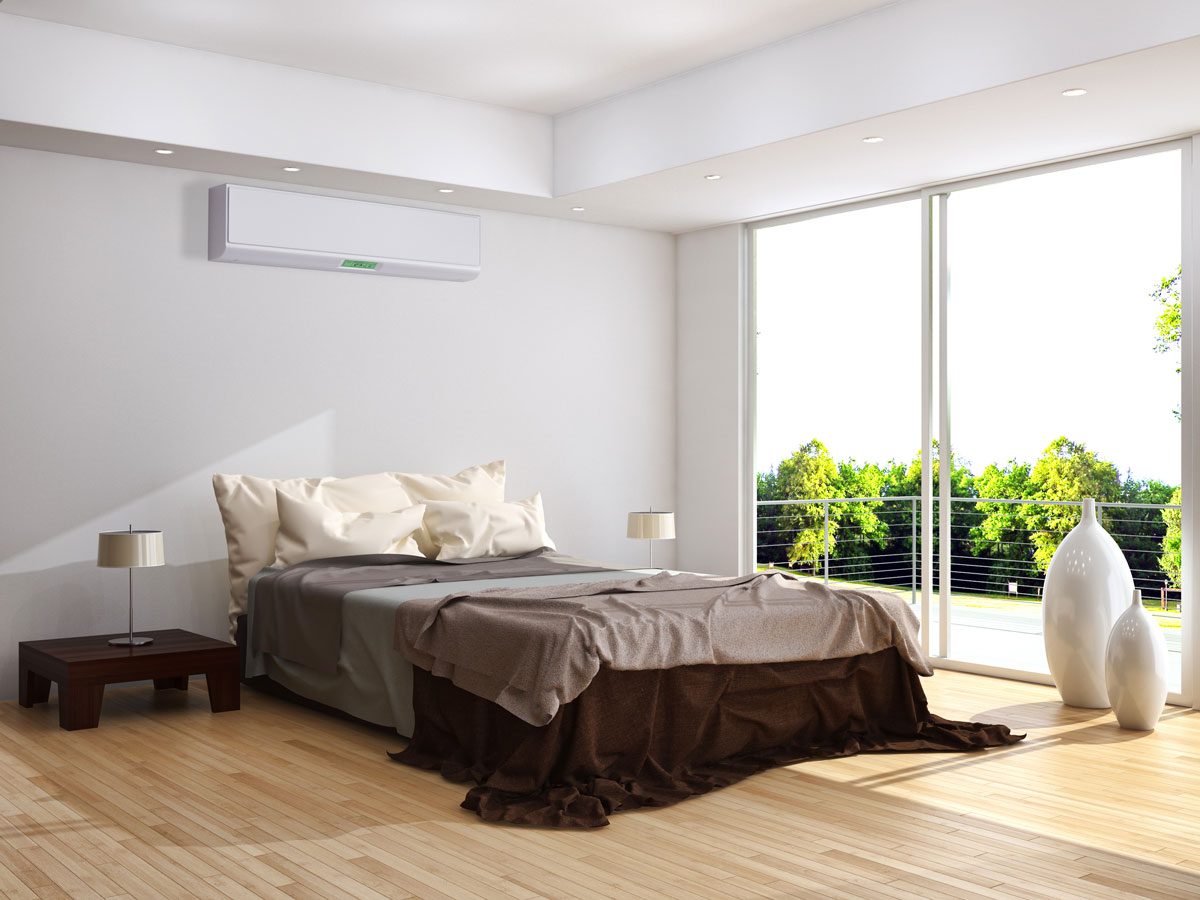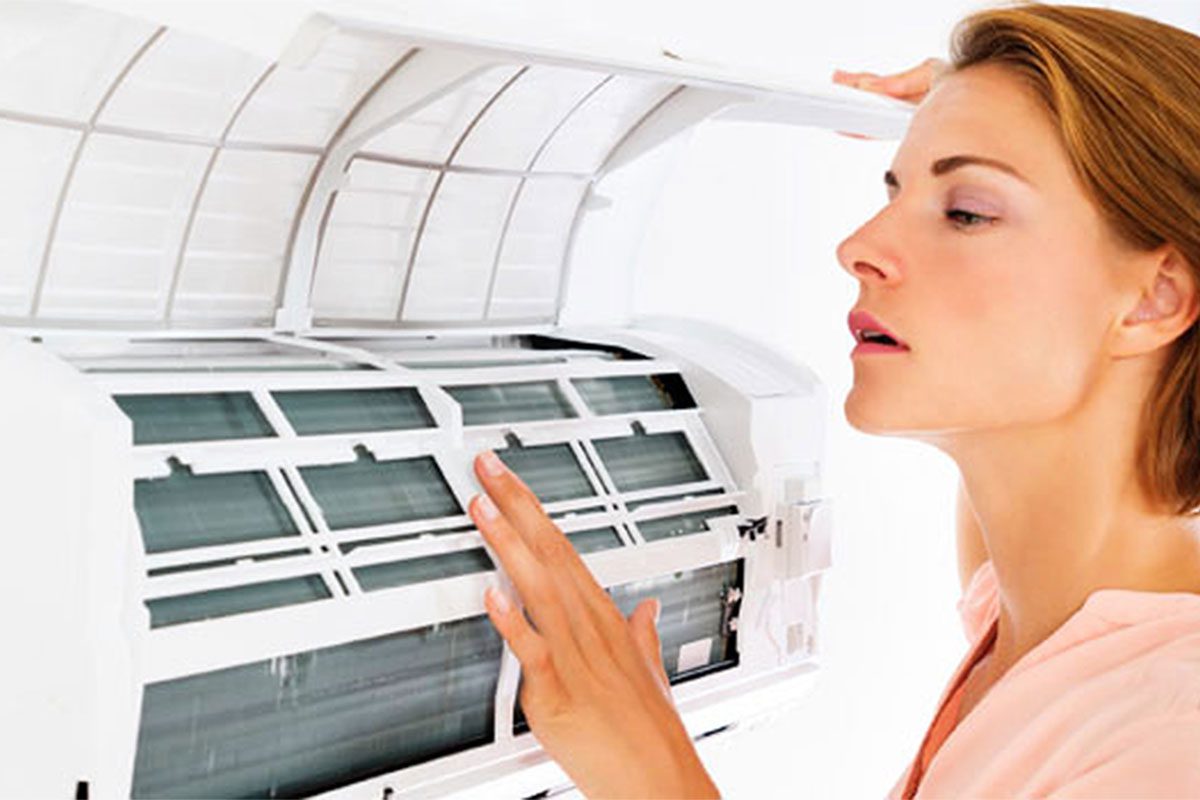 The Ductless Difference
Conventional HVAC systems are complex and inflexible. In some instances, the building design must be altered to facilitate the ductwork and other air distribution components. Ductwork is usually the source of comfort problems, since sizing is problematic and the connections can be sealed improperly.
In contrast, ductless AC and heat pump systems are entirely self-contained, which eliminates the need for ductwork. Each mini-split AC system incorporates a separate air handler that's housed in an attractive cabinet and installed in the ceiling or hung on an exterior wall. The condenser is separate and positioned outdoors, so ductless split systems are much quieter than window units.
Ductless Mini-Split Applications
If you need to heat and cool an existing area without making major structural changes, ductless is the way to go. Take a look at the many applications for ductless technology:
Room additions
Media rooms
Attic conversions
Meeting rooms
Garage conversions
Basement build-outs
Bonus rooms
Sun rooms
Uncomfortable rooms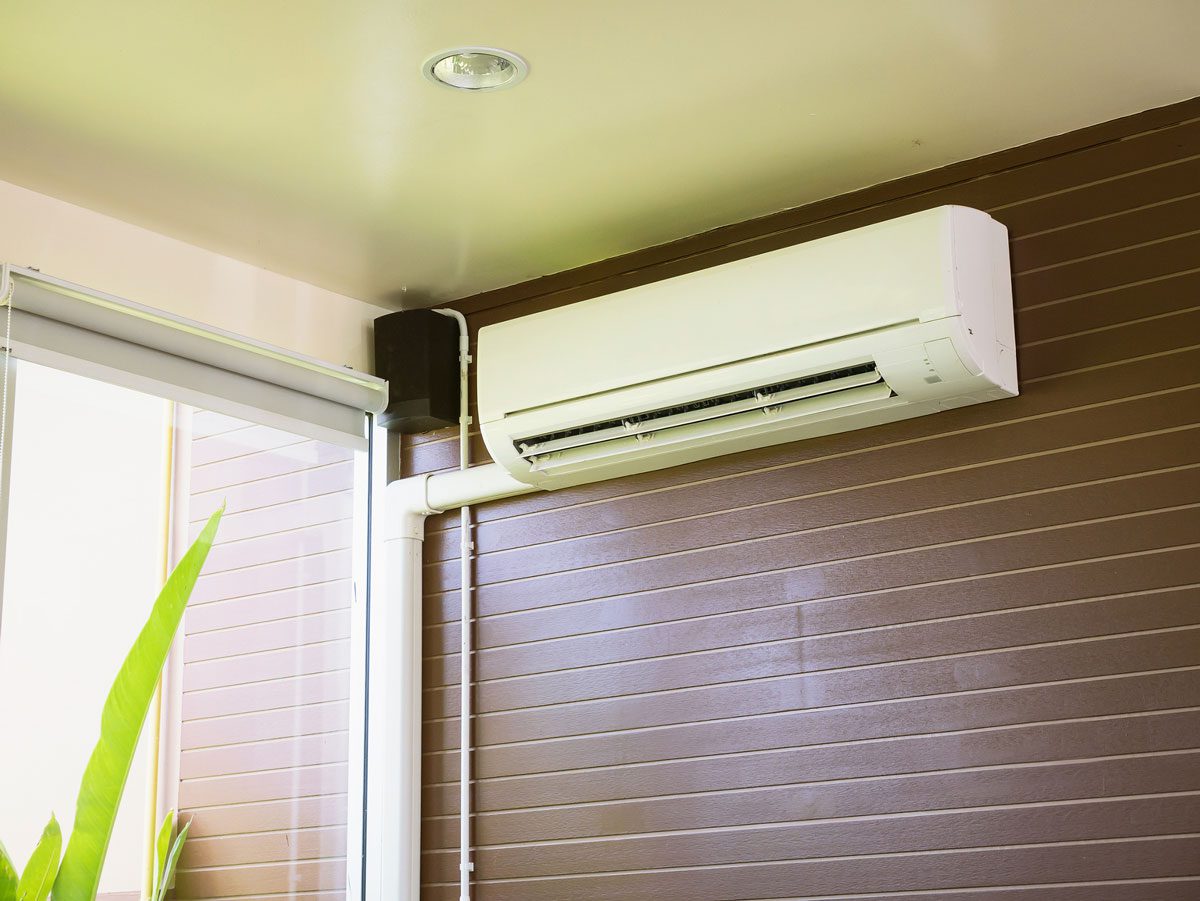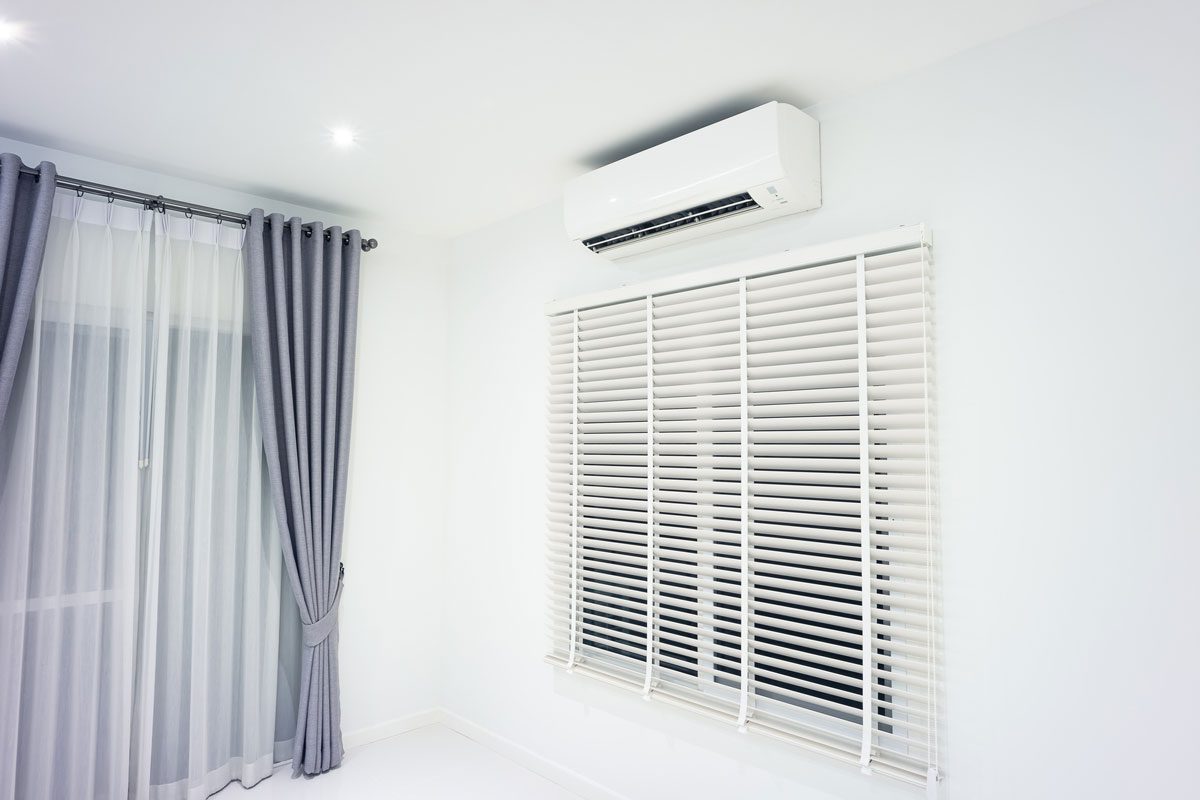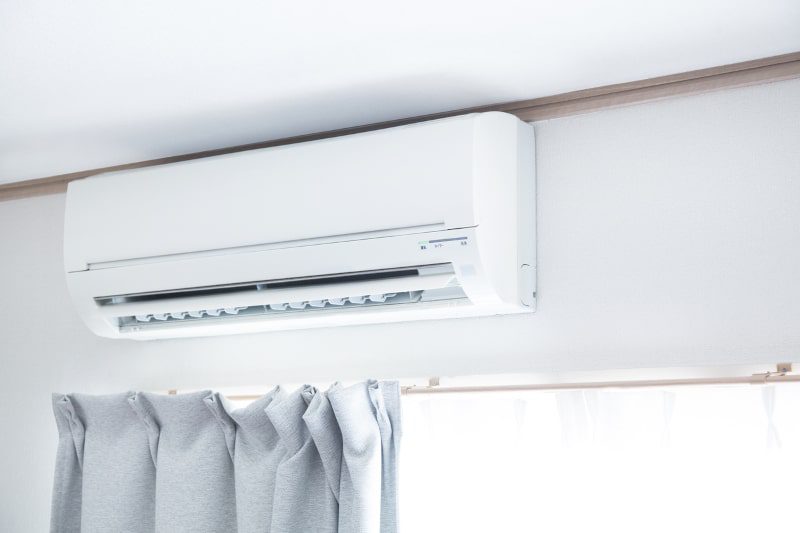 Ductless Mini Split Benefits
If you want exceptional efficiency, consistent comfort and unparalleled flexibility, ductless provides numerous compelling advantages:
Better Comfort: Every unit in a ductless system has its own dedicated thermostat, so the temperature in each zone can be set to the user's preference.
Extraordinary Efficiency: By its very nature, ductwork is inefficient, since it's prone to gaps, leaks and loose connections. In contrast, the air handler in a ductless system is located in the space itself, so there's virtually no loss of efficiency. Ductless mini-splits also incorporate leading-edge inverter technology, which controls the compressor output to precisely match the cooling load in all conditions.
The Best Choice for Older Homes: If you're remodeling an older home, it may be impractical to make structural changes to install ductwork. Ductless split systems require a single 3-inch hole in an exterior wall and no structural modifications whatsoever.
Ease of Installation: Since there's no ductwork involved in the process, a ductless mini split is much simpler to install than a traditional central HVAC system. In fact, a ductless system can usually be installed in a single day.