Duct Cleaning Services for Fairbury, Dwight and Surrounding Areas
Substandard indoor air quality is a growing problem that presents a variety of health hazards for families in Pontiac, Morris, Streator, Braidwood, Coal City, Dwight, Fairbury, El Paso, Gibson City, Lexington, Chenoa, Gilman, IL, and the surrounding area. Modern homes are built so tight that fresh air pathways are choked off. As a result, dirt, dust and other debris build up in the ductwork attached to your HVAC system. Every time the unit comes on, these allergens are blown into every room in your home, where they may be inadvertently inhaled by family members.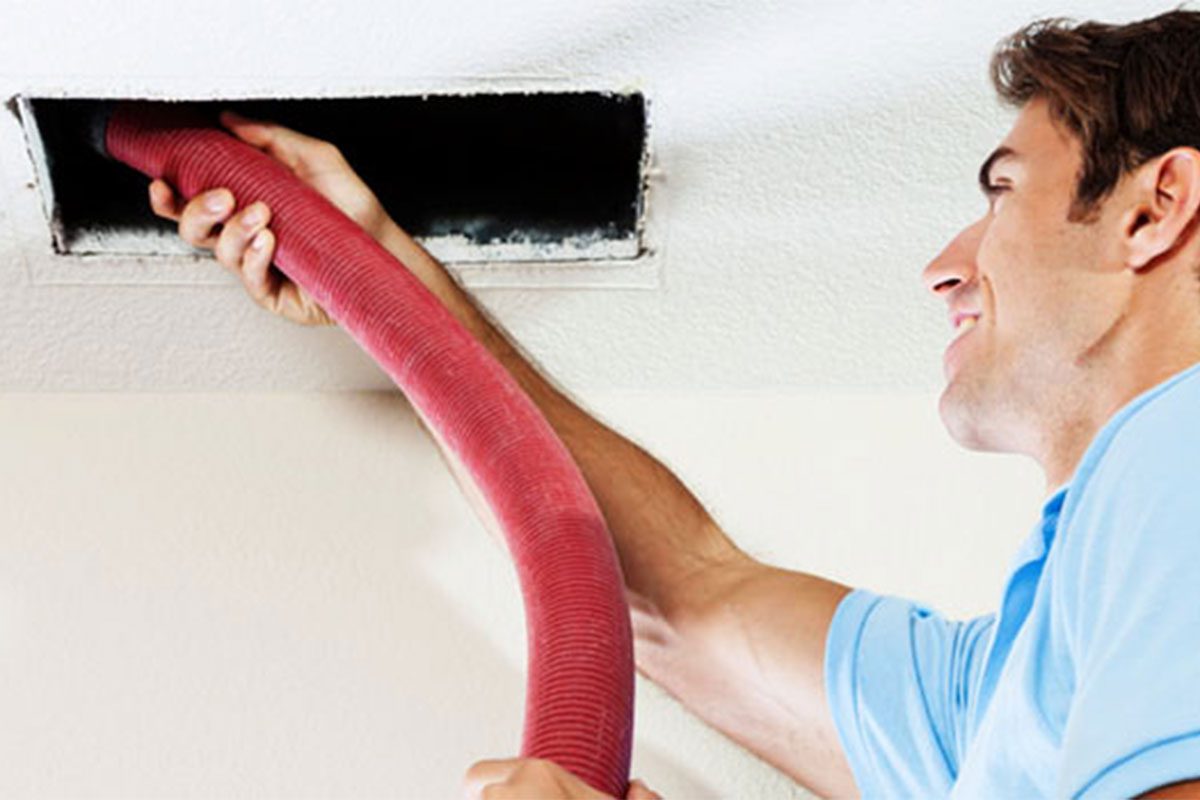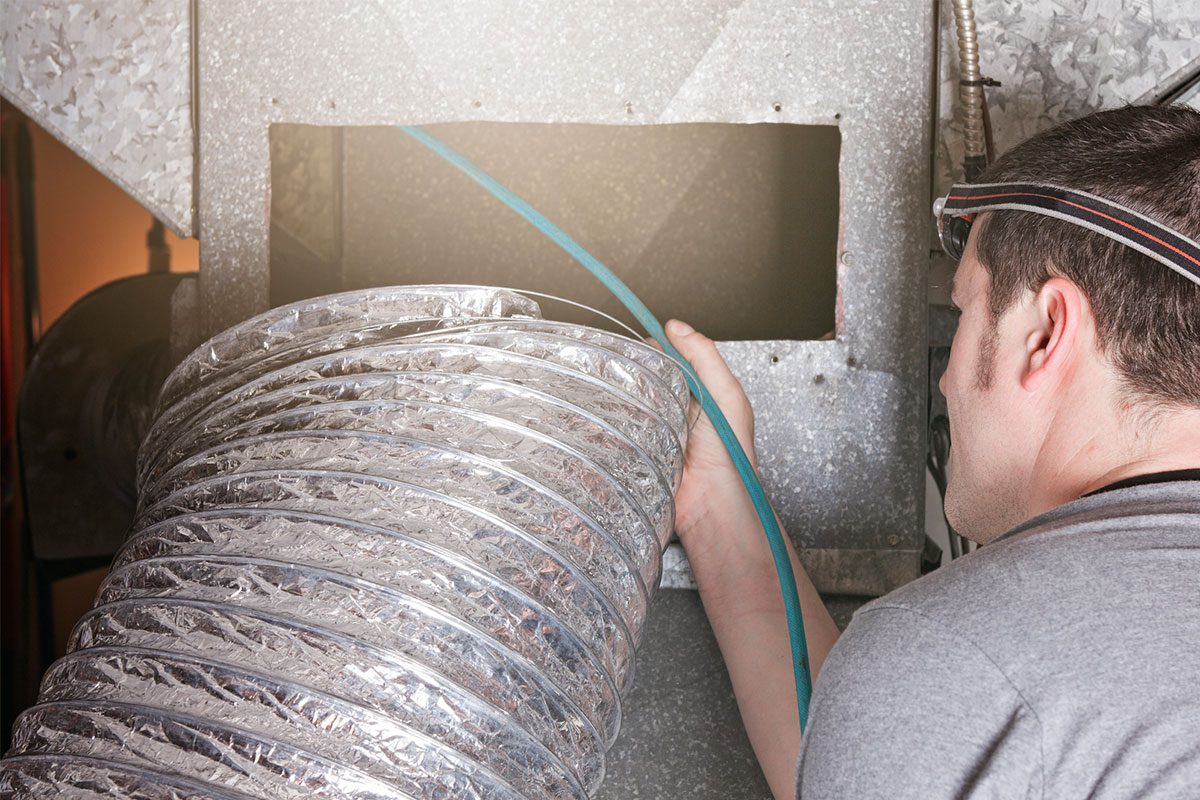 WHY AIR DUCT CLEANING IS IMPORTANT
Routine duct cleaning is critical for commercial and residential buildings, no matter how old they may be. The EPA has determined that the air inside the typical home can be up to five times more polluted than the air outdoors. New homes are very tight, and older homes are often drawn into a negative pressure once the HVAC system is turned on. This can pull fiberglass, dirt and other debris directly into the living environment.
Clean ductwork provides a number of important benefits:
Lower HVAC utility costs
Extended equipment life
Reduced equipment repair costs
THE BENEFITS OF AIR DUCT CLEANING SERVICES
As we begin to work on the project, our trained technicians evaluate your HVAC system and the ductwork. We use cameras and mirrors to locate areas in the deep recesses of your duct system, where dirt and grime have accumulated. Once we've determined where the problem areas are, our technicians will seal off all the register boxes with a special tape.
Once the prep work is complete, we'll attach a commercial-strength vacuum system to the ductwork using an airtight collar. As the vacuum engages, the entire system is drawn into a strong negative pressure. All the contaminants are pulled out of the ductwork and deposited in a container outside your home. If we encounter caked-on material inside the ductwork, we'll use motorized brushes and a compressed air whip to agitate and loosen the debris.
At Popejoy Plumbing, Heating, Electric and Geothermal, our duct cleaning process will remove harmful contaminants from remote areas inside your air handler and ductwork. The interior of the air distribution grid will be cleaned thoroughly along with a variety of vital HVAC equipment components:
Heat exchanger
Air vent cleaning
The entire duct system
Motors, blowers and housings
The plenum
VAV boxes
The air handler
The evaporator coil
Complete Duct Cleaning Services
For the best duct cleaning services in Fairbury, Dwight, Pontiac and Gridley, IL, and the surrounding area, call the pros at Popejoy Plumbing, Heating, Electric and Geothermal. We invite you to talk to one of our friendly representatives and learn more about the many advantages of regular duct cleaning. If new or replacement ductwork is needed, out sheetmetal fabrication shop is able to produce whatever is needed.