Drain Cleaning Professionals – We Can Unclog Any Drain!
A clogged drain can be a real nuisance for you and your family and can result in serious damage to your home and its furnishings. At Popejoy Plumbing, Heating, Electric, and Geothermal, we can resolve clogs and blockages in your drains, pipes, toilets and sinks to help you get things back on track for you and your family.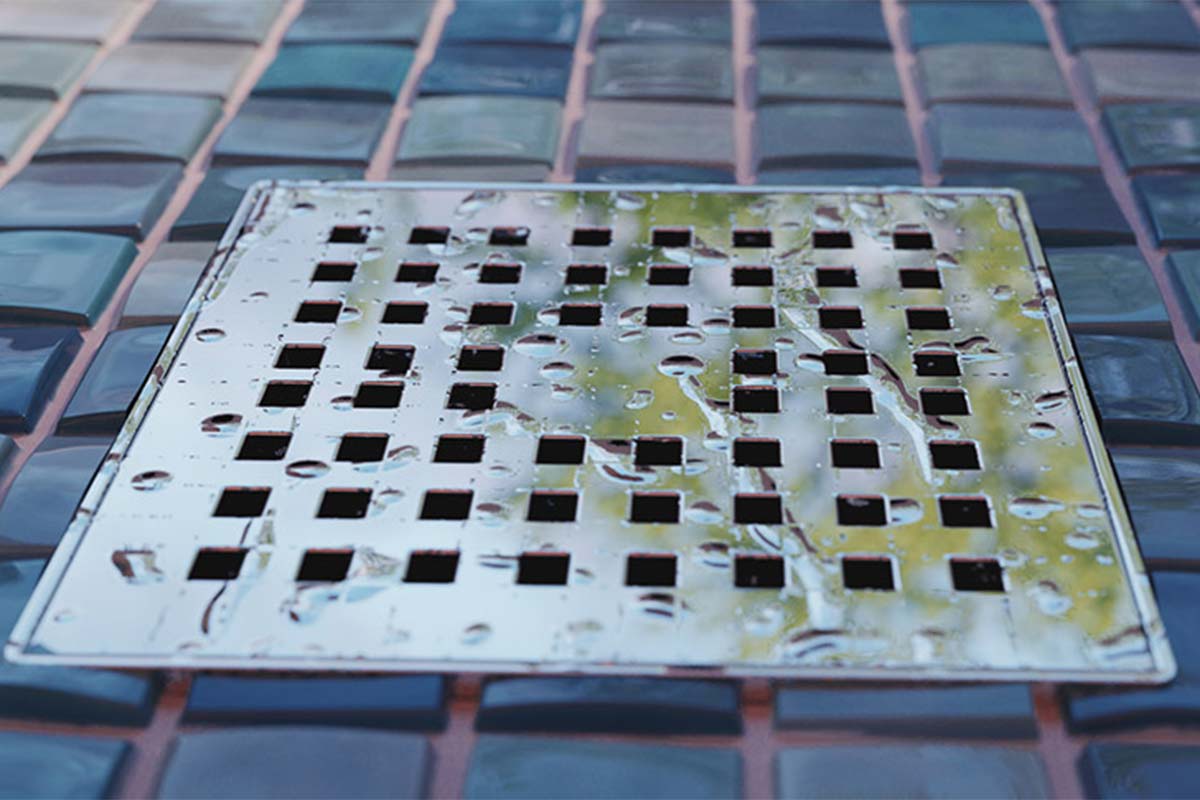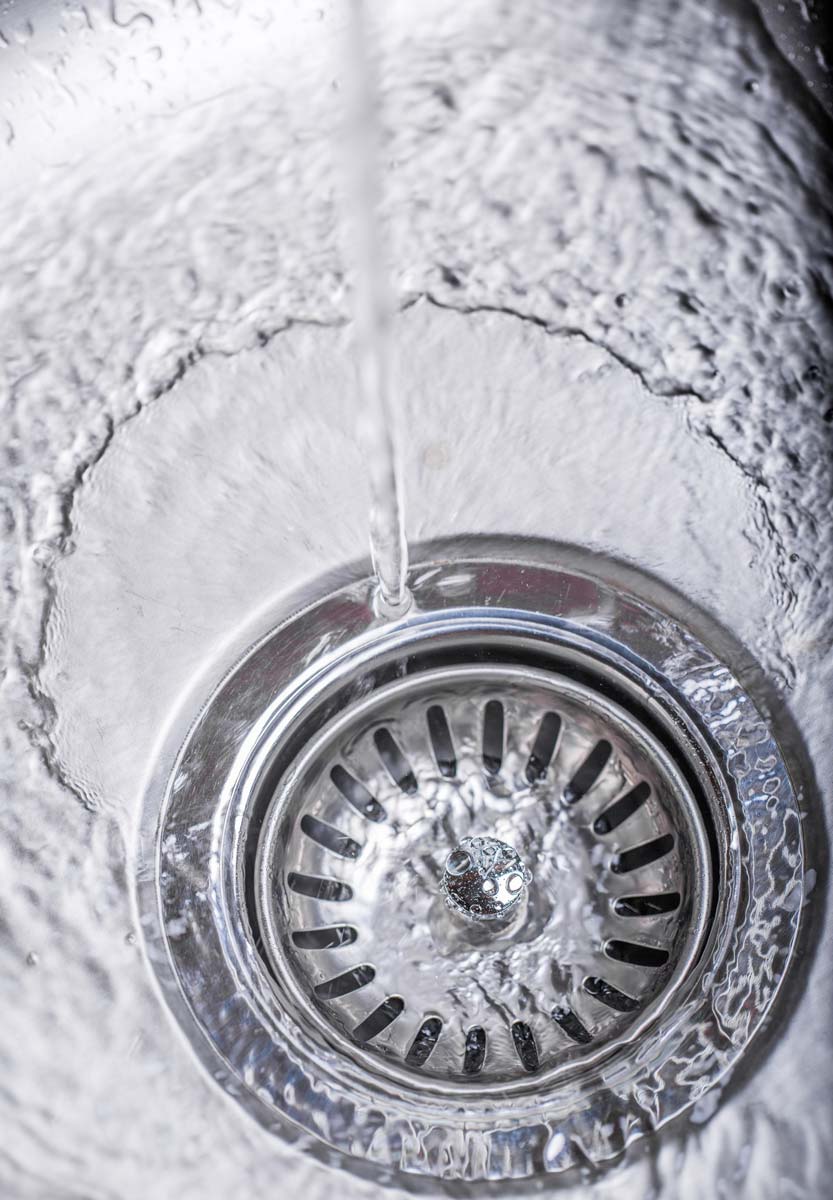 THE MOST COMMON REASON FOR CLOGGED DRAINS
Most clogs are the result of debris or other materials becoming stuck in the U-bend of pipes or other areas of your plumbing system. We can resolve issues caused by these common clog producers:
Soap scum can cling to the inside of pipes. Over time, this can build up to create blockages in the drains of tubs and sinks in your Illinois home.
Hair can combine with soap and other materials to form a blockage in your drains.
Kitchen sinks are especially vulnerable to clogged drains caused by food debris.
Toilet paper and waste can also create clogs in your toilet. Our team can resolve these issues quickly and effectively.
Small objects that fall into sinks, tubs or toilets can create a hard-to-remove blockage that usually requires a skilled plumber to remove successfully.
Tree roots can grow into larger drainpipes and create serious issues with drainage for your home.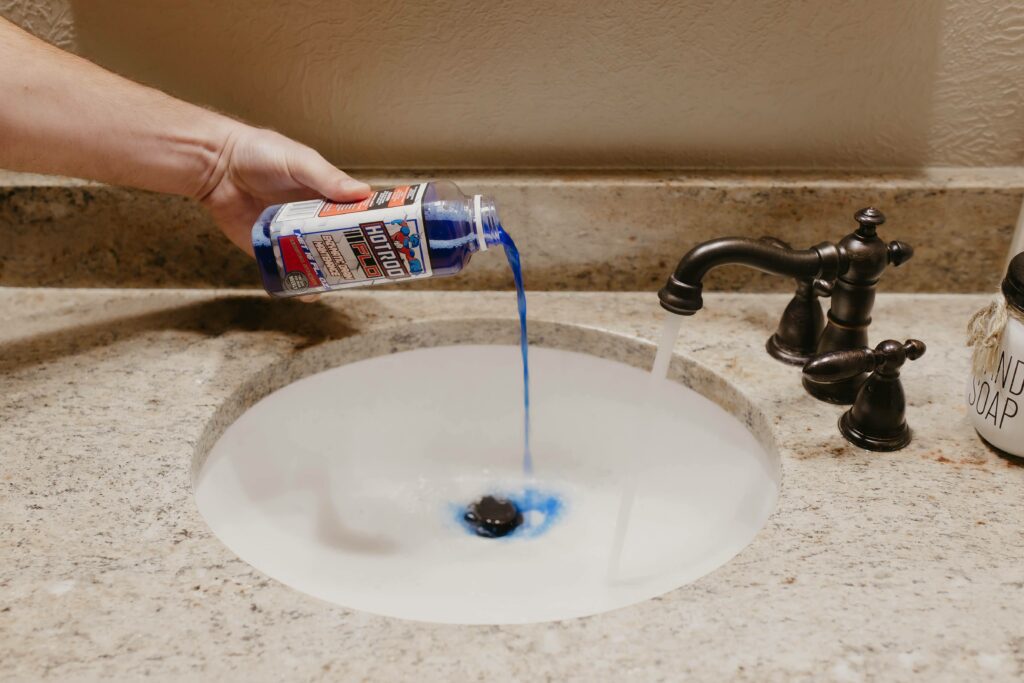 Say goodbye to clogs, foul odors, and costly plumbing bills, and say hello to HOTROD FLO. Only available through plumbing/septic professionals, this product helps degrade sludge and grime in drain systems, and increases grease trap and septic system efficiency. Popejoy is proud to be an authorized dealer for HOTROD Septic products to help keep your drain systems functioning properly. 
Learn more about HOTROD products here!
EXPERT DRAIN CLEANING SERVICES
Regular drain cleaning can help you avoid clogged pipes and drains in your Illinois home. The plumbing experts at Popejoy Plumbing, Heating, Electric and Geothermal will provide you with professional maintenance for your plumbing that will help you avoid serious problems that could end up costing you a fortune in both time and money. We work with you to make sure that your plumbing works properly and that you receive the best options for your Illinois home.
If you have a clogged drain, a clogged pipe or just slow drainage from your tubs and sinks, give the experts at Popejoy Plumbing, Heating, Electric and Geothermal a call today to schedule an appointment for service from our skilled and friendly professionals. We have the tools and the skills to deal with clogged drains quickly and effectively to help you get things back to normal for you and your family in Fairbury, Dwight and Pontiac and all the surrounding communities in the state of Illinois.