Electrical Contractor for Fairbury, Dwight, and Surrounding Areas
Electricity is an essential necessity, so it's important to keep the critical electrical systems in your office or home safe and dependable. Electric current can be very dangerous when handled improperly, so repairs or improvements should only be completed by a licensed, professional electrical contractor.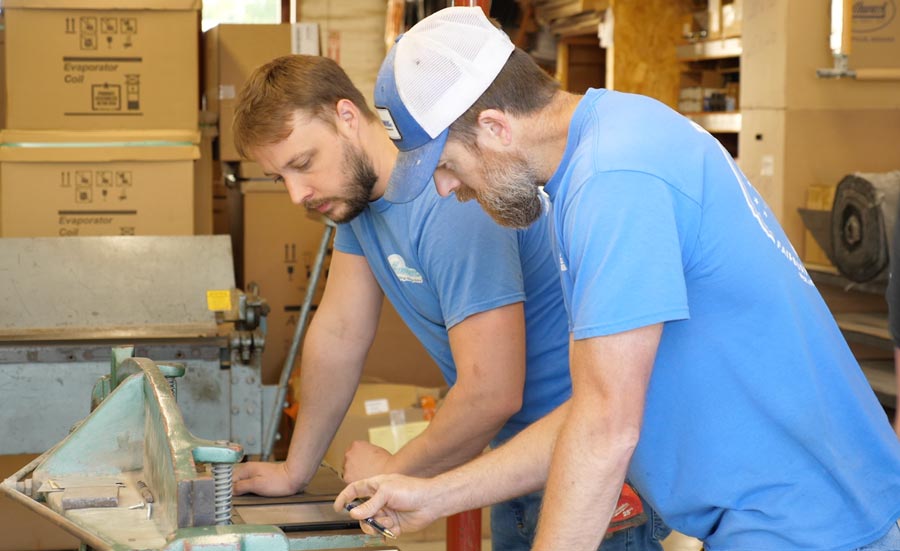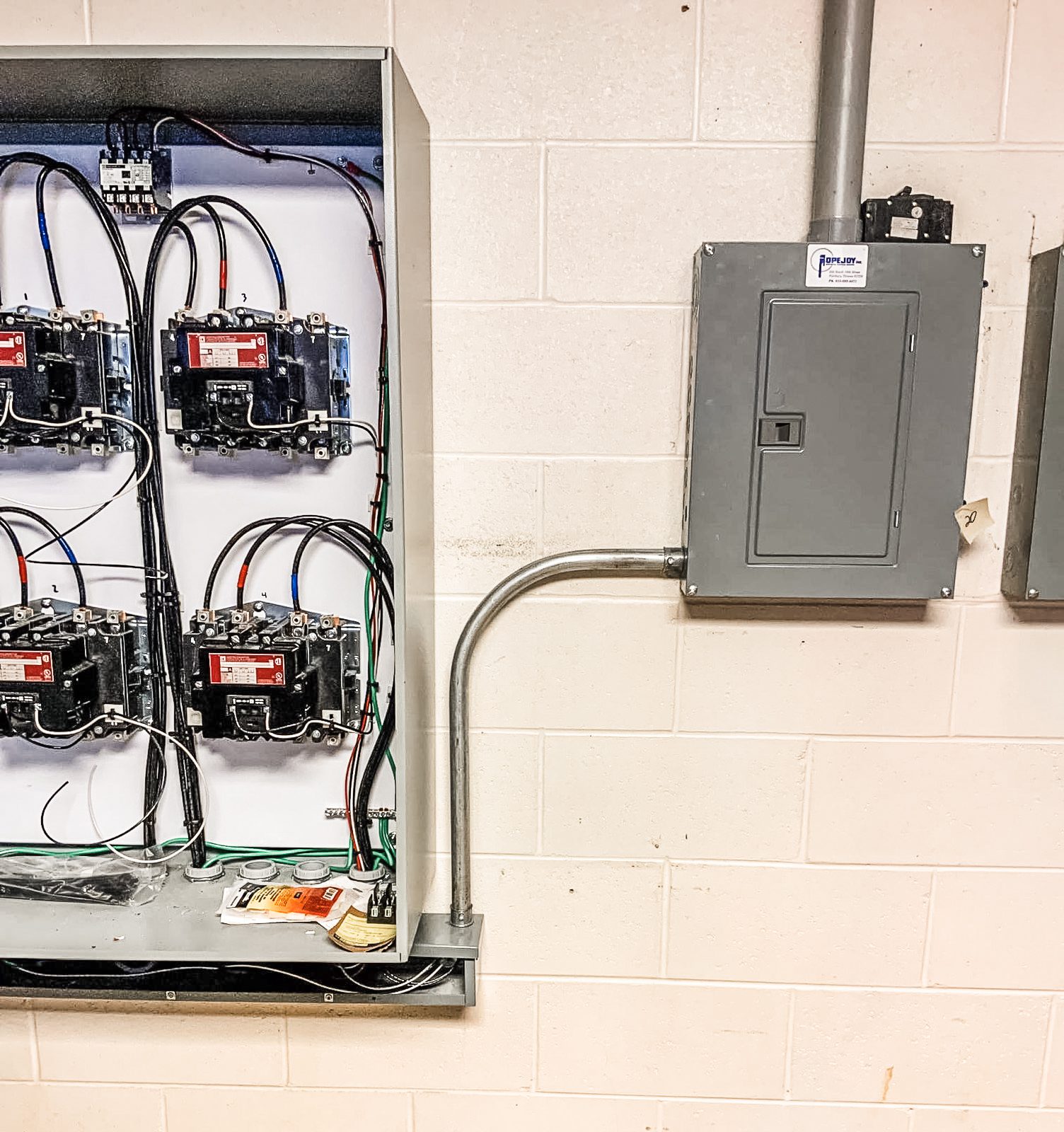 ELECTRICAL SERVICES
Electric projects can be complicated, so you'll want to hire a contractor who has the experience and skill to provide effective and efficient solutions. At Popejoy Plumbing, Heating, Electric and Geothermal, we offer a full array of electrical services that will improve functionality, beautify your home and maximize energy efficiency.
COMPREHENSIVE ELECTRIC SERVICES
For customers in Pontiac, Morris, Streator, Braidwood, Coal City, Dwight, Fairbury, El Paso, Gibson City, Lexington, Chenoa, Gilman, IL and the surrounding area, Popejoy Plumbing, Heating, Electric and Geothermal is the only contractor you'll need for complete electrical services. Contact one of our friendly customer service representatives to learn more about the benefits of an electric system upgrade.