Top 10 Frequently Asked Questions About Our Services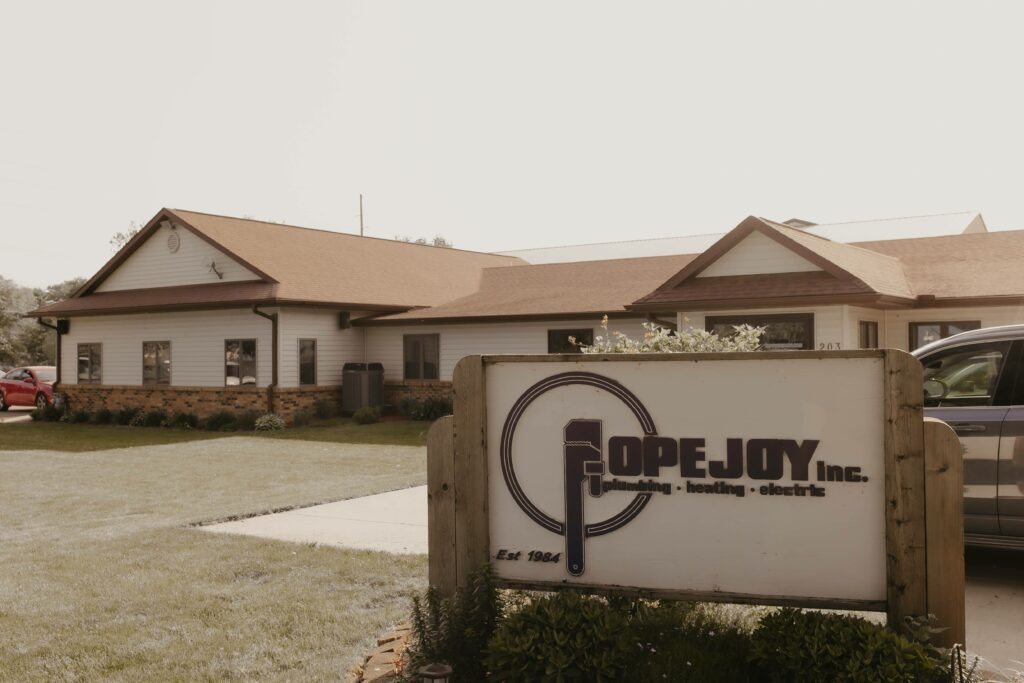 At Popejoy Plumbing, Heating, & Electric, we strive to provide exceptional service and meet the needs of our valued customers. Over the years, we have received numerous questions about our services. In this blog post, we will address the top 10 frequently asked questions to provide you with the information you need.
1. What services do you offer?
We offer a wide range of services including plumbing, heating, cooling, electrical work, water treatment systems, generator installations, excavating, trenching, well pump services, septic system inspections and repairs, and boiler installations.
2. Are you available for emergency situations?
Yes, we understand that emergencies can happen at any time. That's why we offer 24/7 emergency services to handle critical situations promptly.
3. Do you work with specific brands?
While we are proud to offer reputable brands like American Standard and Daikin, we are experienced in working with all brands. Our technicians are skilled and knowledgeable in repairing, maintaining, and installing equipment from various manufacturers.
4. How can I schedule a service appointment?
Scheduling an appointment is easy. You can contact us at (815) 692-4471 to speak with our friendly customer service representatives, or visit our website at www.popejoyinc.com/contact to request an appointment online.
5. Do you offer maintenance programs?
Yes, we offer maintenance programs to help keep your systems running smoothly and efficiently. Our programs can include regular inspections, cleaning, and tune-ups to prevent issues and extend the lifespan of your equipment.
6. Can you assist with new construction projects?
Absolutely! We have the expertise and resources to handle new construction projects. Whether it's plumbing, heating, cooling, or electrical work, we can provide comprehensive services to ensure your project is a success.
7. How long have you been in business?
Popejoy Plumbing, Heating, & Electric has been proudly serving our community since 1984. With decades of experience, we have built a reputation for delivering high-quality work and excellent customer service.
8. Are your technicians licensed and insured?
Yes, our technicians are licensed professionals who undergo rigorous training and certification. They are also fully insured for your peace of mind.
9. Do you provide free estimates?
Yes, we offer free estimates for our services. Our team will assess your specific needs, provide an accurate estimate, and answer any questions you may have.
10. What areas do you serve?
We primarily serve the Central Illinois area, approximately a 1 hour radius around Fairbury, IL. If you are unsure whether we serve your location, please give us a call, and we'll be happy to assist you.
We hope these answers have addressed your most pressing questions about our services. If you have any additional inquiries or would like to schedule an appointment, please don't hesitate to reach out to us at (815) 692-4471 or visit our website at www.popejoyinc.com. Our team is ready to provide you with top-notch service and support.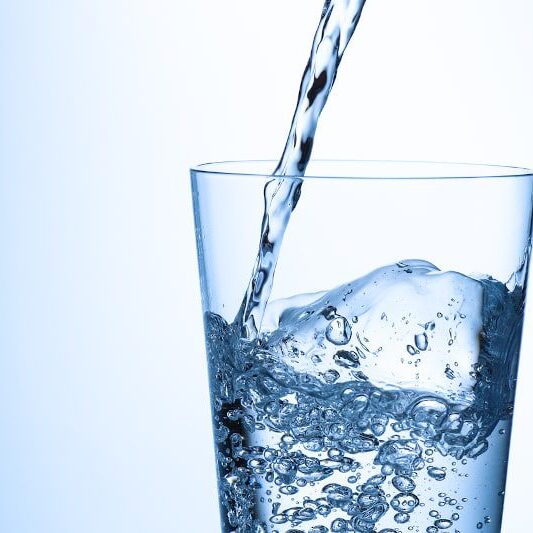 Free water test
($200 value)
Restrictions may apply. Cannot be combined with other offers. Contact Popejoy for complete details.
Free Water Test ($200 value)
To claim this deal, please complete the form below. We will be in touch as soon as possible!