Midwest winter weather can be harsh. Families and businesses rely on their heating systems to provide warm indoor comfort and hot water for bathing. If you need a furnace, heat pump or hot water heater repair, it's important to call a contractor who has extensive experience dealing with the many challenges associated with these heating appliances. Our professionals will help guide you through the entire installation, replacement, ventilation or repair process, so your heating equipment operates reliably and economically through many winter seasons.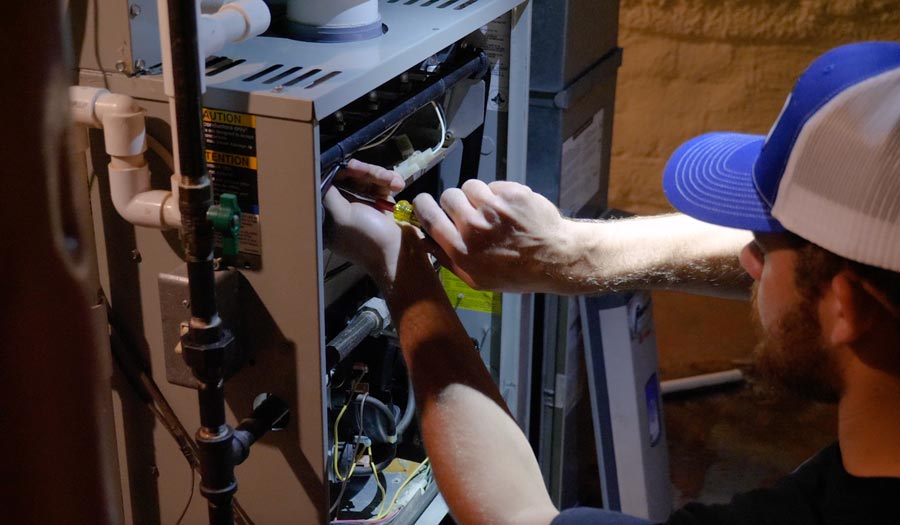 The experts at Popejoy Plumbing, Heating, Electric and Geothermal are dedicated to keeping home and business owners in Pontiac, Morris, Streator, Braidwood, Coal City, Dwight, Fairbury, El Paso, Gibson City, Lexington, Chenoa, Gilman, IL and the surrounding area warm in the winter.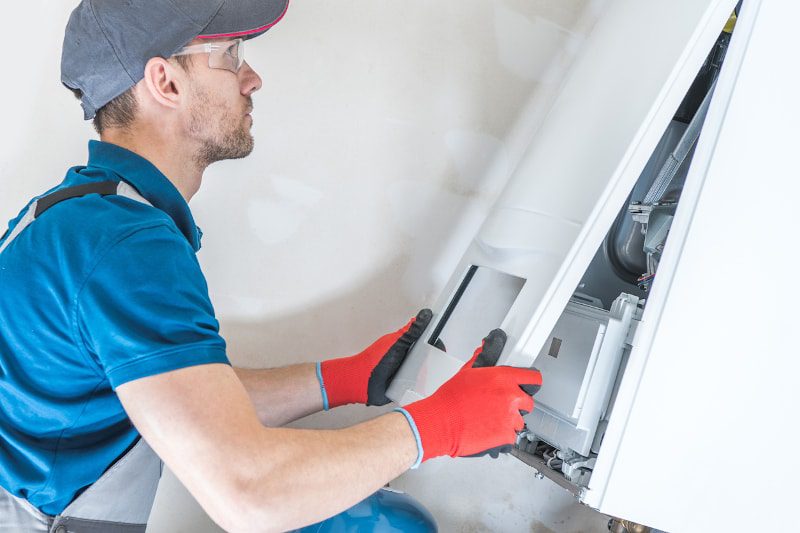 COMPLETE HEATING SOLUTIONS
We provide complete heat pump and furnace repair, installation and maintenance services for every brand of equipment. If you're considering replacing your old furnace or water heater, call one of our comfort specialists today.