Meet the Daikin FIT HVAC System
Popejoy Inc is proud to offer the Daikin FIT HVAC unit, a revolutionary piece of heating and cooling system technology designed to provide ultra quiet operation for indoor comfort. Built to meet the needs of households in climates with all four seasons, this unit delivers maximum comfort temperatures via its advanced airflow systems and next-generation fan technology.
Experience efficiency and savings while enjoying a consistently comfortable home with the remarkable Daikin FIT. Our cutting-edge heat pump HVAC system ensures unwavering comfort and seamlessly integrates with homes equipped with existing ducts. A perfect fit for backyards, zero lot line homes, terraces, rooftops and more. Learn more about this quiet and energy efficient air conditioning unit from Popejoy Inc.
With a sleek and compact design, the Daikin FIT seamlessly blends into any space, giving your home a modern and stylish touch.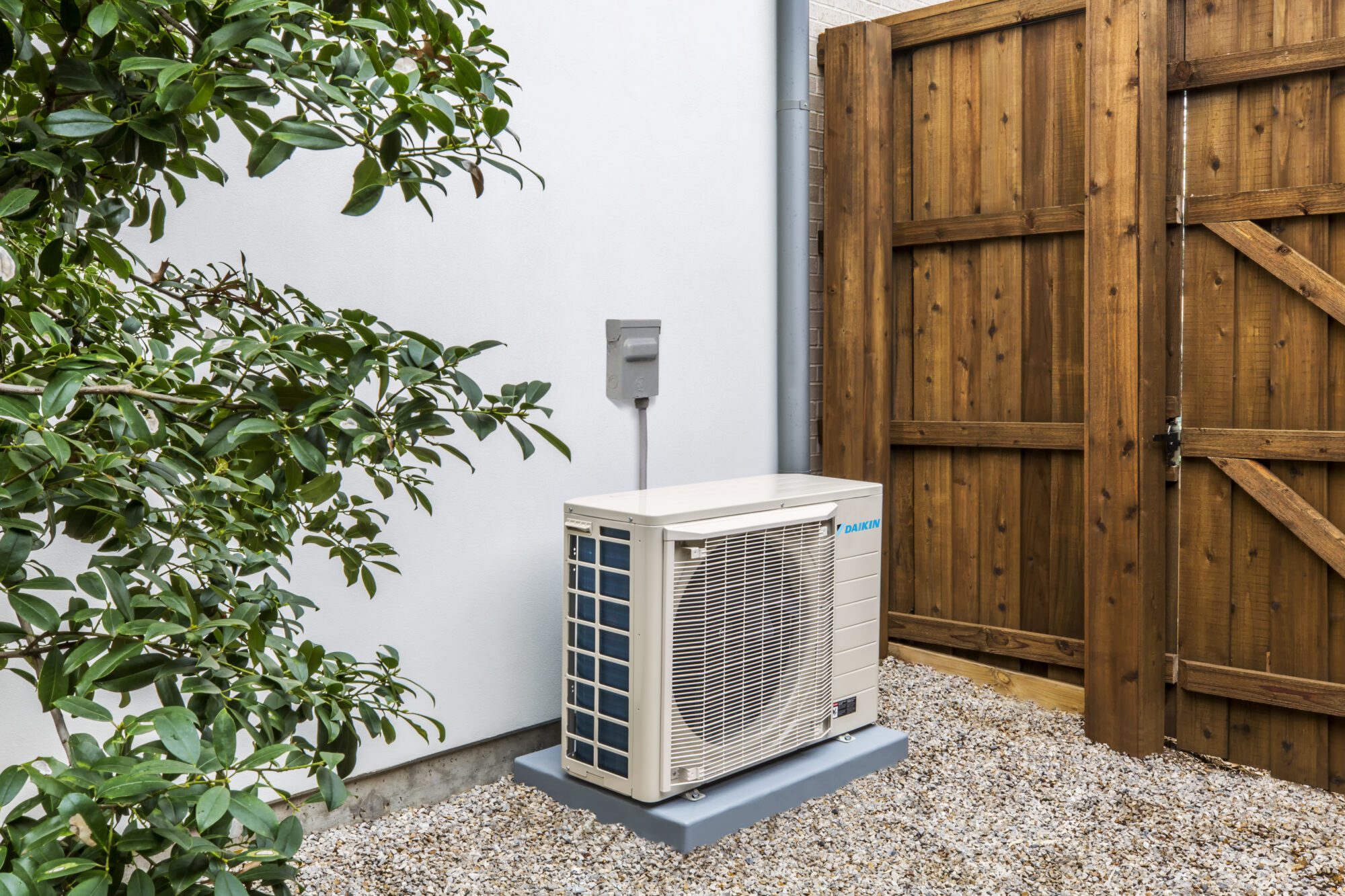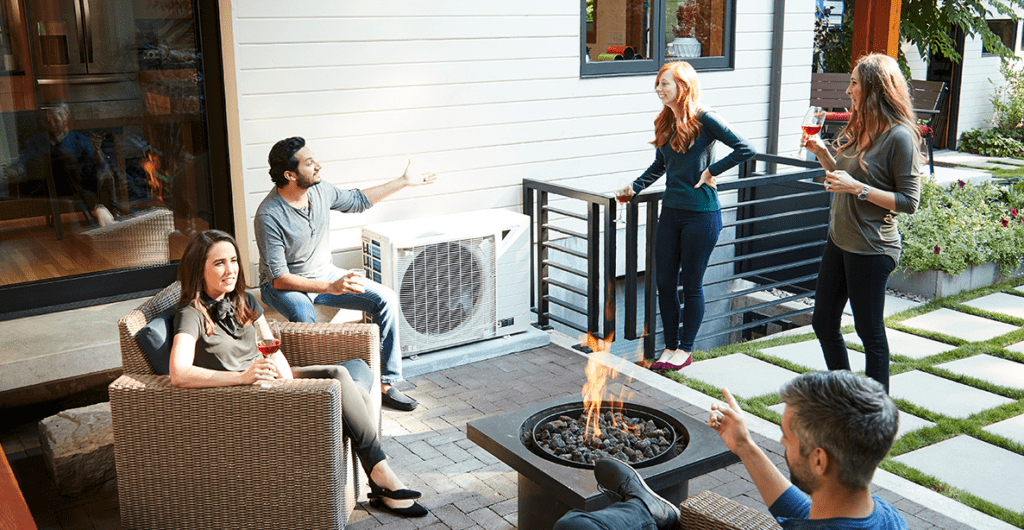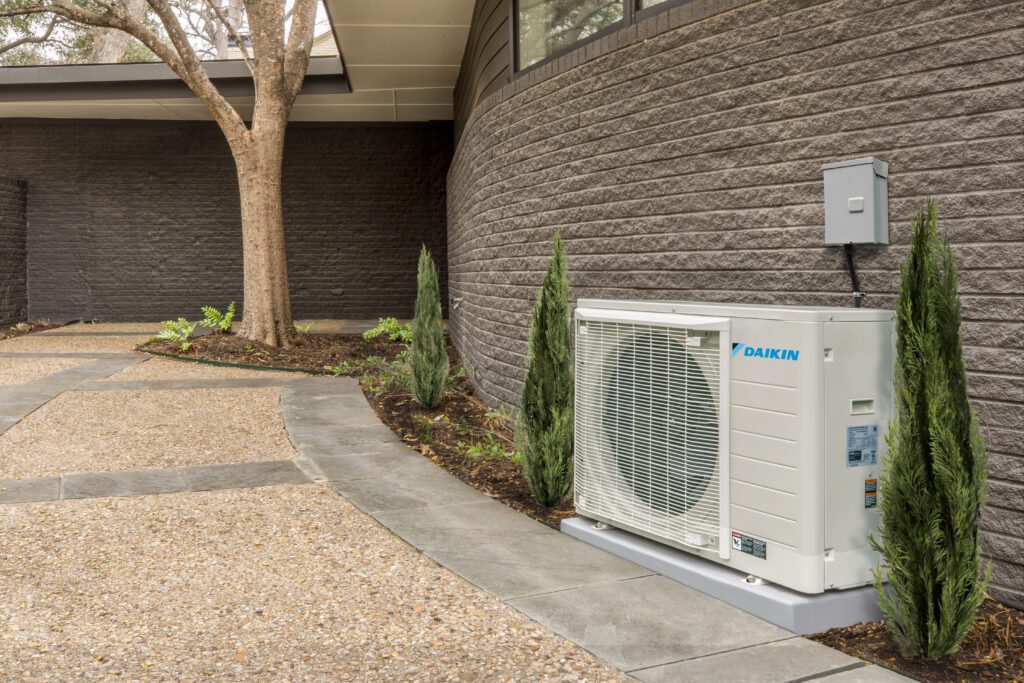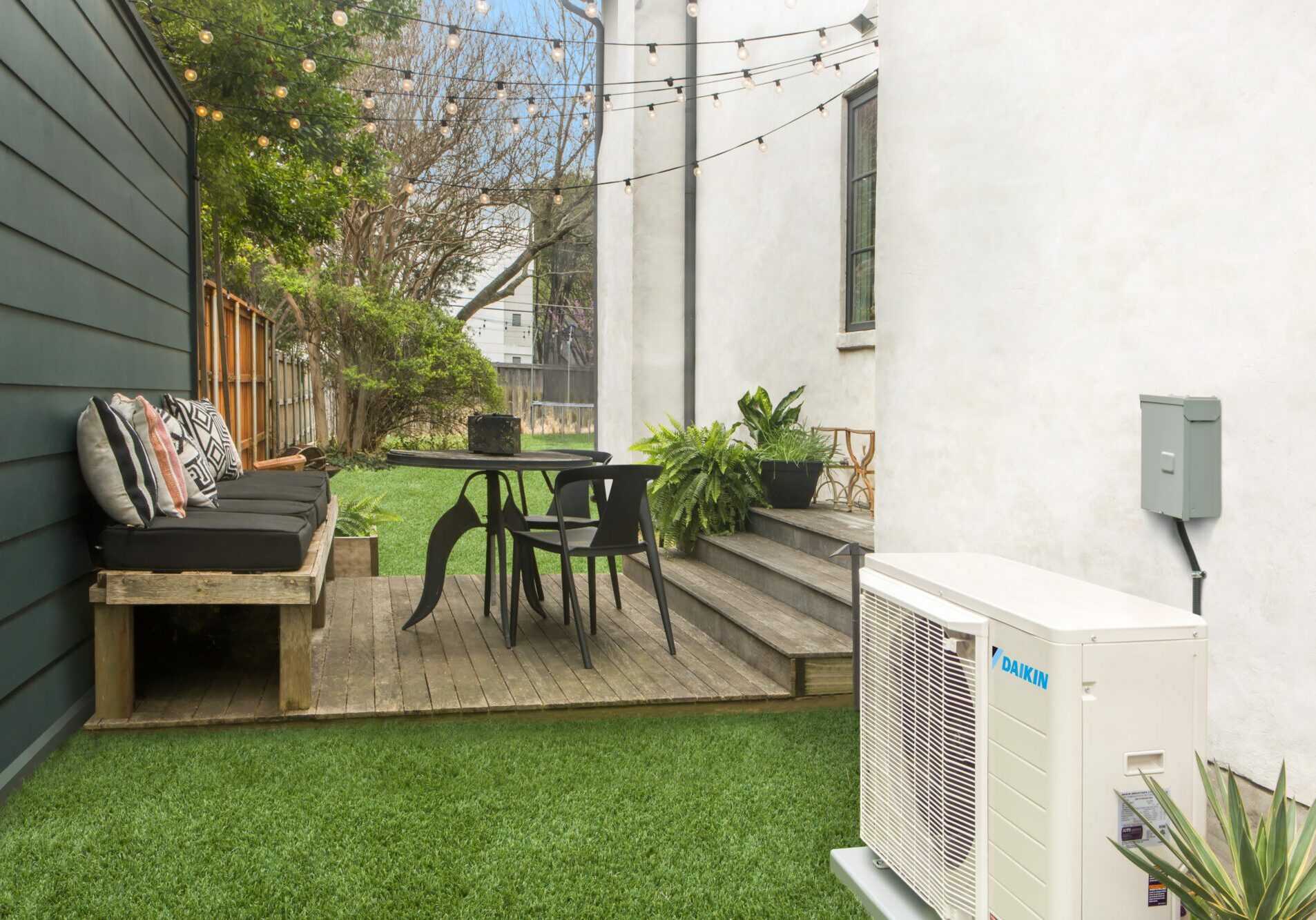 CLAIM $1800 DAIKIN FIT REBATE OFFER 
Now through October 31, 2023 homeowners recieve a $1800 rebate on all Daikin FIT purchases. Popejoy is your partner for all heating and cooling installation, service and maintenance.