4 Reasons Your Back-up Generator Needs a Tune-Up in Pontiac, IL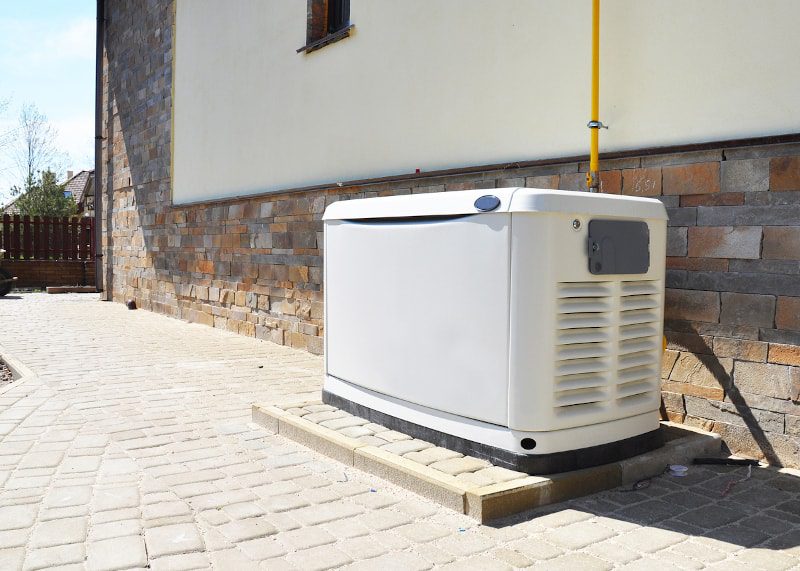 If you are a resident in Pontiac, IL, you probably don't think about your back-up generator until there's a power outage, and by then, it may be too late! A tune-up is a simple and affordable way to ensure your back-up generator is ready to go when needed. Here are four signs that it's time for a tune-up.
1. It Won't Start Up
One sign that your generator needs a tune-up is that it won't start up. The oil may have deteriorated if your generator has been sitting for a while without functioning. Consequently, the generator might have battery failures due to the accumulation of lead sulfates on the battery plates, low fuel levels or air bubbles in the diesel injectors.
2. Smoking or Spurting Flames
When your back-up generator starts smoking or spurting flames, it requires an immediate tune-up by a professional. Smoking and spurting of flames can result from the build-up of dirt and debris in the engine, a blown head gasket or an ineffective crankcase breather. This can lead to serious damage if it is not repaired in good time.
3. Making Strange Noises
If your generator makes strange noises, it may be time for a tune-up. Strange noises can signal that your generator's engine is overworking, faulty ignition timing, worn-out plugs and cables, or the fuel system is not functioning correctly.
4. Generator Providing Insufficient Power
When your generator isn't providing enough power, it could be due to several factors, including old age, poor maintenance, worn-out spark plugs or a build-up of carbon deposits. It's important to have it checked by a qualified technician
If you're a resident of Pontiac, IL and experience signs that your back-up generator needs a tune-up or you need furnace repair or installation, contact us at Popejoy Inc. We have a team of experts providing quality services to local residents and businesses for years.
Image provided by iStock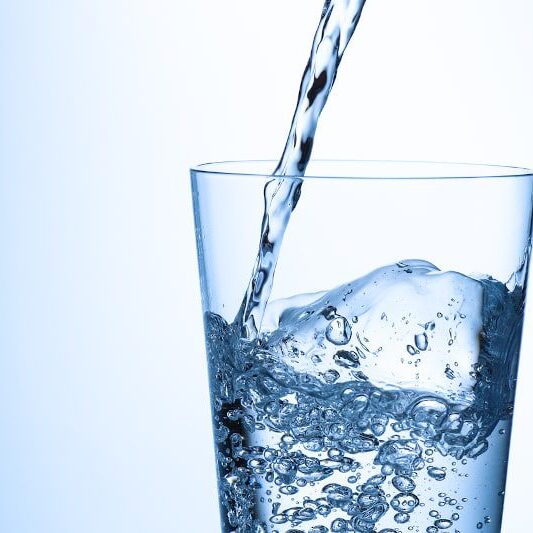 Free water test
($200 value)
Restrictions may apply. Cannot be combined with other offers. Contact Popejoy for complete details.
Free Water Test ($200 value)
To claim this deal, please complete the form below. We will be in touch as soon as possible!