3 Signs Your Furnace Needs Replacement in Lexington, IL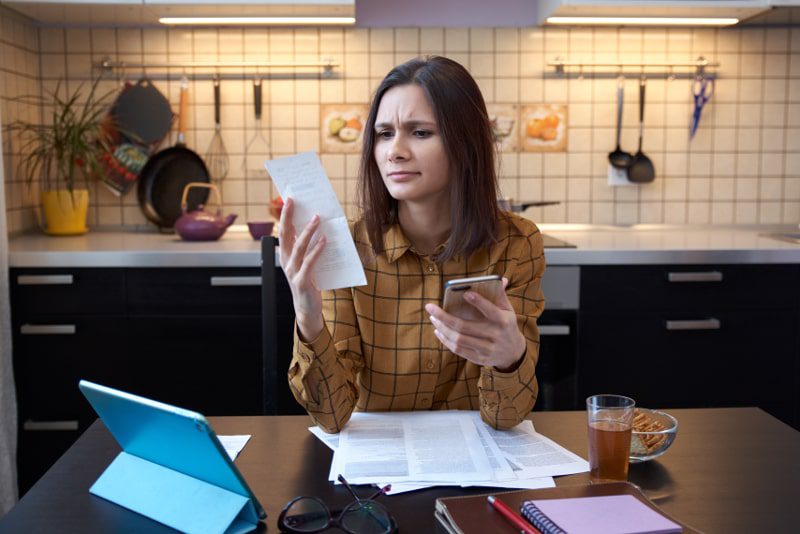 If your furnace has been giving you problems, it will need a repair or possibly need to be replaced. However, like many residents of Lexington, IL, you may not be able to tell whether your unit needs a repair or total replacement. This guide explains the top three signs that it's time to replace your furnace.
Your Heating Bill Has Been Increasing Tremendously
There are many reasons why energy bills increase. However, if a professional has been maintaining your furnace every year, and your ducts are clean and well-sealed, there's no reason why your energy bills should be too high.
If your bill has been increasing over the years, cleaning the ducts or vents, replacing the filters and conducting other similar repairs or improvements may not be enough to increase its energy efficiency and lower the bills. It may be time to replace the furnace.
The Furnace Repairs Never End
If a professional has repaired your furnace many times over the last two years, then you may need to replace it. In some cases, the multiple repair costs of a heating system can be higher than the cost of buying a new one.
Add up the money you've been spending on your furnace repairs over the past 24 months. If the result is 50% of the cost of a new furnace, it's usually time to replace the heating system.
The Burner Flame Is Yellow
Your furnace's flame should be blue. If it's yellow, it could be a sign that your heating system is not functioning properly. The unit could also be producing carbon monoxide, a dangerous gas.
Furnaces usually produce this gas when they're no longer able to burn the fuel efficiently. If yours is behaving this way, the heat exchanger could be damaged or it could be time to replace the heating system.
Call us at Popejoy Plumbing, Heating, Electric and Geothermal today to schedule a new furnace installation or advice about whether yours needs replacement. We also repair and install air conditioners, clean ducts and provide complete plumbing and electrical services.
Image provided by iStock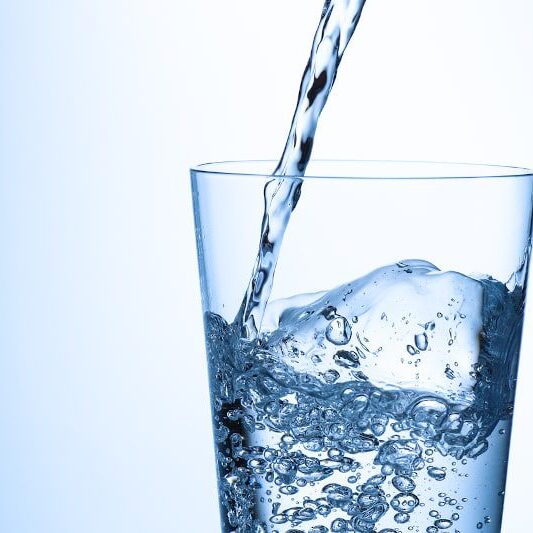 Free water test
($200 value)
Restrictions may apply. Cannot be combined with other offers. Contact Popejoy for complete details.
Free Water Test ($200 value)
To claim this deal, please complete the form below. We will be in touch as soon as possible!