Investing in HVAC Upgrades to Add Home Equity in Pontiac, IL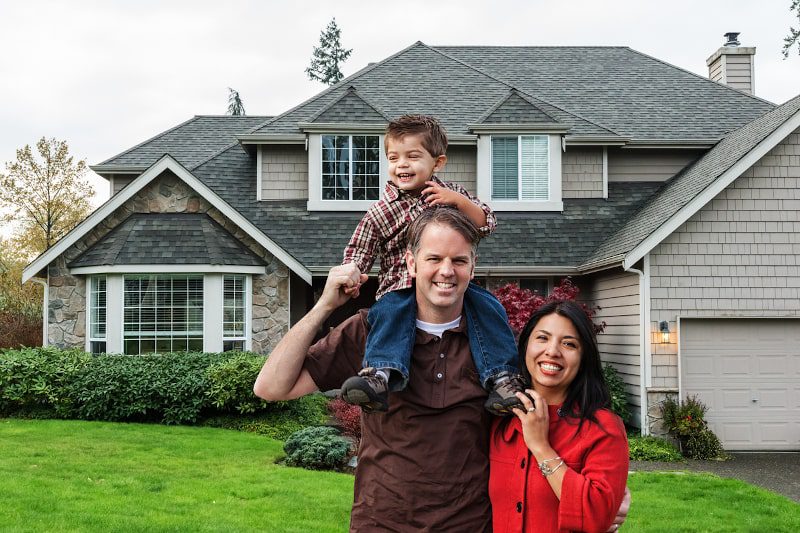 Home equity refers to the difference between what you owe and the value of your home; for instance, if you owe $70,000 and the value of your home is $170,000, your Pontiac, IL home has equity of $100,000. You can raise your home's equity by making certain home upgrades. HVAC upgrades are among the best for home equity as explained below.
How Do HVAC Upgrades Boost a Home's Value?
According to a study by Harvard Joint Center for Housing Studies, the investments Americans make in their house are not bringing returns. A study by Remodeling Magazine found that the cost of house remodels increased by 7.5%, but the value of homes decreased by 12% between 2017 and 2018.
Homebuyers are less likely to notice a new HVAC system, but they will definitely notice when you have a broken system. In most cases, a homebuyer won't walk away when you don't have new gadgets, but the rising need for heating and cooling systems means they'll appreciate a home with a new system.
According to a report released by the National Association of Realtors, HVAC upgrades yield up to 71% return on investment. This is higher than what most other home remodels offer.
The Need for Heating and Cooling
Temperatures in Pontiac, IL, can get as cold as 19 degrees or colder during winter months. During the summer months, temperatures can get up into the 90's. As such, there's a need for heating and cooling systems all year round.
The State of the Existing HVAC System
New homeowners are looking for energy-efficient homes to help them save on utility bills. If you have an operational but old HVAC system, the value of your home will go down. New HVAC systems come with a high SEER rating, some as high as 21, but typically starting at least 14.
Newer HVAC systems come with technological upgrades that make them more efficient. The use of two-stage and modulating compressors is one of the major modern upgrades in modern HVAC systems. These compressors can operate at low or high capacity, depending on the heating or cooling needs of your home.
Basic HVAC Upgrade Options
If you have an old HVAC system, you can make several upgrades or do a total overhaul of the system. If you have a furnace that is older than 15 years, you'll need to replace it with a newer system. This will not only raise the value of your home but it'll also enhance the efficiency of your system, allowing you to save on utility bills and attract homebuyers.
From the furnace, check the air ducts. These systems can last for 25 years with good care, but they start to break down when they get to 20 years.
Also check the condition of the central air system. Most homeowners consider the central air conditioning system a standard system in the house. Installing a home central air conditioning system can be costly, but it will significantly raise the value of your home.
Can Luxury HVAC Systems Increase the Value of a Home?
If your HVAC system is in good shape, you may consider luxury features to make the system even more appealing to new home buyers. Some of these features include indoor air quality products and smart thermostats.
A qualified HVAC technician will guide you through the upgrades so that you never invest in upgrades that will not add value to a home. Call Popejoy Inc. today for HVAC system installation, repair and maintenance services, plumbing and indoor air quality services.
Image provided by iStock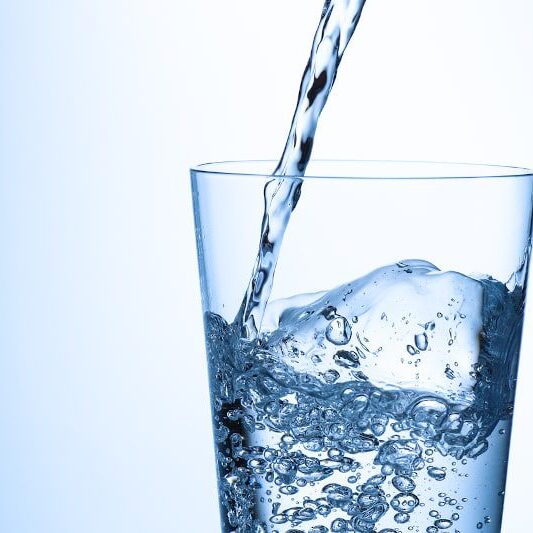 Free water test
($200 value)
Restrictions may apply. Cannot be combined with other offers. Contact Popejoy for complete details.
Free Water Test ($200 value)
To claim this deal, please complete the form below. We will be in touch as soon as possible!