3 Signs a Commercial Refrigerator Needs Repair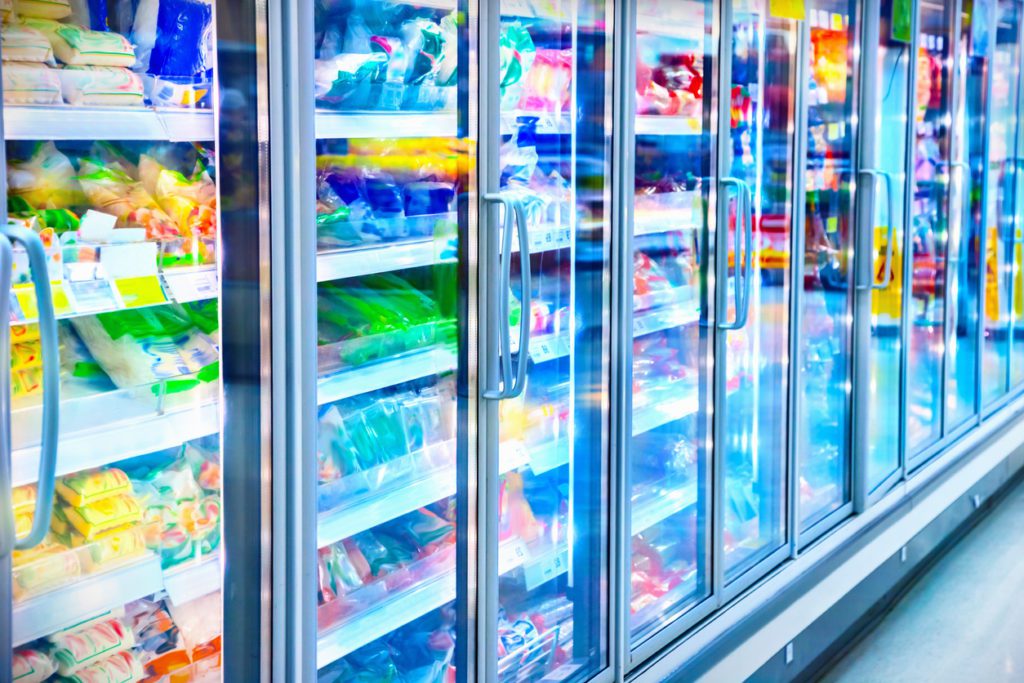 Does running your business in Lexington, Illinois, involve using commercial refrigeration? If so, it's important that you're able to quickly identify the warning signs that suggest your refrigerator needs repairs. The sooner you spot a possible issue and have it addressed, the more likely you are to avoid downtime from the commercial refrigerator not working. Here are three common warning signs of problems with a commercial refrigerator.
Door Issues
The doors on a commercial refrigerator must close and seal to maintain a consistent temperature. If you notice the inside of the refrigerator isn't as cool as it should be, close the door and see if it seals properly. If it doesn't, call a commercial refrigerator repair technician immediately. When the doors don't close and seal properly, you risk ruining everything inside of the refrigerator.
Ice on the Exterior
If you ever notice ice on the exterior of the refrigerator, this is a huge indicator that something is wrong. You should also watch for ice on the evaporator coils or inside the freezer. This suggests the freezer is overloaded and there isn't sufficient airflow. No matter the cause, it's a problem that a technician should repair quickly. One way to avoid these problems is by investing in regular refrigeration maintenance.
Old Age
Once you've been using a commercial refrigerator for 10 to 15 years, consider upgrading to a newer model. Older models just don't operate as efficiently as newer ones. Plus, older ones are likely to break down, resulting in costly repairs. If the refrigerator has been in use for more than 10 years and is breaking down a lot, it probably makes financial sense to go ahead and upgrade to a newer model.
Have you noticed any of these warning signs with your commercial refrigerator? If so, contact Popejoy Plumbing, Heating, Electric and Geothermal today at (815) 692-4471. A certified commercial refrigeration technician can inspect and repair your commercial refrigerator to ensure your business doesn't endure costly downtime.
Image provided by Shutterstock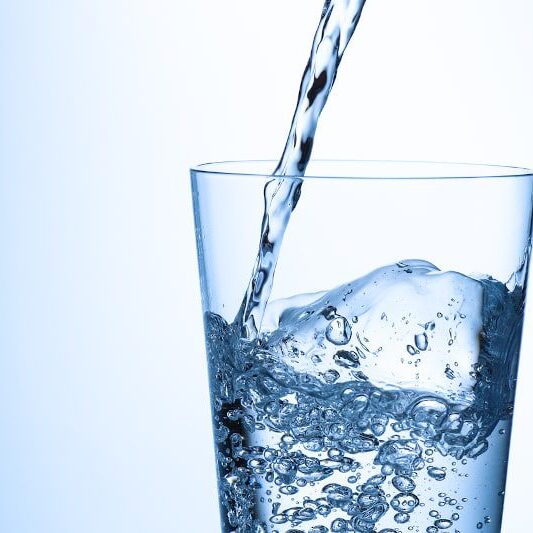 Free water test
($200 value)
Restrictions may apply. Cannot be combined with other offers. Contact Popejoy for complete details.
Free Water Test ($200 value)
To claim this deal, please complete the form below. We will be in touch as soon as possible!