3 Reasons to Invest in Zoning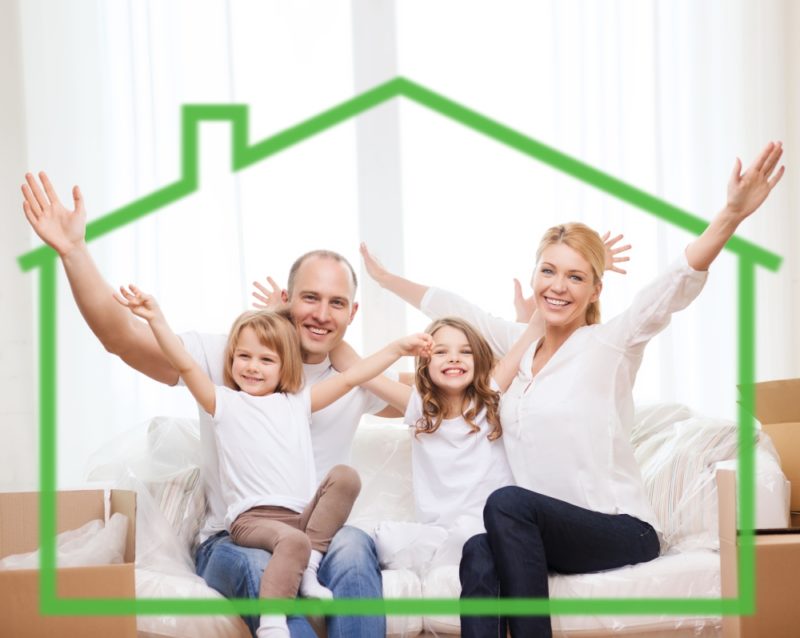 An HVAC zoning system uses dampers in ductwork to direct conditioned air in your Pontiac, Illinois, home where it's needed most. You can also have zoning with two or more separate HVAC systems or a ductless system that has more than one indoor air handler. These systems have multiple thermostats, allowing you to create customizable temperature zones throughout your home. Zoning can save energy, increase your comfort, and extend your heater and air conditioner's life.
Energy Savings
Zoning can save energy and lower your utility bills by allowing you to control the heating or cooling of areas in your home that aren't in use. Upgrading to a zoning system can even pay for itself through utility savings over time without making you or your family members uncomfortable.
Better Comfort
With an HVAC zoning system, you'll have more control over temperature regulation from room to room. Everyone in your house can set the temperatures of their bedrooms to the level that they prefer, preventing conflicts over thermostat settings and making everyone more comfortable. They can also compensate easily for any warm areas or drafts. Many zoning systems are connected to programmable thermostats, so you can set the temperatures in each area or zone to change according to your schedule.
A Longer Life for Your HVAC System
Zoning lets your HVAC system stop working as hard as standard heating and air conditioning systems. It reduces the load on your heater and air conditioner and lowers wear and tear. This extends the lifespan of your equipment considerably and minimizes the risk of a sudden, inconvenient breakdown, saving you money.
PopeJoy Plumbing, Heating, and Electric can help you choose and install the best zoning HVAC system for your house. That way, you can save money and gain more control over the environment in your home. We have more than 30 years of experience, and we provide you with a 100-percent customer satisfaction guarantee. Call us at (815) 692-4471 for excellent, friendly service.
Image provided by Shutterstock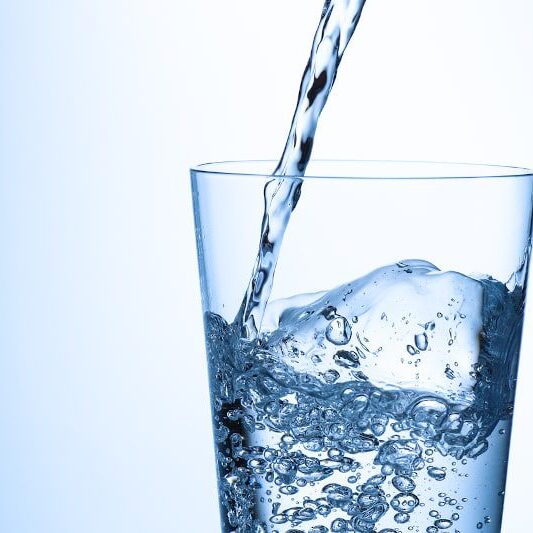 Free water test
($200 value)
Restrictions may apply. Cannot be combined with other offers. Contact Popejoy for complete details.
Free Water Test ($200 value)
To claim this deal, please complete the form below. We will be in touch as soon as possible!