4 Benefits of Hiring a Commercial Refrigeration Repair Company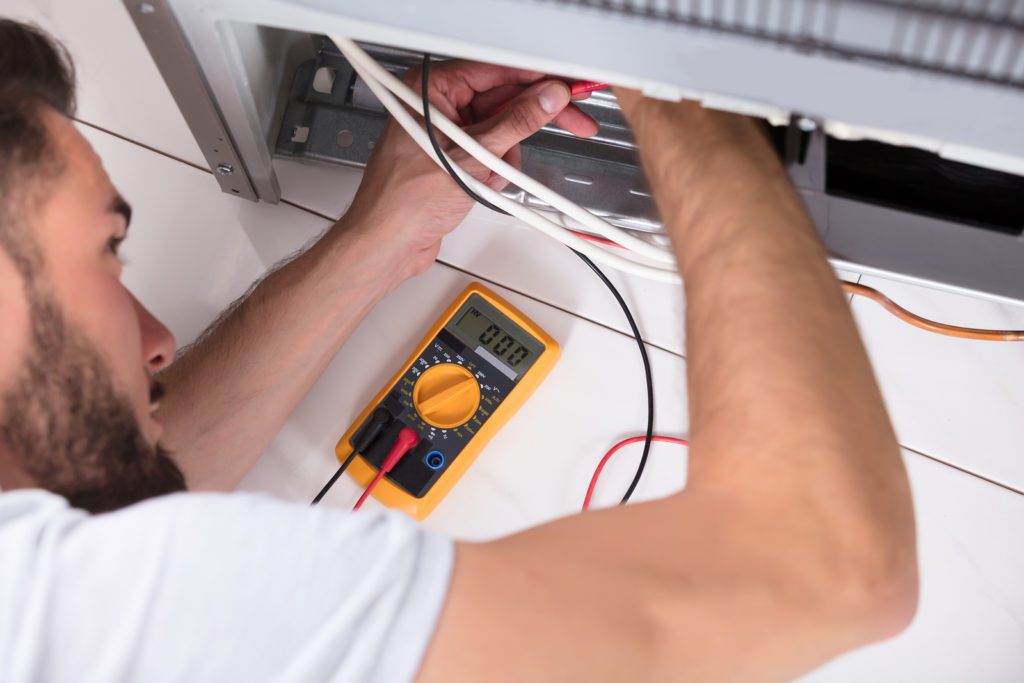 You've poured your heart and soul into your Fairbury, Illinois, restaurant or food service business. With every moment of the day, you're working to build a better business that meets the demands of your customers, provides for your employees, and gives you the life you've earned. However, this can all get derailed if your refrigeration system isn't working properly. Fortunately, you have options. With our commercial refrigeration repair, you can keep your business in good working order, save money in the future, and enjoy a plethora of benefits.
How to Know When You Need Refrigeration Repair
Your refrigeration system doesn't forewarn you when it needs repair. Instead, you have to stay vigilant about the signs that repairs are imminent. The first and most obvious sign is that your food is spoiling more quickly. When this happens, it could prevent you making sales to other vendors or potentially make your customers sick. Most often, this is the result of a faulty refrigerator line.
Another sign that you need a refrigeration repairman is that your refrigerator just doesn't feel as cold as it should when you walk inside. If you don't feel chilled after a few minutes in your refrigerator, it's a surefire sign that your unit needs some service.
Experience, Quality, and Timeliness
As a business owner, you've already calculated the costs and determined that fixing your refrigeration is far more cost-effective than replacement. The only question left is which company is up to the task of repairing the system.
When you hire us for your refrigeration repair, you get some of the most experienced refrigeration technicians in the industry. Each member of our staff undergoes factory training and continued education, and they are all fully licensed and insured. This provides the experience and quality you need to keep your mind at ease.
In addition, we're always ready to tackle any problem you have in a timely fashion, including emergency services. We understand the importance of your refrigeration system, and with our help, you'll be fully operational as soon as possible so you don't lose money due to closure or food spoilage.
Increased Safety
Another benefit of hiring a commercial refrigeration repair company is increased safety. This safety is two-fold. First, you don't have to try to fix the system yourself. Like a heating system or an air conditioner, refrigeration systems have dozens of electric components, and if you're not careful, you can end up easily hurting yourself or damaging your system.
In addition, you won't run the risk of your food spoiling. With some foods it's easier to tell when it's gone bad, but others aren't so obvious. But no matter what, spoiled food is a health and safety risk, and your business's reputation can suffer greatly for it.
Peace of Mind
With our refrigeration repair, you always know that you'll get the best service any time you give us a call. All of our technicians receive the proper training to ensure they are up to date on current technology. For an added layer of protection, consider our maintenance plans. When you sign up for our plans, you get two inspections a year, as well as discounts on repairs.
Our refrigeration service agreement also diagnoses problems related to mechanical systems, electrical components, refrigerant charging, and airside fundamentals. This comprehensive approach to refrigeration repair is as close to a failsafe as you can get without buying a new system.
Increased Life Span of Equipment
Sure, you could purchase a new refrigeration system when your current unit starts to fail, but that could be prohibitively expensive. It may very well just need a repair. Our refrigeration repair technicians can find the problem, and along with our repair, we can most likely increase the lifespan of the system.
Don't let a malfunctioning refrigerator system ruin the day-to-day operations and profitability of your business. Popejoy Inc. employs only the finest refrigerator technicians in the industry, guaranteed to solve your refrigeration problems. Call Popejoy Inc. today at (815) 692-4471.
Image provided by Shutterstock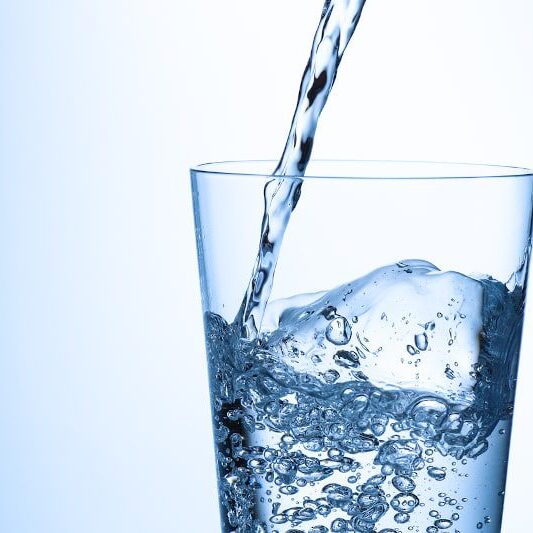 Free water test
($200 value)
Restrictions may apply. Cannot be combined with other offers. Contact Popejoy for complete details.
Free Water Test ($200 value)
To claim this deal, please complete the form below. We will be in touch as soon as possible!