3 Reasons to Hire an Excavating Pro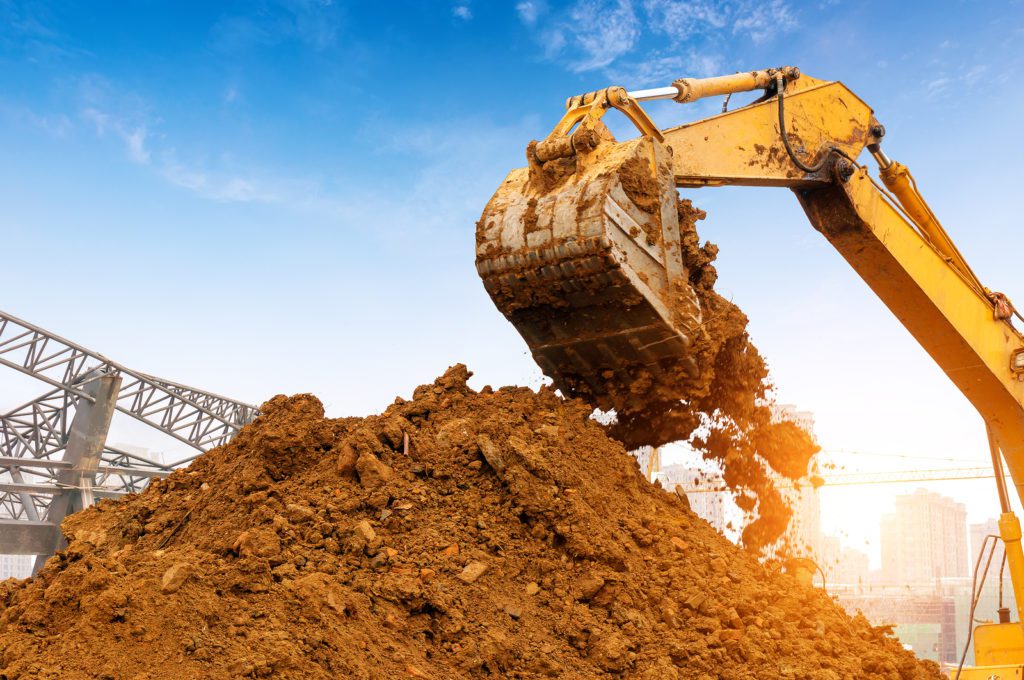 Building a new home, making a renovation, or constructing new roads on your land in Chebanse, Illinois, are all exciting prospects, yet you can't just dig the land yourself. Certain laws, permits, and the need for level land require an expert to get the job done right. By hiring an excavating pro, you can assure a properly prepared construction site, and the expertise to complete your project.
Reducing Damage
Digging holes for a foundation or leveling land for a renovation is no easy matter. It requires the right people that know how to use heavy machinery, as well as people who know how to stay a safe distance from gas lines, other construction, and current structures. Not only does this limit any potential hazards, but it can also help minimize the effect of erosion during construction. With stable ground, you can then build the addition along with installing everything else that is needed from a playground to an HVAC system.
Insurance Considerations
When you rent excavation equipment and put together a team of friends, family members, or freelance workers, you put yourself at risk. If something should happen to one of these workers or you damage your property, you're the one that has to pay any expenses. When you hire us for your excavation needs, you have professionals with years of experience that know what they are doing, plus insurance necessary to cover any damage or incidentals that should occur, giving you peace of mind in the process.
Unrivaled Expertise
One of the foremost reasons to hire us for your next excavation is that we know how to get the job done quickly, professionally and to local codes. With our expertise on the job, you ccan also count on us keeping to a steady timeline.
Call the professionals at Popejoy, Inc. With years of experience and training,, we're the only place you'll ever need to contact for your excavating needs. Give us a ring today at (815) 692-4471.
Image provided by Bigstock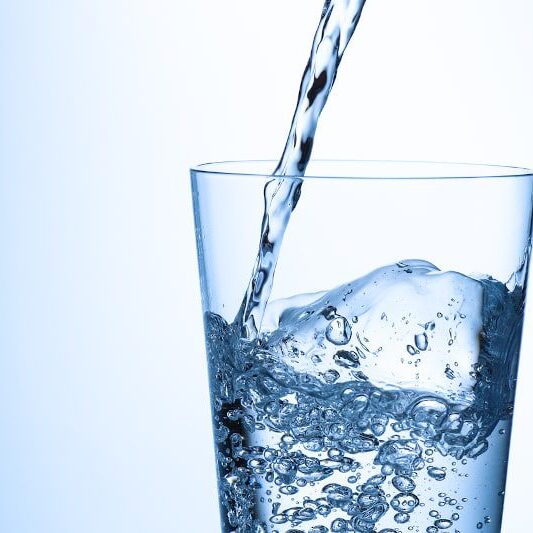 Free water test
($200 value)
Restrictions may apply. Cannot be combined with other offers. Contact Popejoy for complete details.
Free Water Test ($200 value)
To claim this deal, please complete the form below. We will be in touch as soon as possible!