Prepping Your Pipes for Winter Plumbing Problems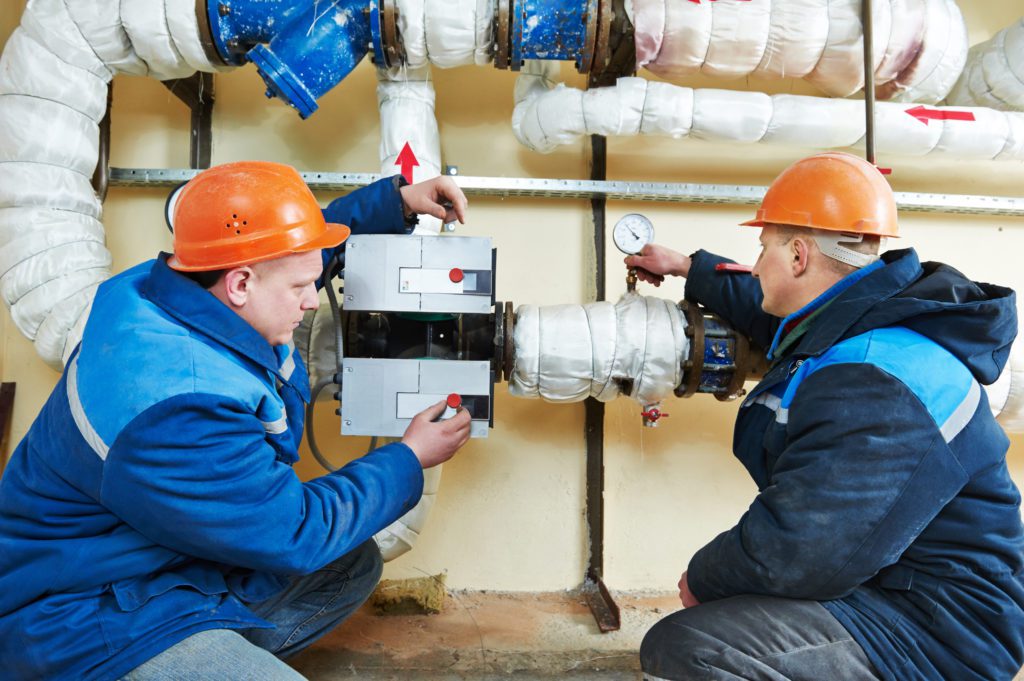 The wintry chill has arrived in Dwight, Illinois — and with it, the risk of serious plumbing issues. Cold weather puts a lot of stress on your plumbing, causing serious issues that can wreak havoc on your home. There are several simple steps you can take to prevent common wintertime plumbing problems.
Bursting Pipes
Burst pipes are a common wintertime plumbing problem that happens when water freezes inside, rupturing the plumbing. If a pipe bursts when you're out, you could see flooding and water damage in your home. Be sure to insulate pipes along outer walls.
Drain and pack up your garden hose for the season. An attached hose with water in it will freeze and cause your outdoor spigot and pipes to freeze and possibly rupture. It's a simple problem to avoid.
If your home has shut-off valves leading to outdoor spigots, close them and drain the pipes. This will prevent any freezing in these pipes altogether.
Hot Water Loss
Losing your hot water at any time is difficult, but it seems worse when the air is freezing. In this region, the water is hard. You should have rountine maintenance of having your water heater inspected and drained before it gets too cold. Sediment builds up inside the tank and can cause heating issues and water heater failure.
Freezing Pipes
During extraordinarily cold spells, pipes can freeze without bursting. To prevent frozen pipes, insulate them and keep a trickle of water going in pipes along exterior walls. If you find a frozen pipe, shut your water off and call a plumber.
Basement Flooding
Homes with sump pumps that keep water from flooding the basement can experience flooding if the pump freezes. Make sure the pit where your sump pump rests is clean and dry. Any debris must be removed from the pit and around the pump. Pour a little water in the pit to make sure the pump kicks on.
For plumbing repair and maintenance, call Popejoy, Inc. at (815) 692-4471 today!
Image provided by Shutterstock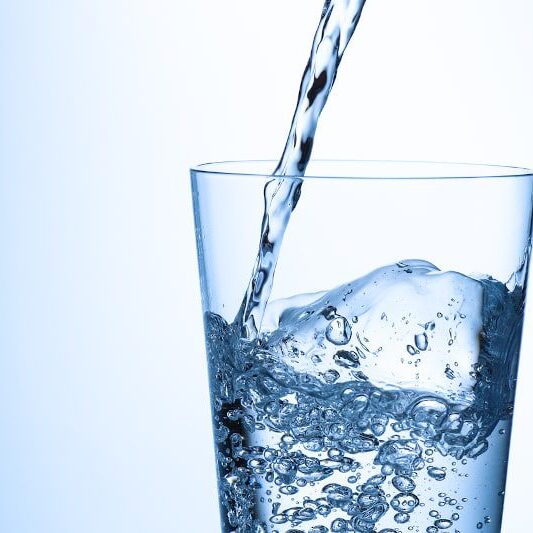 Free water test
($200 value)
Restrictions may apply. Cannot be combined with other offers. Contact Popejoy for complete details.
Free Water Test ($200 value)
To claim this deal, please complete the form below. We will be in touch as soon as possible!