Prep HVAC for Winter Before it Hits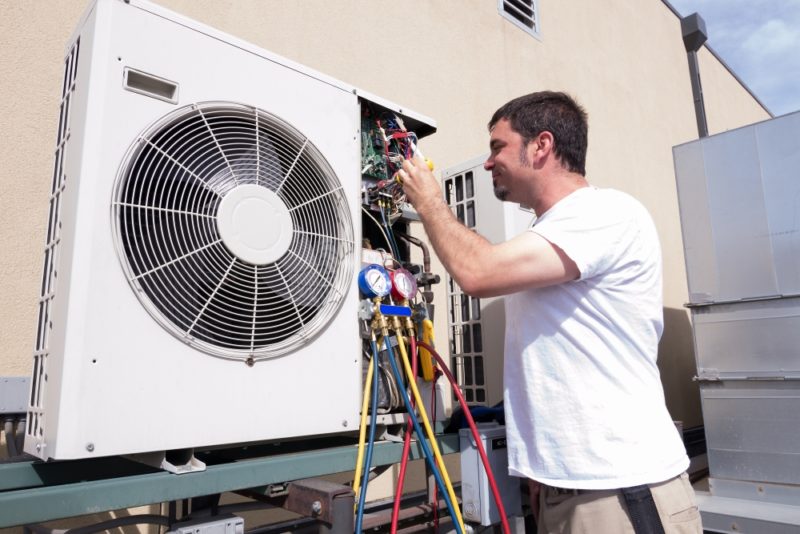 As the leaves change and temperatures drop in Coal City, Illinois, you may notice your monthly utility bills are starting to creep up. The arrival of fall means you can start enjoying your favorite pumpkin-flavored foods, but it also means that you should start thinking about your heating system. Before the snow starts to fall and winter is here, get started with HVAC preparation to make sure your system can keep up with the dropping temperatures.
DIY Tasks
There are a few tasks you can do around the house to start the preparation process. Take a look at the outdoor unit to make sure the bushes and trees around it haven't grown into it. When vegetation grows into the vents, it can restrict airflow. You can also use a cover to protect the AC unit while it's out of commission during the winter. Inside your house, replace the filter in your furnace to improve efficiency when the heating system is running more often.
If you have an older unit, you might still have a pilot light that can go out, so check to make sure the air coming through your system is warm. You can also switch the HVAC system to heat and test the thermostat by raising the temperature. Feel the air coming through the vents to make sure the system is working properly.
Look for Concerning Signs
When you run the heating system, look for warning signs that could indicate a more serious problem. Moisture accumulating on the windows can mean you have poor ventilation. Another warning sign your heating system can give off is dirt or rust accumlated on the vent pipe.
Schedule a Tuneup
When your furnace has been off for several months, it's best to bring in an HVAC professional for a tuneup. An expert can perform a thorough inspection to make sure that all components are functioning properly. Over time, parts can wear out, leading to reduced efficiency or lack of airflow. Your HVAC tech should also assess the heat exchanger, ignition, burners, and combustion blower.
A tuneup often includes an inspection of the thermostat and overall operation of the furnace. Other tasks that a professional should handle include a check of the fan belt, control box, and wiring to the system. Schedule your tuneup in the fall so you won't have to wait for an appointment. Winter tends to be a busy season for HVAC companies, especially when technicians are working on replacement services for units that aren't working properly.
Keep Your Home Comfortable
Without preparation, you run the risk of your heating system giving out during the coldest part of the year. When you prepare before the chilly weather hits, you can get any minor issues repaired and ensure that your system will be ready to heat your home and keep your family comfortable. It's always best to prepare early instead of waiting for an issue to strike at the worst time.
Consider an Upgrade
HVAC systems are designed to last for 15-20 years at the most, so if yours is reaching the end of its lifespan, you may want to think about replacing it before it gives out on you. When you can budget and plan for an HVAC upgrade, you won't feel as much of a strain when the time comes to replace the unit. By choosing to replace it before it stops working completely, you also give yourself more time to shop around, consider your options, and make the best decision for your home. An experienced HVAC technician can make recommendations and perform the installation of your new furnace.
Contact us at Popejoy Plumbing, Heating, Electric, Inc. by calling (815) 692-4471 to schedule your furnace tuneup or discuss heating system replacement options.
Image provided by Shutterstock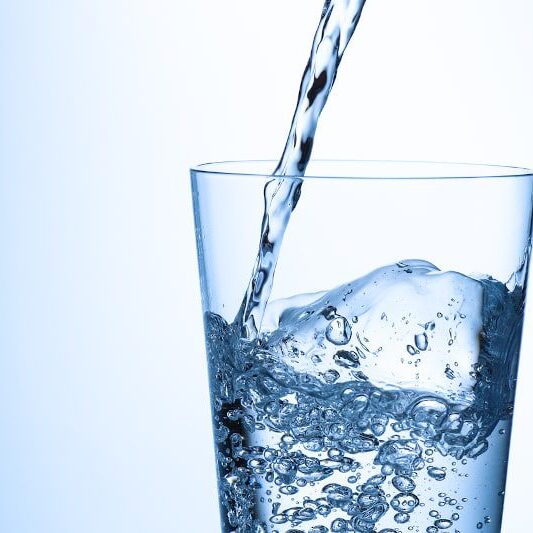 Free water test
($200 value)
Restrictions may apply. Cannot be combined with other offers. Contact Popejoy for complete details.
Free Water Test ($200 value)
To claim this deal, please complete the form below. We will be in touch as soon as possible!