3 Signs You Need a New HVAC System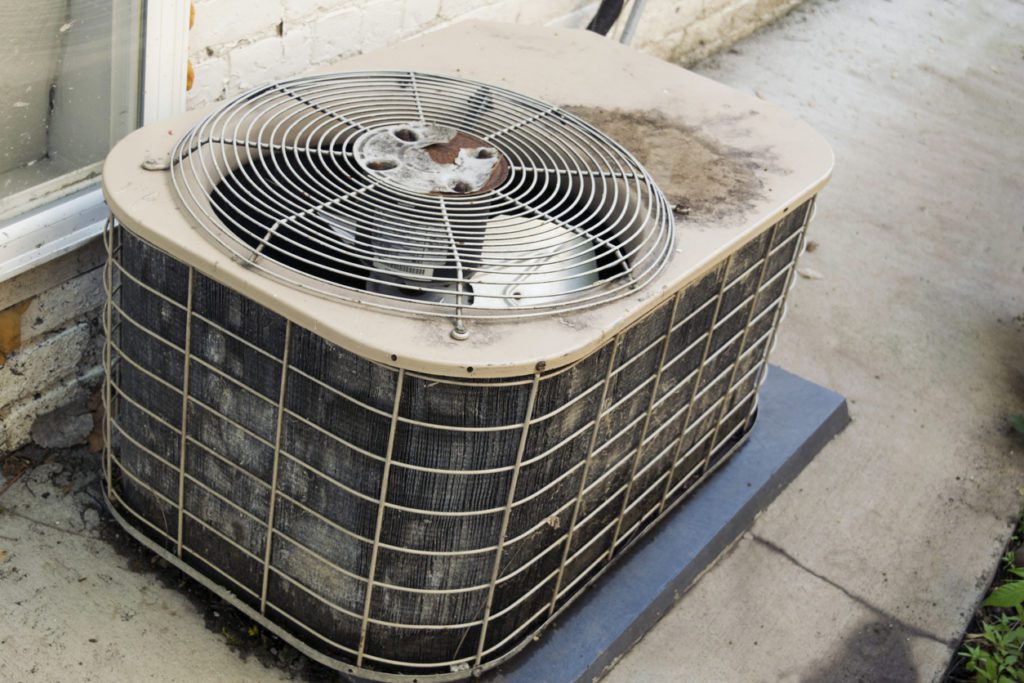 Installing a new HVAC system for your Gibson City, Illinois, home could be more economical than getting your current system repaired. It can also make you and your family members more comfortable and increase the value of your house. If you have an older heater and air conditioner, high utility bills, or frequent breakdowns, you may need a new HVAC system.
An Older Heater and Air Conditioner
Most air conditioners run well for 10 to 15 years, and furnaces last for around 15 years. If your system is older, replace it before it starts to malfunction. Many older systems use Freon or R-22, a type of refrigerant that can deplete the ozone layer. Since the federal government has stopped companies from making R-22, fixing a refrigerant leak could be more costly than replacing your HVAC system with a model that can use a more efficient, environmentally friendly refrigerant called R-410A.
High Utility Bills
If your utility bills keep increasing, your HVAC system could be less efficient. You could have a clogged air filter, dirty ductwork, a malfunctioning indoor air handler, or many other issues. Replacing your system with a more modern model can pay for itself over time. Many newer systems also come with zoning, allowing you to avoid heating or cooling empty zones or rooms.
Frequent Breakdowns
If you need to have your HVAC system repaired frequently or you have trouble keeping your home comfortable, you can save money by replacing your heater and air conditioner. You can keep your equipment working well as long as possible by having it checked by an expert at least once per year.
Popejoy Plumbing, Heating, Electric, and Geothermal has more than 35 years of heating and air conditioning experience. We guarantee 100% satisfaction for our customers, and we can install the best new HVAC system for yourself and your family members. For outstanding service, call us anytime.
Image provided by iStock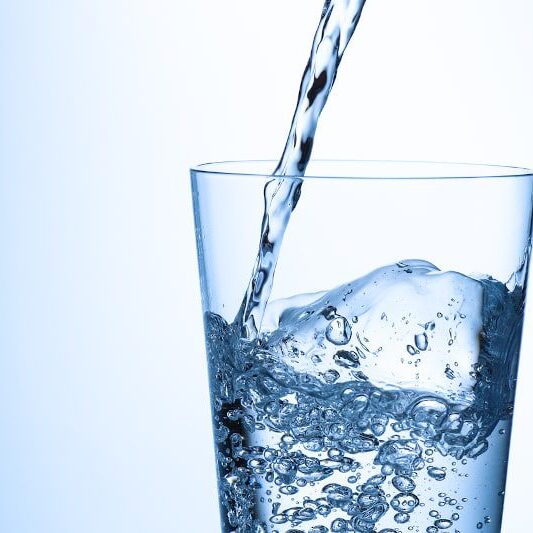 Free water test
($200 value)
Restrictions may apply. Cannot be combined with other offers. Contact Popejoy for complete details.
Free Water Test ($200 value)
To claim this deal, please complete the form below. We will be in touch as soon as possible!