How Ductless Mini-Splits Can Save You Money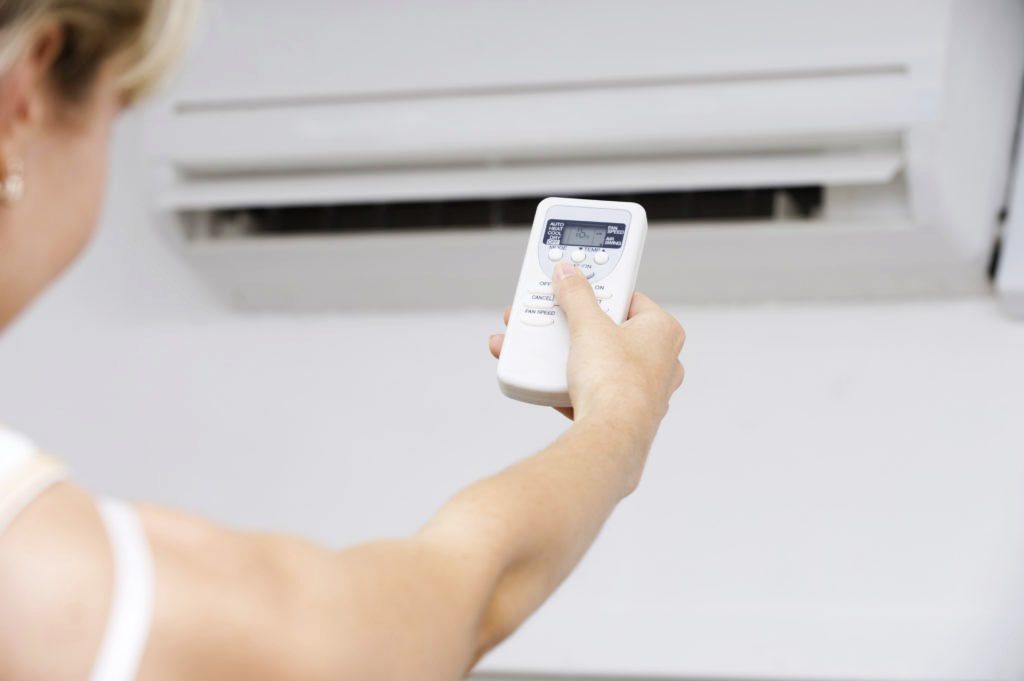 Ductless mini-splits are an efficient alternative to more traditional ducted heating and cooling units. If you're looking for a fresh and affordable way to manage the temperatures in your Fairbury, Illinois, or surrounding area home, consider the smart money-saving perks of a ductless mini-split installation.
Affordable Installation
Ductless mini-splits are an ideal choice for spaces that lack ductwork. Adding ducts to an existing building is a complex and costly process. Ductless mini-splits require no ducting. All you need is a small three-inch hole in the wall for the conduit. Most systems allow you to connect as many as four indoor units to a single outdoor unit. Your indoor evaporator can be up to 50 feet from the outdoor unit, giving you extreme flexibility with your installation. The entire mini-split system is managed with one convenient thermostat.
Heating and Cooling in One Unit
Ductless mini-split heat pumps provide both heating and cooling. Rather than paying for the complexities of both a furnace and an air conditioning unit, you can manage all your home comfort needs with a ductless mini-split. Enjoy year-round comfort from a single, affordable installation.
Zoned Temperature Control
With multiple indoor units, it's easy to zone your heating and cooling using a ductless mini-split heat pump. This means you don't have to heat or cool rooms that aren't in use. Pay only for what you'll use, and manage your home temperatures independently. Use heating and cooling in common areas during the day, then switch to temperature control in the bedrooms at night. You'll slash your utility expenses and enjoy well-managed home comfort.
Learn more about how a ductless mini-split can save you money and increase your Fairbury, Gridley, Pontiac, Dwight, IL or surrounding area home comfort. Check out the heating and cooling solutions available from Popejoy Plumbing, Heating, Electric and Geothermal or give us a call.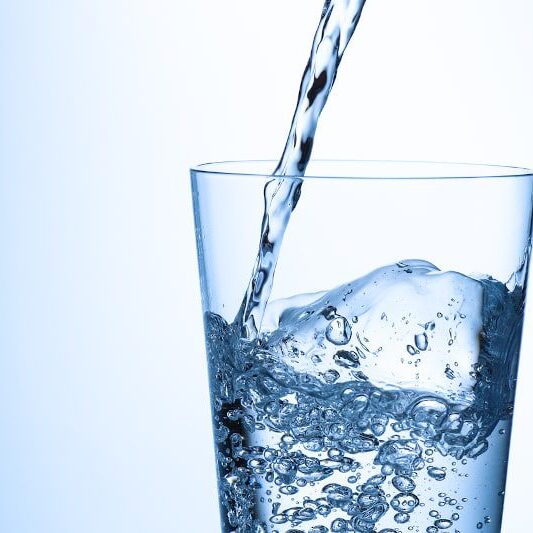 Free water test
($200 value)
Restrictions may apply. Cannot be combined with other offers. Contact Popejoy for complete details.
Free Water Test ($200 value)
To claim this deal, please complete the form below. We will be in touch as soon as possible!