Best Troubleshooting Tips for Your Heating and Cooling System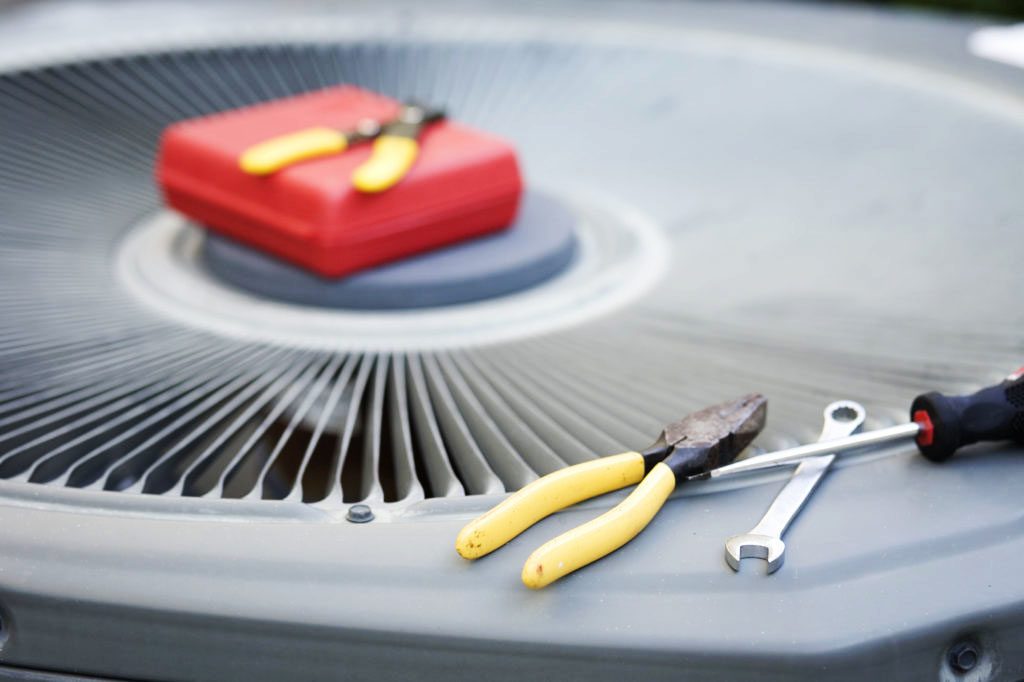 If your Pontiac, Illinois, or surrounding area heating and cooling system isn't performing up to its usual standards, you should take steps to investigate the cause. If you find your system needs only a fast DIY fix, like a filter change, you can get your utility bills and comfort levels back to normal in no time. If you're facing a more serious problem schedule a professional service visit as soon as possible. Here some troubleshooting tips to help you get your heating and cooling system working again quickly.
Check Your Thermostat
Is your home too hot or too cold? The first thing you should do is check your thermostat. If you have children or guests in the home, you may find that your thermostat was adjusted without your knowledge. Inspecting your thermostat will give you a good idea of where the problem is issuing from. Check to make sure:
The thermostat is set appropriately to "heat" or "cool"
The thermostat is not simply set on "fan"
The temperature setting for the thermostat is correct
The thermostat's reading of the room's temperature is correct
If the thermostat isn't reading the room's temperature properly, the issue is likely with the thermostat itself rather than your heating and cooling system. If, however, your thermostat is running your system continuously but failing to reach the desired setting, you need heating or A/C service for a malfunctioning unit.
Inspect the Outdoor Unit
Head outside and check the exterior unit for your heating and cooling system. If you have tall grass, a pile of leaves, or other debris clogging the area around the outdoor unit, your solution could be as simple as clearing away the mess. You should keep the area around this unit clear for at least two feet in every direction.
Check Your Maintenance Schedule
Have you had your annual HVAC maintenance visit this year? If it's been more than 12 months since your furnace or air conditioner was last serviced, you're overdue for a visit. This quick tuneup could resolve your issues. This is a particularly wise move if you're struggling with issues such as an increase in your utility bills.
During your HVAC maintenance visit, our trained technicians will thoroughly inspect and clean the unit. They will tighten electrical connections, lubricate moving parts, and check the unit for any signs of excessive wear or other issues. If something is wrong with your HVAC system, our technicians will locate and diagnose the problem so you can schedule a prompt repair.
Change the Air Filter
A dirty air filter can cause many problems with your HVAC unit. Some signs of a clogged air filter include:
A wheezing noise coming from the HVAC unit
Increasing utility bills
Excessive dust in the air
The solution for these problems is quick, simple, and affordable. Simply swap out your dirty air filter for a fresh, clean one. You should keep a stock of extra air filters on hand so you can perform this regular maintenance task with ease. Most homeowners find that they need to change their air filter once every one to three months, depending on the levels of dust and dander in the home.
Examine Your Air Registers
Take a quick tour of your home and inspect all the air registers. If you're dealing with hot and cold spots around the home, the issue could be poor air flow and blocked air returns. Make sure air can flow freely through the register, unimpeded by furniture, window hangings, or clutter. Adjust every air register to make sure it's fully open.
If you can see dirt and dust around the air register, remove it from the floor, wall or ceiling and clean it thoroughly. This will improve your air flow, as well as your indoor air quality.
If you can't track the source of your heating and cooling troubles to an obvious and easy fix, don't hesitate to schedule a professional service visit. The sooner your issue is addressed, the easier the repair will be. Learn more about our HVAC services or give Popejoy Plumbing, Heating, Electric and Geothermal a call.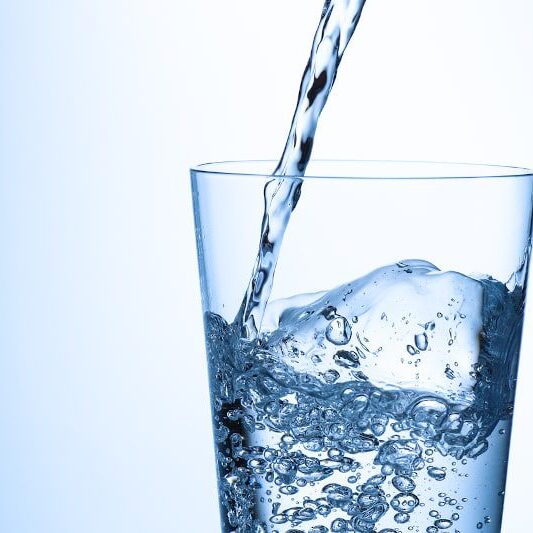 Free water test
($200 value)
Restrictions may apply. Cannot be combined with other offers. Contact Popejoy for complete details.
Free Water Test ($200 value)
To claim this deal, please complete the form below. We will be in touch as soon as possible!