What You Can Do To Lower Your Energy Bills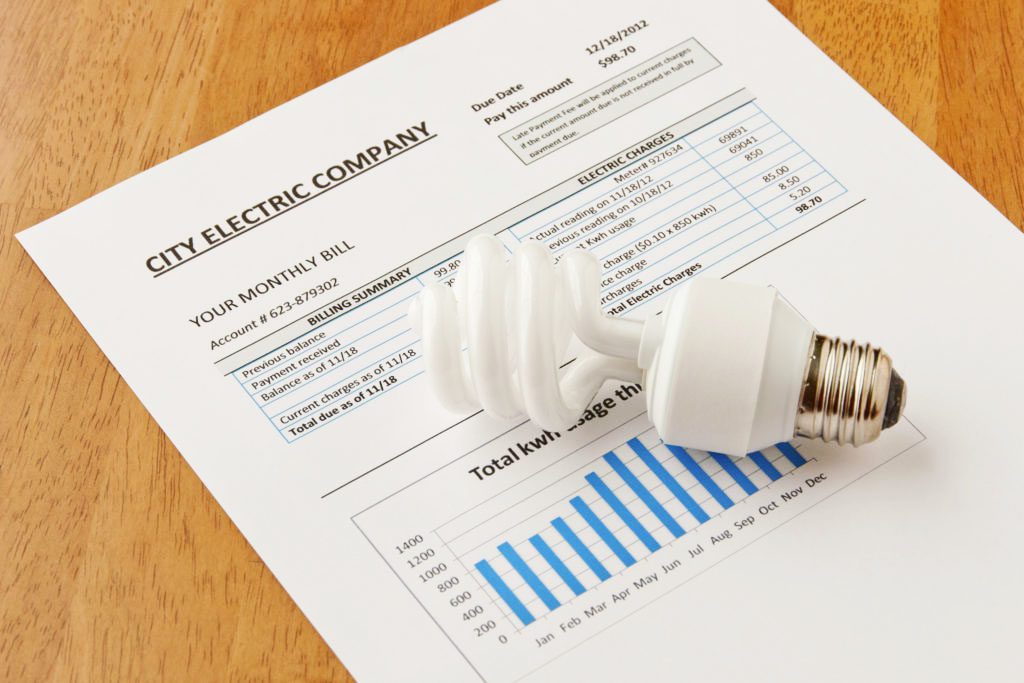 Are your Dwight, Illinois energy bills higher than you'd like? If you've been watching your utility expenses creep upward, it's time to take a closer look at how you're managing and maintaining your home comfort. Try these tips to keep your house comfortable without draining your wallet.
Seal and Insulate Your Home
Proper insulation and sealing will give your home a secure envelope that keeps cool air inside in summer while locking it out during the winter. You should have insulation in your walls, attic space, and any floor that's over an unconditioned space, such as a garage. In Illinois, it's recommended that you use insulation with an R-value of 43 for the attic and 21 for the floor. In a new building, you should insulate the walls with a product with an R-value of 21. For existing buildings, 13 is a more realistic goal.
Adjust Your Thermostat
Adjusting your thermostat by as little as a degree or two can have an impact on your energy bills. Gradually adjust your thermostat to a cooler setting in winter and warmer setting in summer to use as little energy as possible. Nudge these adjustments further when the home is empty during the day and while you're sleeping at night. Switching to bedding and sleepwear that's more appropriate to the season can help you stay comfortable with minimal energy use.
Schedule an HVAC Tune-up
Call us for annual maintenance to keep your HVAC system in top shape. With regular HVAC tune-ups, you'll enjoy a longer lifespan, fewer repairs, and improved energy efficiency from your heating and cooling systems. If you neglect this maintenance visit, your energy bills will gradually creep higher as your system is forced to work too hard to maintain your comfort levels.
Learn more about how you can lower your utility bills with the right installations and services from Popejoy Plumbing, Heating, Electric and Geothermal, or give us a call.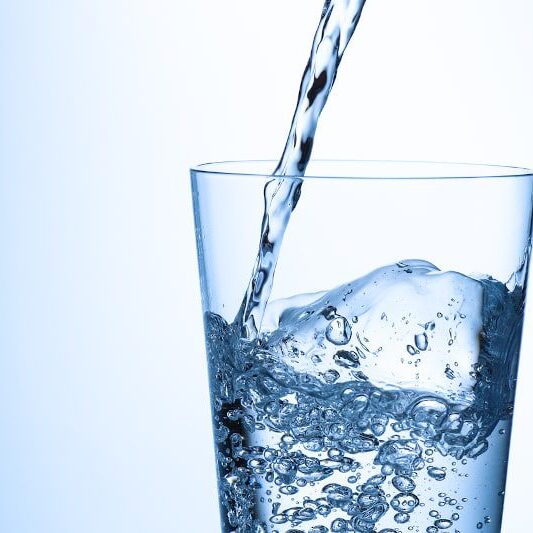 Free water test
($200 value)
Restrictions may apply. Cannot be combined with other offers. Contact Popejoy for complete details.
Free Water Test ($200 value)
To claim this deal, please complete the form below. We will be in touch as soon as possible!