Enjoy These Five Benefits When You Go Ductless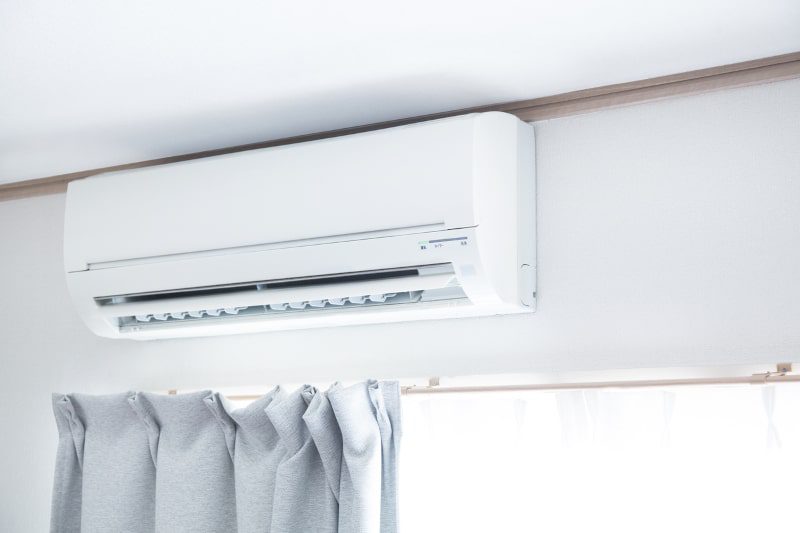 You may have heard about a ductless AC or a ductless mini-split, and even seen them in other places in Dwight, IL. You may know how much they love their mini-split, but perhaps they never talked about the benefits. Below are a few benefits that'll convince you to go ductless.
Better Indoor Air Quality
Traditional HVAC systems with air ducts need professional regular duct cleaning to remove dust and other allergens that build up. A ductless min-split has multiple filters that reduce allergens, dust and other particulates in order to improve indoor air quality.
Easy Installation
It's far easier to install a ductless mini-split than it is to install a traditional HVAC system. A ductless mini-split only needs a 3-inch hole for a conduit. Traditional ductwork requires a lot of space, and installation takes long enough that it disrupts household routines for at least one day, sometimes longer.
Energy Efficient
A ductless mini-split is far more energy-efficient than traditional HVAC systems. A traditional HVAC system loses 20% to 30% of the energy it consumes due to cracks or leaks in the ductwork. Since a ductless system has no ducts, you don't have to worry about energy loss, which reflects in your lower utility bills.
Quiet Operation
Modern mini-splits have fans that run at lower speeds while providing excellent cooling for your home. This allows them to provide you with the comfort you need but allows the system to operate quieter.
Zoning Options
Another great benefit mini-splits have to offer is their zoning capability. You can use the four indoor units to cool or heat four separate zones of your home. If you like your bedroom cooler than your living room, the separate thermostat allows you to do that.
Whether you switch to a ductless mini-split or keep the HVAC system you already have, you need a professional to provide maintenance for your system. Contact Popejoy Inc. today to receive our Peace Of Mind Agreement for your seasonal maintenance needs.
Image provided by iStock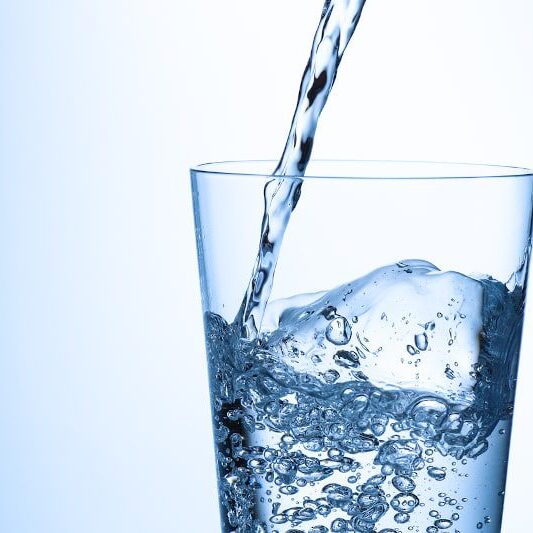 Free water test
($200 value)
Restrictions may apply. Cannot be combined with other offers. Contact Popejoy for complete details.
Free Water Test ($200 value)
To claim this deal, please complete the form below. We will be in touch as soon as possible!