How Duct Cleaning Improves Your Indoor Air Quality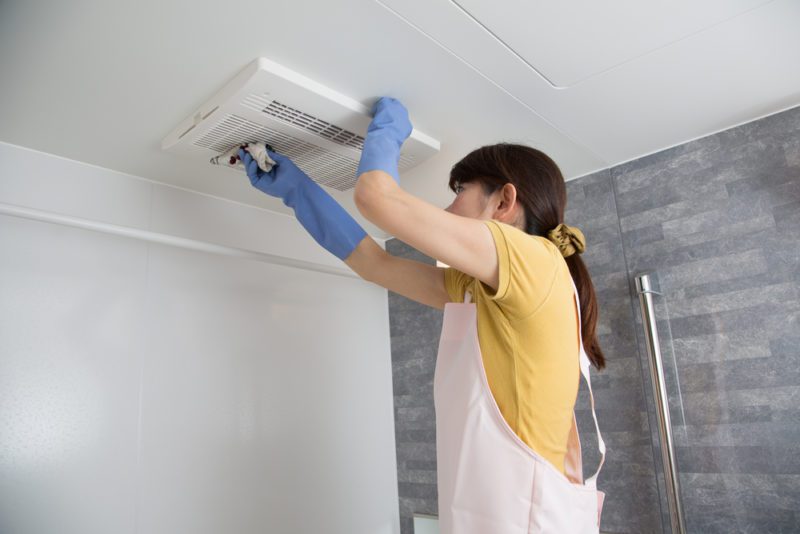 Many newer homes here in Gibson City, Illinois, have a lot of insulation to help you conserve energy. Unfortunately, it can also keep contaminants like dirt, pollen, dust, and pet dander from escaping. Regular duct cleaning improves your indoor air quality by reducing pollutants, preventing illnesses, and making you and your family more comfortable.
Reducing Pollutants
When air moves through your ductwork, it carries any pollutants in those ducts with it to all the other rooms in your home. Dirty ductwork will also clog your HVAC system's air filter faster and restrict airflow. You'll have to deal with additional dust and dirt, and your system will need to use more power to keep your home comfortable. Professionals like the ones at Popejoy Inc. use specialized equipment to remove contaminants from hard-to-reach places.
Preventing Illnesses
Bacteria, viruses, and other microorganisms can thrive in dirty ductwork. They can also spread easily. Regular duct cleaning can keep everyone from getting a cold or the flu after one person gets sick. It can prevent bad smells and keep biological growth from damaging your furniture, carpeting, insulation, and wallpaper. It can also reduce asthma and allergy symptoms, rashes, and eye irritation. If you notice you always feel better when you're outside or away from home, you may need duct cleaning.
< h2>Increasing Your Comfort
Removing contaminants and increasing your indoor air quality will make your HVAC system more efficient and help save money on your utility bills. It will also prevent inconvenient, expensive breakdowns and make finding and repairing leaks in your ductwork easier. That way, you can extend your system's life and get rid of warm or drafty areas.
Popejoy Plumbing, Heating, Electric has more than 30 years of HVAC and duct cleaning experience. We also offer plumbing and electrical service help. We use factory-authorized parts, and we guarantee 100-percent customer satisfaction. Call us anytime at (815) 692-4471 for honest, outstanding service from our expert technicians.
Image provided by Shutterstock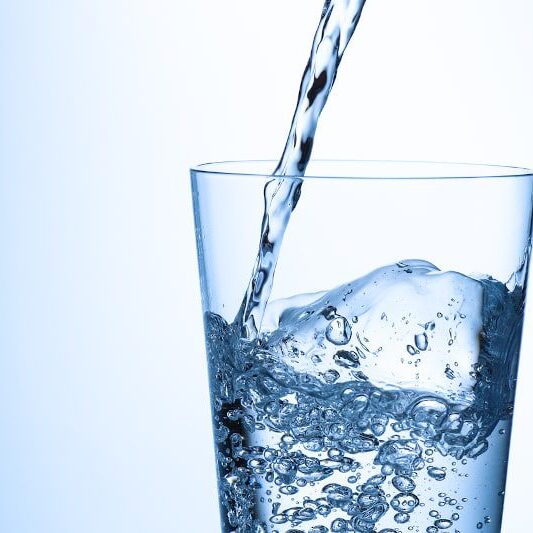 Free water test
($200 value)
Restrictions may apply. Cannot be combined with other offers. Contact Popejoy for complete details.
Free Water Test ($200 value)
To claim this deal, please complete the form below. We will be in touch as soon as possible!