3 Signs of Early Furnace Trouble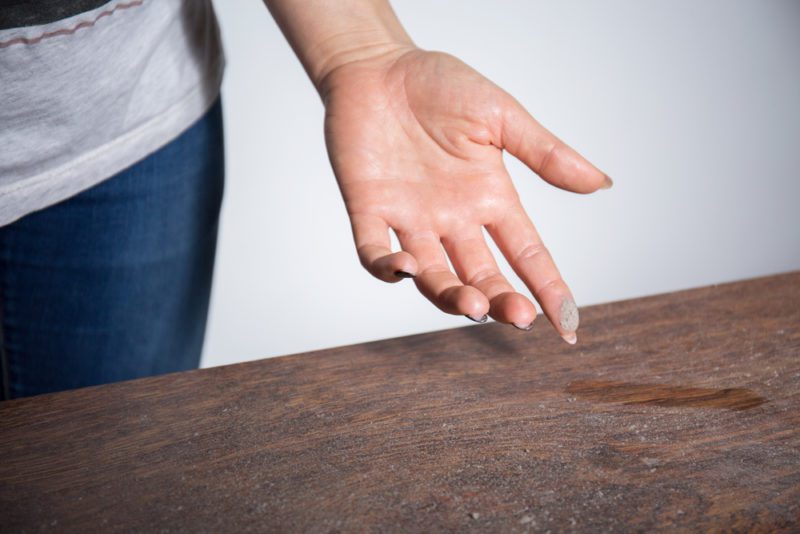 Your furnace provides critical cold weather comfort for your Dwight, Illinois, home. You don't want to face a freezing winter night without this essential system. Keep a keen eye out for these signs that your furnace is failing, so you can schedule service as early as possible.
Unusually High Utility Bills
Are your utility bills higher than usual for this time of year? This common sign of trouble is easy to overlook. You may simply think your bills are rising as seasonal temperatures drop, without realizing that you're paying more than you would in previous years during the same months. If your heating expenses are slowly increasing, this could mean that your system's efficiency is experiencing a steady decline, and your furnace may need a repair soon. Our technicians can help you isolate the problem.
Excess Dust in the House
Do you feel like you just can't keep up with the dust in your house? If you're cleaning more than usual, and the dirt still seems to creep in, the problem could be coming from a dirty HVAC system. Begin by changing your filter. If you haven't had a tune-up in the last year, schedule a maintenance visit to address dust lurking inside the system as well. If these steps don't work, consider talking to one of our technicians about a duct cleaning.
Frequent Thermostat Adjustments
Do you feel like your thermostat just isn't keeping up with your needs? Perhaps you find yourself frequently nudging it up or down to try and feel comfortable. The issue could be with the thermostat itself, or it could indicate a problem with your furnace. It's best to schedule a repair visit early, before your system experiences a more serious failure.
The earlier you address furnace trouble, the easier it is to resolve most problems. Our NATE certified technicians at Popejoy, Inc. can help you diagnose any type of furnace trouble, delivering prompt repairs that will help you maintain optimum comfort all winter long.
Image provided by Shutterstock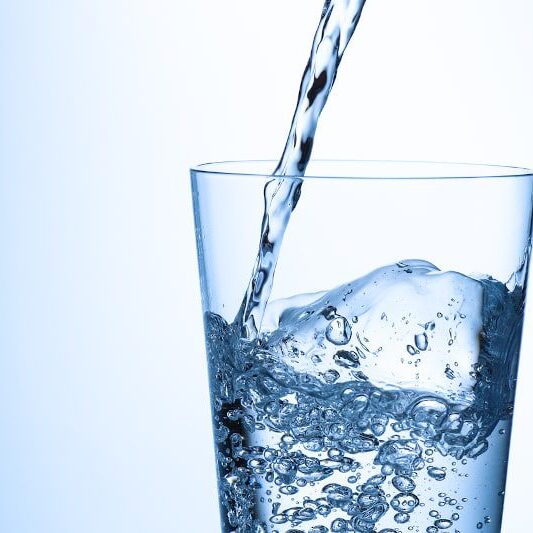 Free water test
($200 value)
Restrictions may apply. Cannot be combined with other offers. Contact Popejoy for complete details.
Free Water Test ($200 value)
To claim this deal, please complete the form below. We will be in touch as soon as possible!