Plumbing Issues to Pay Attention to in the Winter Months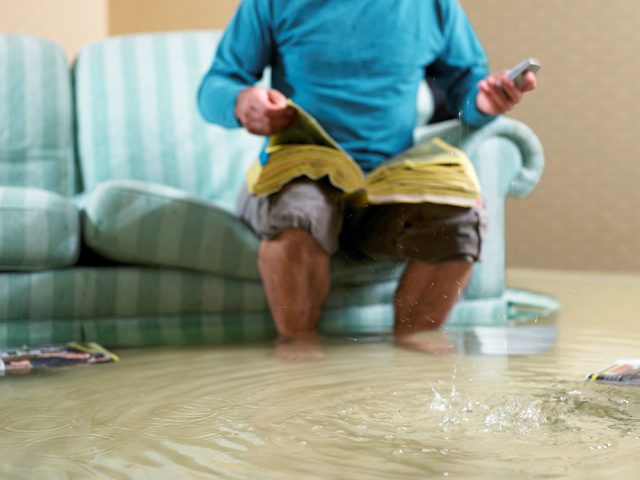 As the weather turns cold in eastern Illinois, homeowners and commercial establishments should prepare their plumbing systems for winter. One of the biggest dangers is freezing pipes. Water freezing in pipes can damage the inside of your home or business, sump pumps, and water heaters. Because water expands as it freezes, it forms a block in the pipes. As pressure increases between a closed faucet and the ice, the pipe may fail and burst. Once it has burst, water will continue to flow. This can cause flooding and damage to the building and its contents. There are ways to make sure your pipes survive the winter.
Route Pipes Through Insulated Spaces
Frozen pipes are one of the most common causes of property damage in the U.S. In Illinois and other northern states, plumbing lines are usually installed within insulated areas. Research demonstrates that pipe failure in uninsulated areas usually occurs when temperatures fall below 20 degrees F. However, temperatures above this threshold can also lead to bursts in certain conditions. If there are leaks in the building envelope, cold air can blow or gust across pipes. This may cause water to freeze and pipes to burst.
If you are building a new home, make sure water pipes are routed through heated spaces. If you live in an older home, open cabinets in the kitchen and bathroom to let warm air reach the pipes. Letting faucets drip keeps pressure from building within the system. If your plumbing system is old, consider installing new lines in insulated spaces.
Insulate Pipes
Insulating pipes is one of the most cost-effective ways to prevent pipes from freezing. Pipes running through unheated attics, basements, uninsulated walls, and crawl spaces are more likely to develop problems. If you live in an older home, ask your plumber to identify the routes of water lines. Insulate all pipes that run through unheated spaces.
If a pipe freezes, try to heat the pipe to restore water flow. If it has burst, turn off the water at the main supply and call a professional. The licensed master plumbers at Popejoy Plumbing, Heating, Electrical and Geothermal have the expertise to correct an array of winter water distribution problems, including frozen pipes, septic systems, sump pumps and water heaters. We undertake scheduled repairs and offer 24-hour emergency service for those situations that require immediate attention. Call us at (815) 692-4471 to find out more about how to protect your plumbing system during winter months.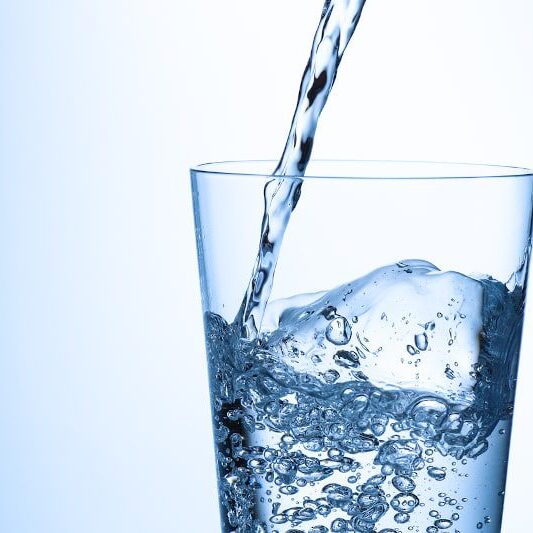 Free water test
($200 value)
Restrictions may apply. Cannot be combined with other offers. Contact Popejoy for complete details.
Free Water Test ($200 value)
To claim this deal, please complete the form below. We will be in touch as soon as possible!