Electrical Upgrades You Didn't Know You Needed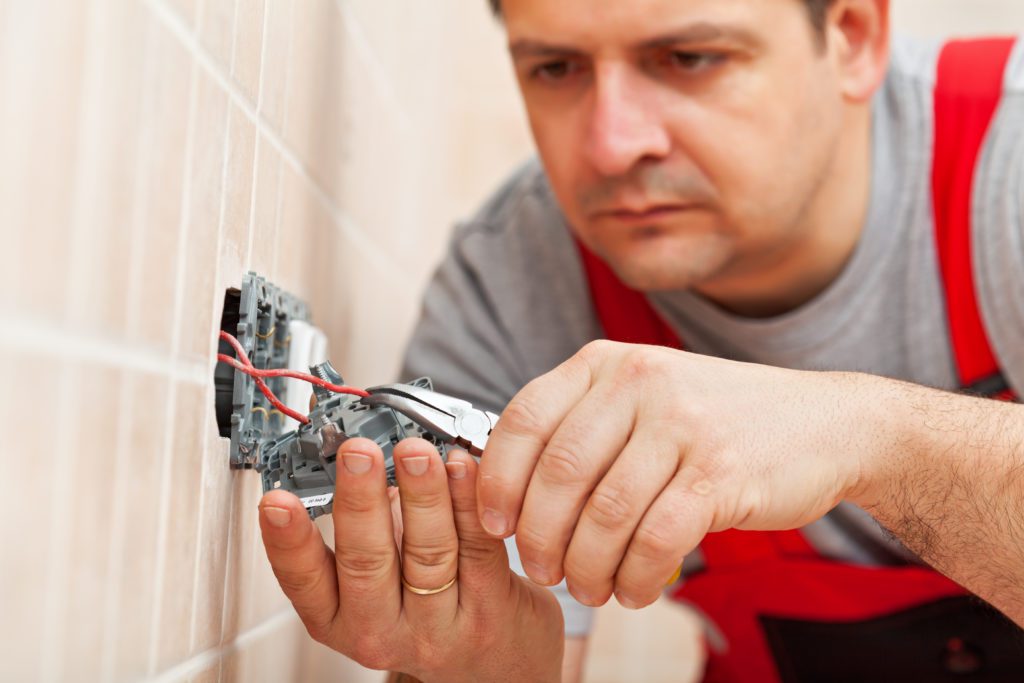 If you want to fully enjoy your life in Dwight, Illinois, it's important that your home is as comfortable and efficient as possible. While there are several ways you can improve your home, updating your electrical equipment is perhaps one of the most effective solutions. Make some small tweaks to your electrical services, and you'll be able to make your home more convenient and comfortable.
Install New Wiring
Installing new wiring in your home is one of the most beneficial electrical upgrades you can add. Old wiring is not only less reliable but can also be downright dangerous. As wiring ages, it's more vulnerable to overheating, which can cause an electrical fire very easily. Adding new wiring to your home means your family will be safer and your electricity will be more reliable.
Add a Whole-House Surge Protector
If you're like most homeowners, you probably have an array of electronic equipment in your home, including televisions and computers. Protecting this equipment is crucial, which is why you should consider installing a whole-house surge protector in your home. You would no longer have to worry about a lightning strike or power surge destroying your electronics and appliances. You also wouldn't have to deal with the hassle of purchasing a traditional surge protector for every device in your home.
Boost Comfort With a Ceiling Fan
You can also use electrical services to improve the comfort of your home. For example, if you tend to get hot very easily, you may want to install a ceiling fan in your home. Ceiling fans provide a number of benefits, including enabling you to save money by reducing the use of your air conditioner. Some ceiling fans can also be equipped with a backup battery so they can still be used when the power goes out.
Protect Yourself With a GFCI Outlet
Almost everyone has experienced a shock at one time or another when plugging a device into an electrical outlet. In addition to being painful, these shocks can be dangerous, even deadly. Fortunately, you can protect yourself and your family from the dangers of electrocution by installing a ground-fault circuit interrupter (GFCI) outlet — especially in potentially wet areas like kitchens and bathrooms. If your home was built before GFCI requirements, call us for an upgrade.
GFCI outlets are designed to prevent electrical shocks by monitoring the electricity coming out of an outlet. The interrupter is integrated into the outlet itself, and if it detects a problem with the electrical current, it can shut off the outlet completely. For instance, if you plug in a small appliance and accidentally drop it in your sink, the GFCI outlet can cut the current to protect you from harm.
Optimize Energy Efficiency
Every homeowner wants to save as much money on monthly energy bills as possible, which is much easier when you add energy-efficient appliances to your home. In particular, you can choose new, efficient HVAC systems and water heaters if you want your home to be more comfortable and cost-effective. In addition to these home comfort systems, you can lower your bills even further by upgrading your refrigerator, dishwasher, and washing machine.
Say Goodbye to Power Outages
Almost nothing is more frustrating than having your power go out unexpectedly, which is why one of the best electrical upgrades you can make to your home is installing a backup generator. With a backup generator, you won't have to worry about the problems of power outages, including spoiled food, which can be costly. You can also choose a generator that meets your exact needs. For instance, you could install a whole-home generator to keep your entire house powered during an outage. With the right generator, you'll be safe and comfortable the next time your power goes out.
If you need help choosing the right electrical upgrades for your home, you can schedule an appointment with Popejoy Plumbing Heating, Electric, and Geothermal by calling (815) 692-4471. One of our professionals will be glad to tell you more about electrical services that can help improve your home. Choose a few electrical upgrades with our help and set up an appointment for installation, and you'll have the top-notch home you deserve.
Image provided by Shutterstock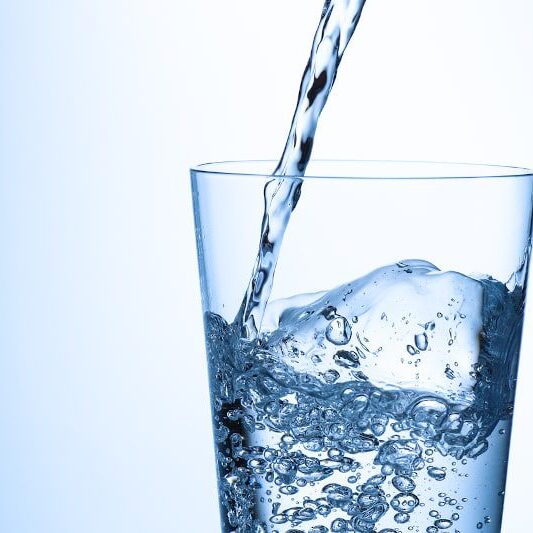 Free water test
($200 value)
Restrictions may apply. Cannot be combined with other offers. Contact Popejoy for complete details.
Free Water Test ($200 value)
To claim this deal, please complete the form below. We will be in touch as soon as possible!