HVAC Maintenance Is a Money-Saving Opportunity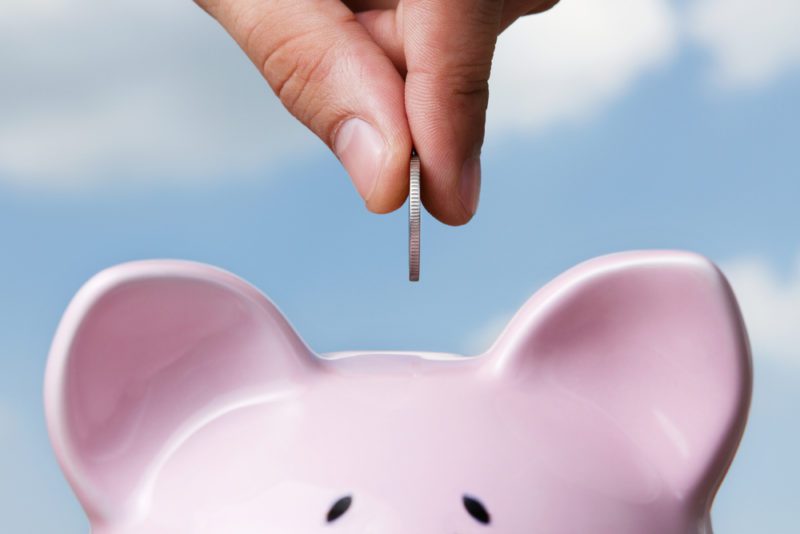 Your HVAC system works hard keeping your Dwight, Illinois, home comfortable throughout the year. With all that work, a maintenance plan is important to ensure everything is running smoothly. HVAC maintenance can catch wear and tear before it leads to costly repairs, saving you money in the long run. Here's a quick guide to HVAC maintenance and how it can save you money.
What Is HVAC Maintenance?
HVAC maintenance is a schedule of appointments throughout the year where a licensed technician comes out to inspect your HVAC system. While there are ways you can do upkeep yourself, like changing your filter and keeping the area around your exterior unit clear, HVAC maintenance takes it a step further.
Typical appointments include the inspection of both the exterior and interior components of the system, including the electrical portions and any internal parts that may get worn down. We recommend an inspection in the spring and fall, before heavy AC and heating seasons. Those visits can make all the difference in the life of your system.
How Can It Save Me Money?
When a system begins to break down, you may not notice it. All that time, your HVAC system is running at less than optimal levels, which means it has to work harder to control the climate of your home. More work means more energy consumed, which can lead to a rise in your utility bills. You're bound to notice a sudden climb, but a gradual increase is missed by most homeowners.
In addition, system failures caused by electrical or system parts can make your home feel uncomfortable. Fixing a big breakdown will also cost more. It's more cost-effective to catch those small repairs rather than wait for them to become larger problems down the line.
Popejoy Inc. offers affordable HVAC maintenance plans that can help extend the life of your unit. Give us a call at (815) 692-4471 today to set up a consultation!
Image provided by Shutterstock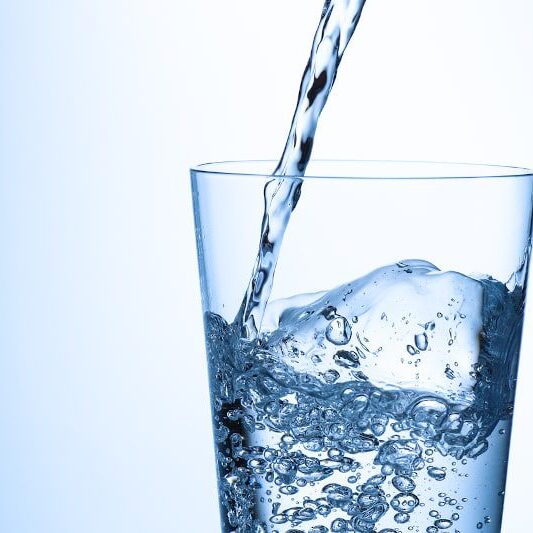 Free water test
($200 value)
Restrictions may apply. Cannot be combined with other offers. Contact Popejoy for complete details.
Free Water Test ($200 value)
To claim this deal, please complete the form below. We will be in touch as soon as possible!