3 Plumbing Disasters to Avoid in Dwight, IL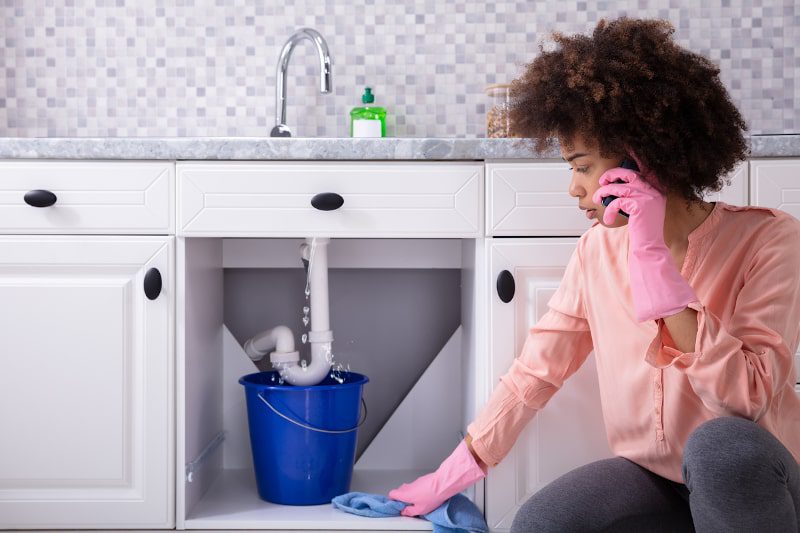 The plumbing system is one of the main components of any type of building and requires special care and attention to keep it in working order over time. Because of mistakes that are often made by residents in the home, it's common for a number of accidents to occur. Here are a few of the top plumbing disasters to avoid in your home in Dwight, IL.
1. Frozen Plumbing Pipes
Sometimes pipes freeze because of the cold climate and low temperatures in Illinois, which makes it necessary to protect those parts to prevent serious damage. It's important to insulate the pipes that are exposed to freezing air during the colder months of the year. You can also leave some cabinets open to allow heat to have contact with the pipes if some of these pipes are in the bathrooms and kitchen.
2. Sewer Blockages
The sewage system can become blocked due to roots that grow into the pipes or because of external digging on the property. Foreign objects discarded in toilets or sinks can also lead to blockages in the drains, which can lead to water damage if the water backs up. It's important to discard items in the trash can and monitor sewer pipes to detect potential issues before they become large problems.
3. Flooding
Flooding is extremely common and can lead to thousands of dollars in damage. Everyone in the home should know where the water shutoff valve is; make sure you clearly label the valve. Shut it off if you leave the home for several weeks when you're on a trip or vacation.
If you want to learn more about plumbing disasters, feel free to reach out to one of our professional plumbers for more information. Call us at Popejoy Inc. to schedule an appointment to have your plumbing system inspected or repaired at your convenience.
Image provided by iStock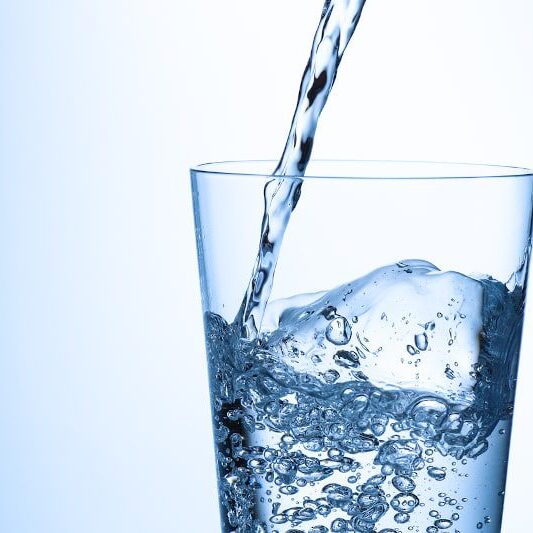 Free water test
($200 value)
Restrictions may apply. Cannot be combined with other offers. Contact Popejoy for complete details.
Free Water Test ($200 value)
To claim this deal, please complete the form below. We will be in touch as soon as possible!