3 Plumbing Tips to Avoid Frozen Pipes This Winter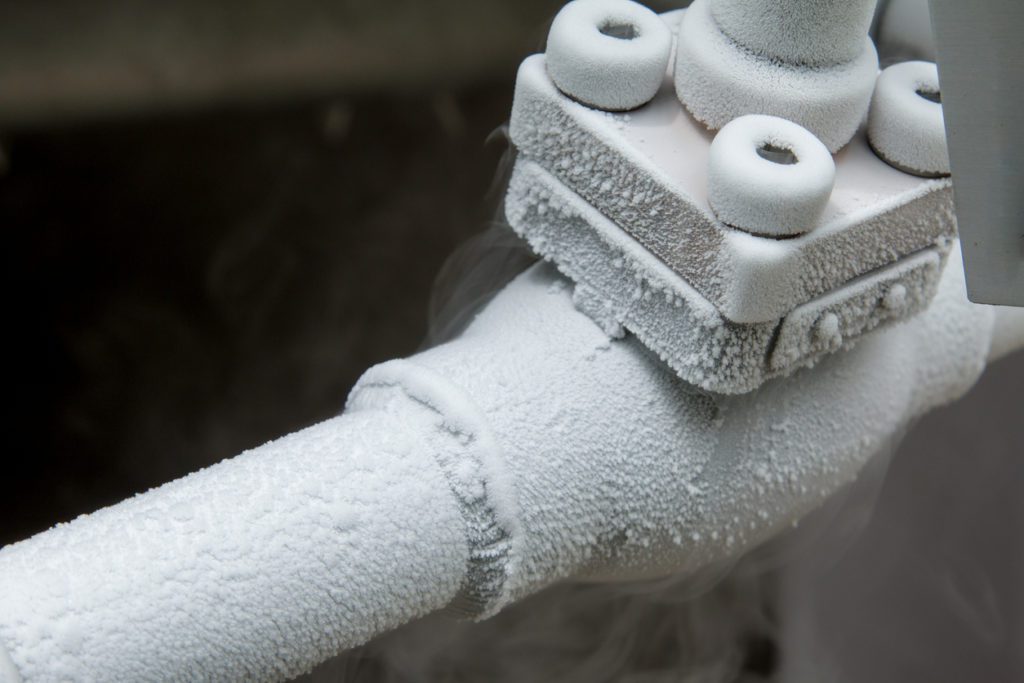 Hopefully you've never come home from work or vacation to find that a pipe in your plumbing system froze and burst, flooding your basement. As you prepare your home for the colder weather this year, consider implementing the following tips to help you avoid frozen pipes in your Braidwood, Illinois, home.
Insulate Pipes
Keeping your pipes above freezing temperatures is the main idea behind preventing frozen pipes. Some of your plumbing system may run in unheated areas of your home (e.g., your crawl space and attic), so it's important to insulate those pipes to keep them from freezing. Another tactic is to wrap your pipes in heat tape or thermostatically controlled heat cables. In any case, be aware of the pipes that could be prone to freezing, and keep them warm.
Open Cabinet Doors Containing Plumbing
If you have uninsulated pipes that run to sinks or appliances located on an exterior wall, you can also open cabinet doors, which will allow your heated indoor air to keep those pipes above freezing levels. Opening the cabinet doors could be a part of your nightly routine throughout the winter and is an easy, low-cost way to keep your pipes warm.
Run Water
Something you may not have thought of when trying to prevent a pipe from freezing is maintaining running water. Keep a faucet or two open in your home. A slight, trickle from a faucet on an outside wall will keep those pipes warmer, reducing the chance of them freezing and bursting. While you may be opposed to keeping a faucet running without using it, consider the amount of water that would be wasted if your pipe burst as well as the cost to repair potentially damaged flooring and other items.
Implement these preventative tips throughout your home to keep your plumbing system in excellent shape all winter long. Call Popejoy Plumbing, Heating, Electric and Geothermal at (815) 692-4471, so we can serve you in all your plumbing repairs and needs.
Image provided by iStock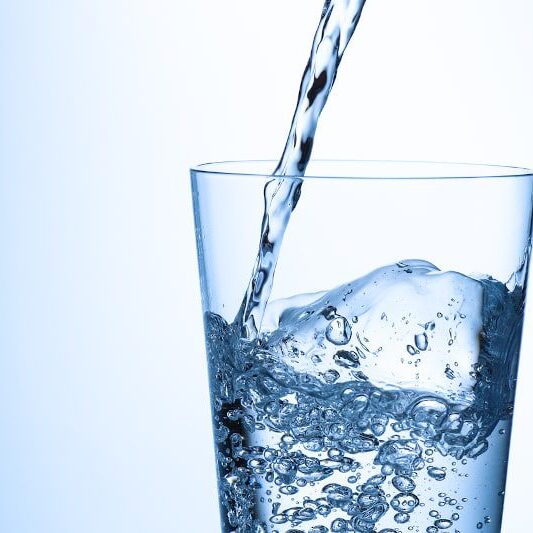 Free water test
($200 value)
Restrictions may apply. Cannot be combined with other offers. Contact Popejoy for complete details.
Free Water Test ($200 value)
To claim this deal, please complete the form below. We will be in touch as soon as possible!