4 Tips for Preventing Clogged Drains This Summer in El Paso, IL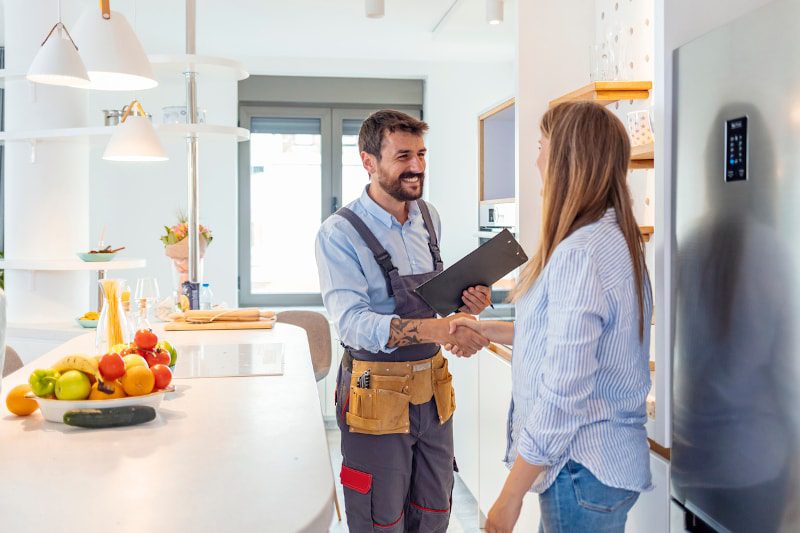 Drains in homes tend to get clogged due to a variety of reasons. Therefore, you need to be careful how you use your drains and maintain them to avoid clogs, overflows and return visits from your plumber. This summer, these tips will help you prevent clogged drains in El Paso, IL.
1. Don't Dispose of Things in the Sink
If you want to prevent clogged drains this summer, the first step is to keep your sink and bathtub clear of objects that aren't supposed to go down the drain. Items like soap, hair and food can contribute to a clogged drain, so you only use items designed to clean your sink or tub.
2. Use Natural Clog Prevention
Chemicals like bleach and drain cleaner are bad for the environment and can cause serious damage to your pipes over time. Instead, try using natural products like baking soda and vinegar to eliminate any buildup that may be causing problems with your drains. If you're going to be away from home for an extended period, you may want to use a drain stopper to help keep water in the p-strap from from evaporating.
3. Install a Mesh Screen
A mesh screen is a metal grate that fits over your sink, bathtub or shower drain. Its design keeps hair, soap scum and other debris from entering the pipe and clogging it up. A plumber can help you assess the situation and recommend where to buy one or install the mesh screen.
4. Avoid Grease
Grease is one of the biggest culprits when it comes to clogged drains. When you're cooking with grease, it's always best to put it in a container to dispose of it rather than pouring it down the drain. Similarly, make sure that any food scraps from dishes do not go down your drain without a straining and washing off with hot water.
Regular maintenance for your plumbing system is often the difference between smooth operation and an inconvenient and costly service call. If you have noticed any warning signs that your drains are beginning to clog in El Paso, IL, contact Popejoy Inc. as soon as possible.
Image provided by iStock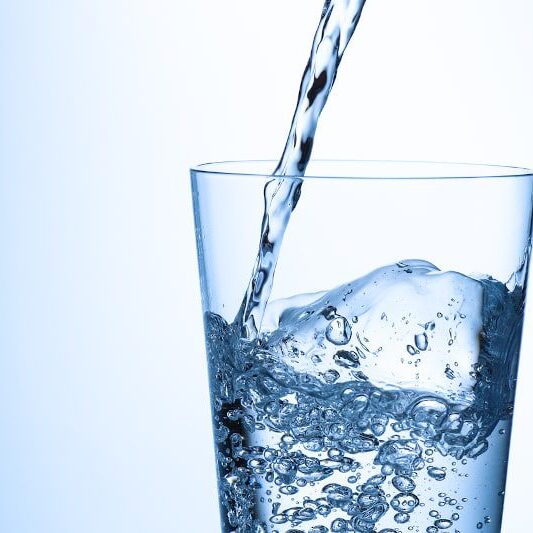 Free water test
($200 value)
Restrictions may apply. Cannot be combined with other offers. Contact Popejoy for complete details.
Free Water Test ($200 value)
To claim this deal, please complete the form below. We will be in touch as soon as possible!