3 Benefits of Spring HVAC Maintenance in Gridley, IL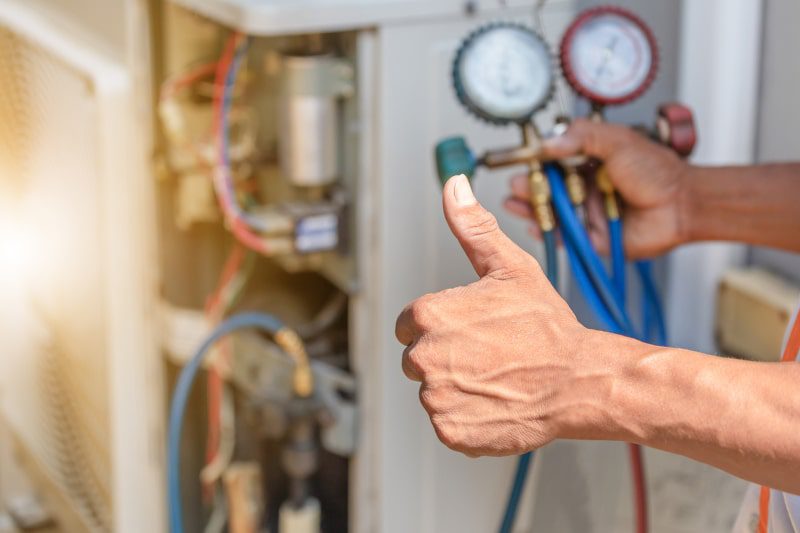 Being caught off guard by the summer heat and being uncomfortably warm inside your home is something you can avoid with a maintenance plan. While others will be making emergency calls to HVAC contractors when their air conditioners break down, you can be relaxing in your comfortable, cool home. Read on to learn about the primary benefits of spring HVAC maintenance in Gridley, IL.
Technicians Are Available
Most HVAC technicians receive a lot of service calls during the summer months. The reason is that people who failed to plan ahead will be rushing to make last-minute bookings to have their system checked or to make repairs. To save yourself this kind of trouble, make your appointment in the spring when technicians have a minimum number of emergency service calls and time to inspect your entire system.
HVAC Maintenance Is Cost Effective
Last-minute emergency service calls, especially those that occur on the weekend, will cost you more money than if you schedule a regular maintenance call. During a maintenance call, our technicians will check all the system's complex components and ensure the moving parts are working correctly.
Whenever our technicians find any issues that cause concern, they can fix them during the maintenance session before something malfunctions to create an emergency later. An efficient, energy-saving HVAC system will save you money on your electric bill.
Maintenance Increases Air Conditioning Efficiency
Your air conditioning system produces the maximum amount of cool air for your family's comfort when working efficiently. With all components working correctly, the HVAC system will not use additional unnecessary energy.
Not maintaining your HVAC system is only asking for problems later on. While you have time this spring, make sure you prepare for the summer heat in Gridley, IL. Contact us at Popejoy Inc. today to schedule HVAC maintenance and learn about all the benefits of our Homeowner Peace of Mind Agreement.
Image provided by iStock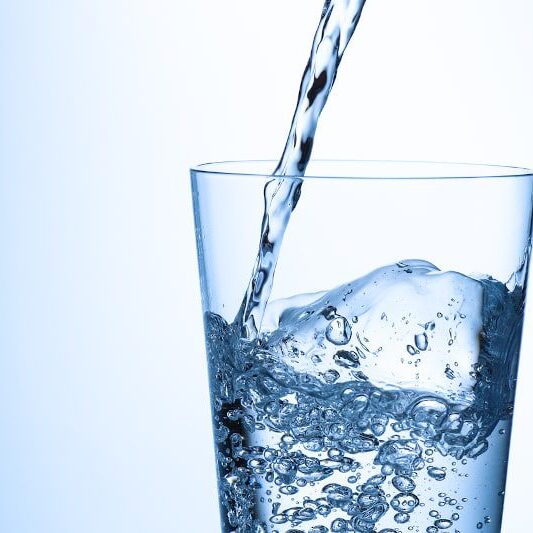 Free water test
($200 value)
Restrictions may apply. Cannot be combined with other offers. Contact Popejoy for complete details.
Free Water Test ($200 value)
To claim this deal, please complete the form below. We will be in touch as soon as possible!