3 Common Problems With a Smart Thermostat Touch Screen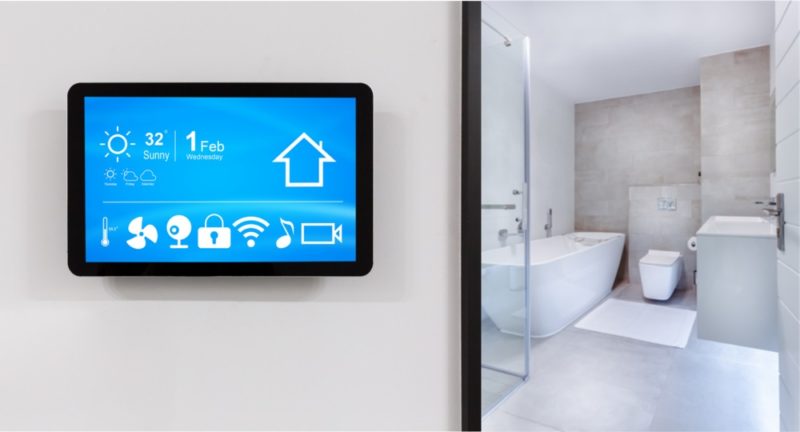 Having a smart thermostat in your Coal City, Illinois, home comes with a number of benefits. However, if the thermostat's screen has gone blank, you won't be able to use the innovative features. Take a closer look at the unit to figure out what may be causing the thermostat screen to malfunction.
Tripped Circuit Breaker
When your home's circuits are overloaded with appliances, devices, and other electrical items, the breakers could trip. A tripped breaker to which your thermostat is connected will cause the screen to go blank and the unit to stop responding. Check the circuit breaker box to make sure this isn't the cause of a malfunctioning thermostat. If one of the breakers is tripped, simply flipping the switch to reset it will usually resolve the problem.
No Voltage
Your air conditioning and heating system contains a transformer that should send voltage to the thermostat, giving it the power to operate correctly. If an issue with that system arises, it could cause other components to stop functioning. For example, an overflowing drain pan could trigger the air conditioning system to shut off, which could cut power to the thermostat. On the heating side, a tripped limit switch may be the culprit. An HVAC technician can figure out if there is an issue with your system and whether it's causing the problem with the thermostat.
Dead Batteries
In some cases, a thermostat isn't wired into the HVAC system for its power. If this is the case in your home, you may need to simply replace the batteries to get the screen up and running again. Check the thermostat owner's manual before you get started. You typically need to remove the faceplate, but each unit will have different instructions for replacing the batteries. If your thermostat still won't turn on, it could be damaged and need to be repaired or replaced.
At Popejoy Plumbing, Heating, Electric and Geothermal we can help you troubleshoot issues with your smart thermostat or HVAC system. Contact us at (815) 692-4471.
Image provided by Bigstock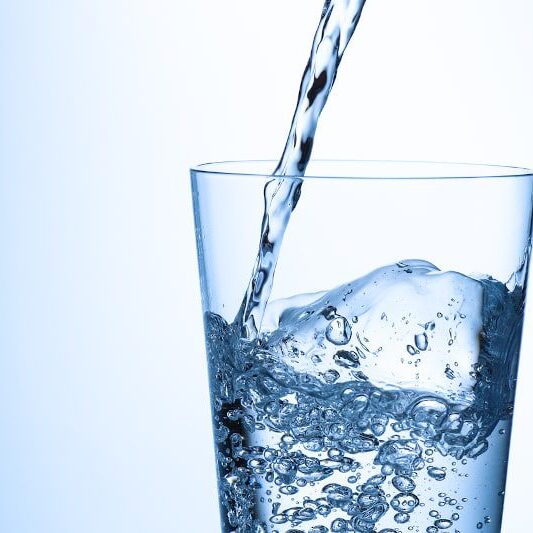 Free water test
($200 value)
Restrictions may apply. Cannot be combined with other offers. Contact Popejoy for complete details.
Free Water Test ($200 value)
To claim this deal, please complete the form below. We will be in touch as soon as possible!