3 Reasons to Stay on Top of Your Maintenance Scheduling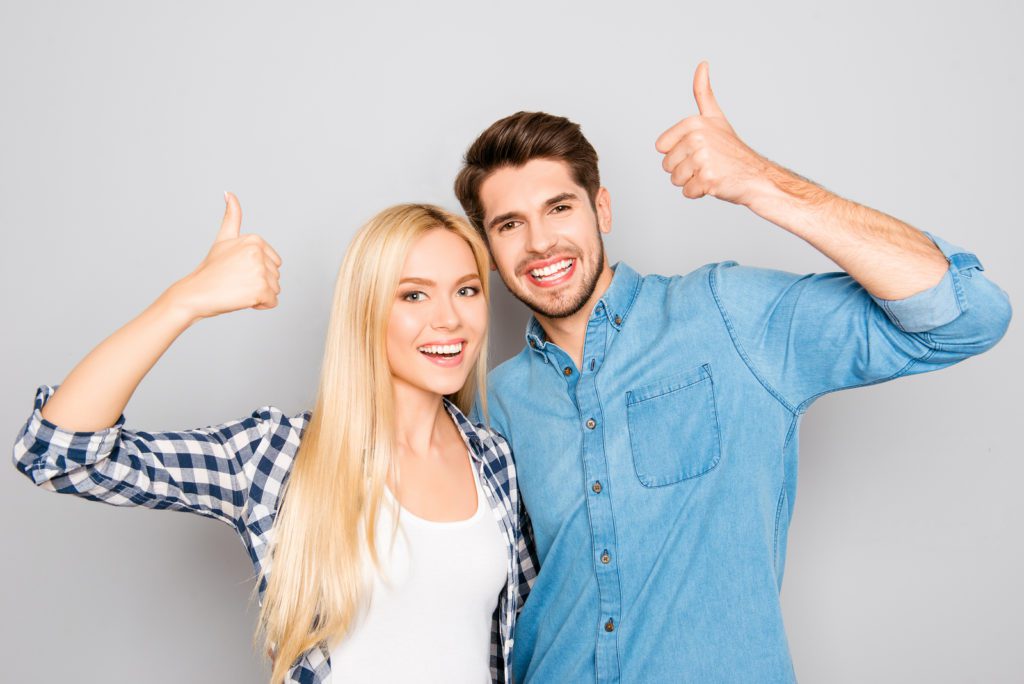 Scheduling regular maintenance is a crucial part of taking care of your heating and cooling system. Your air conditioner and furnace need regular care and attention to keep up with the demands of the Dwight, Illinois, climate. If you schedule HVAC tune-ups on a regular basis, you'll enjoy several valuable perks.
Your System Lives Longer
An HVAC system that's well-maintained will enjoy a longer life span than one that only receives attention when something is wrong. Scheduling a preventive visit once a year for both your furnace and air conditioner is the best way to ensure that you get a long life span from both units.
Your Expenses Are Lower
Annual tune-ups are an upfront investment that offers many types of long-term savings. During your visit, our technicians thoroughly inspect the system for issues. We also handle important tasks to help it run better, such as lubricating moving parts and tightening electrical connections. With regular maintenance, you'll spend less money on:
Major repairs – It's easier to catch issues while they're still minor and more affordable to fix if you're getting regular maintenance visits.
Energy bills – A system that's well-maintained operates more efficiently, so you'll spend less on your energy bills.
Service calls – You can avoid many service calls by having developing issues handled during your tuneup.
Your Air Is Cleaner
During your maintenance visits, we'll thoroughly clean your system. This includes a filter change as well as regular cleaning tasks for the interior parts of the system that you can't easily reach yourself. Having your system cleaned like this on a regular basis will clear out pollutants and irritants like dust, dander, and pollen that can make it uncomfortable to breathe in your home.
If you haven't seen one of our professionals in the last 12 months, you're overdue for a maintenance visit. Give Popejoy Plumbing, Heating, Electric and Geothermal a call today to schedule your visit. You can reach us at (815) 692-4471.
Image provided by Shutterstock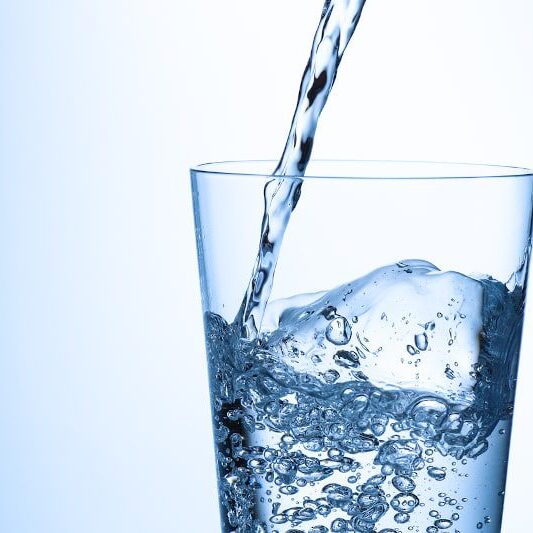 Free water test
($200 value)
Restrictions may apply. Cannot be combined with other offers. Contact Popejoy for complete details.
Free Water Test ($200 value)
To claim this deal, please complete the form below. We will be in touch as soon as possible!