How Does Geothermal Technology Work?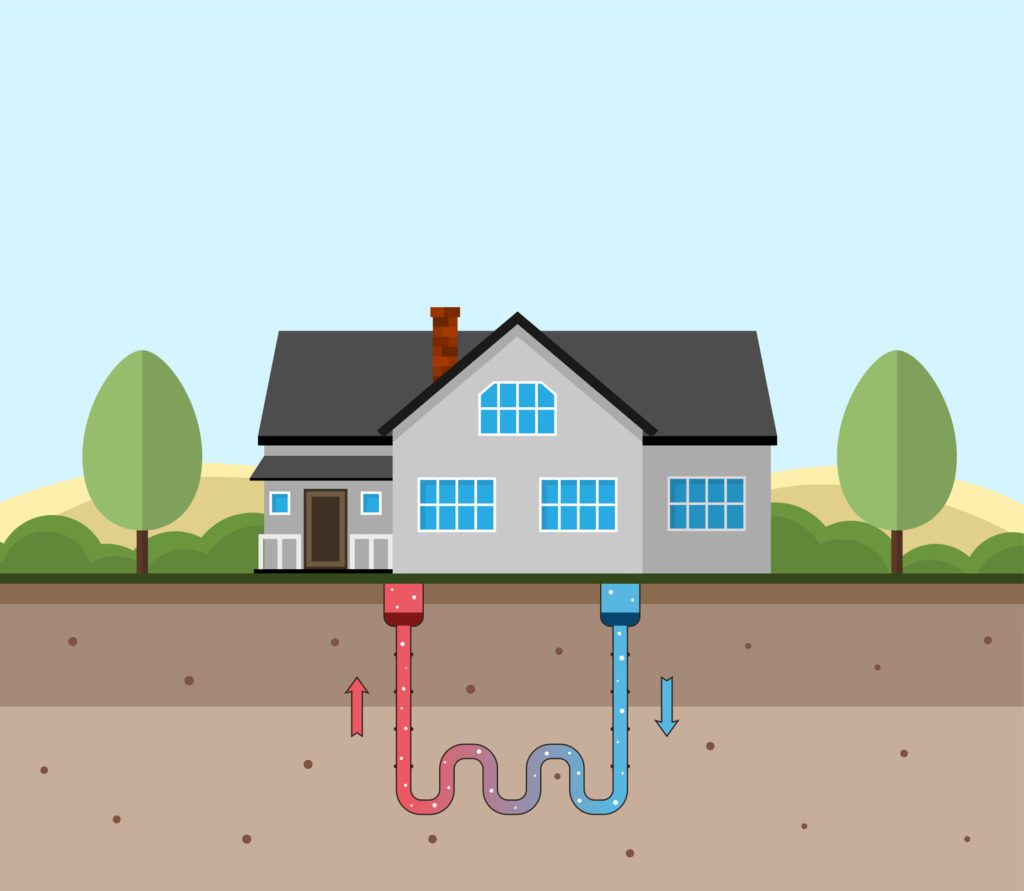 Geothermal energy is a renewable power source that's surprisingly easy to harness. You can get some of the power needed to heat and cool your Fairbury, Illinois, home right from within the Earth. If you're looking for a fresh way to address your home comfort needs while keeping your home as eco-friendly as possible, a geothermal system may be the answer.
Learn more about how geothermal energy works and what it will do for your home. You may be surprised at the efficient heating and cooling source hiding right beneath your home.
Where Does Geothermal Energy Come From?
Geothermal energy comes from beneath the Earth's surface. Temperatures about 6 feet underground remain consistent throughout the year. This means those underground temperatures are refreshingly cool in the summer and comfortingly warm in the winter. Geothermal energy is a natural and energy-efficient alternative to more traditional energy sources.
How Is Geothermal Energy Harnessed?
Geothermal energy is harnessed through underground liquid-filled loops of piping. The liquid in these loops circulates underground. Massive geothermal power plants use an injection well that sends water underground and a production well feeding into a flash tank for the water that's pulled up. Smaller systems for home use have a closed loop.
Power plants rely on steam from beneath the Earth to generate electricity. When a geothermal HVAC system is warming the home, it will take cool liquid underground, absorb the heat that's found there, and bring it back above the surface. When you're cooling your home with geothermal energy, the loops transport warm water underground where the heat is dispersed. The loops then bring the cooled liquid back into your home where it's used to create a refreshing chill in your home.
What Types of Geothermal Technology Are Available?
Geothermal energy can be harnessed for mainstream use through geothermal power plants. These plants take steam from deep geothermal reservoirs. This steam then powers generator turbines. The generators create electricity, which can be passed on to the consumer.
Fortunately, you don't need to have access to electricity from a geothermal power plant to enjoy the energy-efficiency perks of using this energy source. Geothermal HVAC systems operate with a series of loops buried in your yard. These ground loops can be arranged either vertically or horizontally depending on the area that's available to you. We'll work with you to determine the best arrangement for your individual situation.
Who Can Use Geothermal Energy?
Geothermal energy is accessible to anyone who has enough space to accommodate the loops that are buried underground. Many homeowners will find they can bring a geothermal HVAC system into their homes. A geothermal HVAC system is extremely effective at helping you maintain your home comfort. You can use a geothermal heat pump for both heating and cooling, so this can replace both your furnace and your air conditioner.
What Are the Benefits of a Geothermal HVAC System?
A geothermal HVAC system is a green alternative to more traditional options, such as a central air conditioner or furnace. A geothermal heat pump uses a more efficient source of energy, so your utility bills will be lower. These systems also require less care and maintenance. They have a longer life span than other options, so you can enjoy your geothermal installation long into the future. The aboveground part of the installation will typically last over 20 years, while the underground loops can last up to 50 years.
How Do I Get Started With a Geothermal System?
If you're interested in harnessing the power of geothermal energy to heat and cool your home, consult with one of our HVAC technicians to find out if geothermal energy will work for your home. We can help you determine what type of ground loop system is best for your property and get you set up with a geothermal heat pump for your home.
If you're ready to learn more about bringing geothermal energy into your home, contact Popejoy Plumbing, Heating, Electric and Geothermal. Give us a call now at (815) 692-4471. We'll help you find the answers you need for all your heating and cooling needs.
Image provided by Shutterstock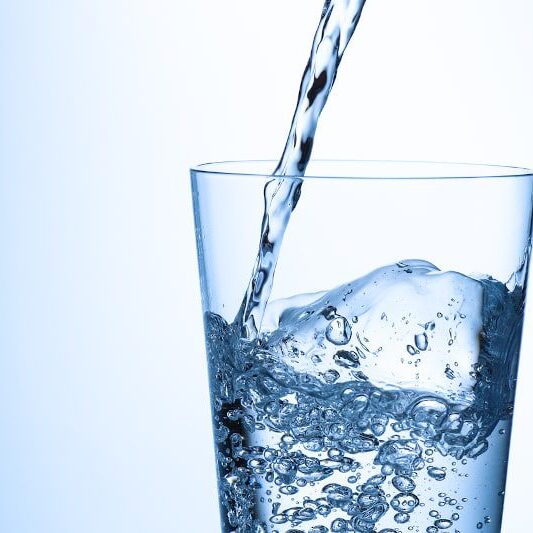 Free water test
($200 value)
Restrictions may apply. Cannot be combined with other offers. Contact Popejoy for complete details.
Free Water Test ($200 value)
To claim this deal, please complete the form below. We will be in touch as soon as possible!