2 Gadgets That Can Improve Your Energy Efficiency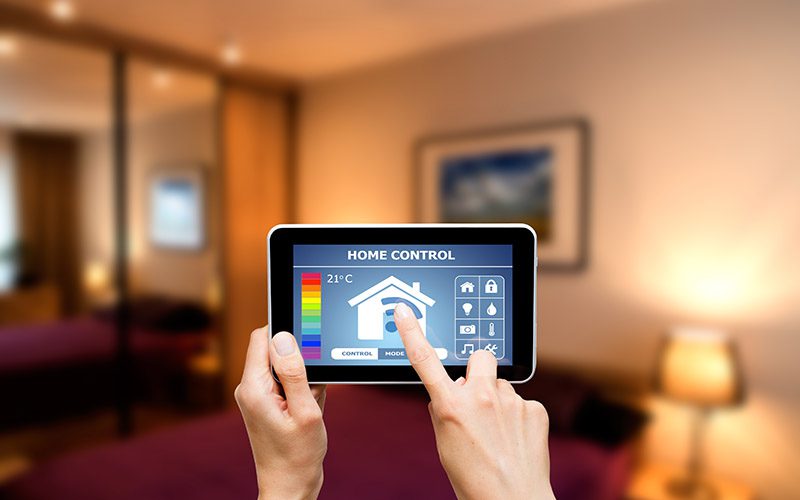 Keeping your Fairbury, Illinois, home energy-efficient is a top priority for many homeowners. As technology continues to advance, there are many unique gadgets on the market that can help you take control of the energy use in your home, reduce your carbon footprint, and lower your monthly utility bills.
Smart Thermostats
Smart thermostats come with many features that can help improve the efficiency of your home, are easy to install, and are fairly inexpensive. As with other programmable thermostats, you can create settings for daytime, nighttime, weekdays, and weekends, so that you can adjust your usage to fit your lifestyle.
Smart thermostats also take you a step further than traditional programmable thermostats by allowing you to control the device when you are away from home with a smartphone or tablet. Many models come with energy reports so you can monitor your use and find ways to save. Others have the capability to learn your habits and subtly make adjustments on their own to maximize efficiency through temperature control.
Smart Power Strip
Standby power — also known as "vampire power" — is power wasted by electronics that are left plugged in when not in use. There are many devices you only use for a few hours a day but are likely drawing power 24 hours a day, seven days a week.
You can combat "vampire power" by plugging in your typical standby electronics into a smart power strip and control how much energy is drawn with the flip of a switch. One of your electronics attached to the strip will be the power control, and when it is turned off or on, the other devices on the strip will follow suit.
Invest in one or both of these gadgets to help control energy use in your home and start saving money on your monthly utility bills. Want to find the perfect smart thermostat for your home? Contact us at (815) 692-4471 today. One of our Popejoy Plumbing, Heating, Electric, and Geothermal specialists will help you select the best model.
Image provided by Shutterstock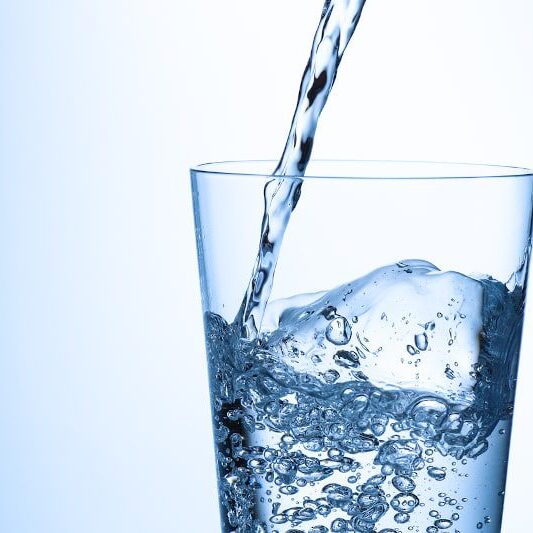 Free water test
($200 value)
Restrictions may apply. Cannot be combined with other offers. Contact Popejoy for complete details.
Free Water Test ($200 value)
To claim this deal, please complete the form below. We will be in touch as soon as possible!