4 Reasons to Upgrade to a Smart Thermostat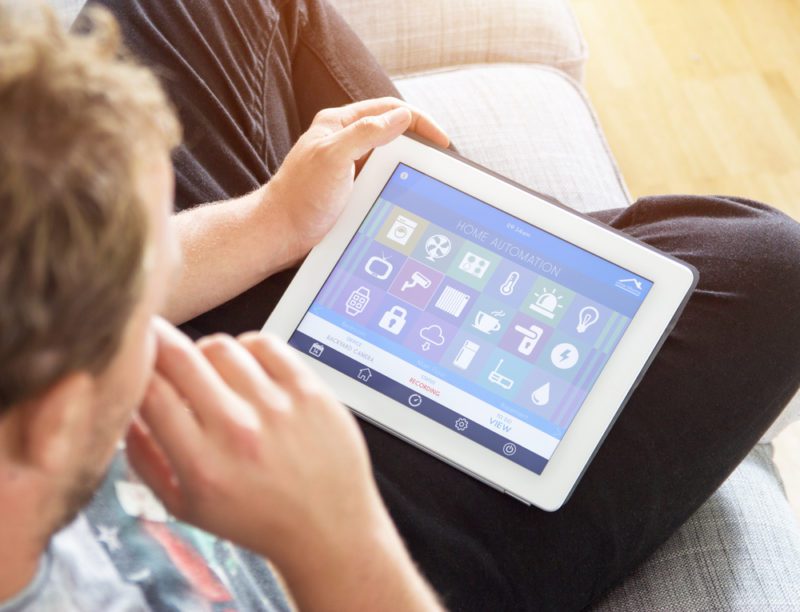 If you're looking to upgrade your Fairbury, Illinois, home to include more automation, consider adding a smart thermostat. This Wi-Fi-connected unit makes it easy to control your home's comfort level from anywhere, as well as save on monthly bills and reduce energy waste. Take a look at some of the reasons to upgrade to a smart thermostat so you can determine whether it's the right option for your home.
Convenience
One of the main benefits of upgrading to a smart thermostat is convenience. It's easy to adjust the temperature in your home because the unit is connected to an app on your smartphone or other mobile device. If your home doesn't feel comfortable, you don't have to get up to change the temperature. Instead, it's as easy as opening an app. You can also make adjustments when you're away from home, as long as your device has a Wi-Fi or data connection.
One of the main benefits of this feature is the ability to adjust the temperature when you're on vacation or planning to be away longer than you may have planned. You don't want to worry about heating or cooling an empty house, and with a smart thermostat, you won't have that concern. Instead, you can change the settings to vacation mode from anywhere, even if you're already on the road or in a different city.
Home Automation
Home automation is another benefit of a smart thermostat. Many of these units have built-in learning functions, which can figure out your living habits and start to make automatic adjustments. As a result, you can enjoy energy savings without having to sacrifice home comfort. Some smart thermostats include motion sensors, which can help to recognize when people are home. If there is no activity, the unit can raise or lower the temperature to keep your utility bills under control.
Homeowners can also use voice commands, which means you can change the indoor temperature by saying a few words. You can pick out a unit that works with your Google Home or Amazon Alexa virtual assistant and use your voice to keep your home more comfortable. Smart devices continue to become more compatible with one another, so your smart thermostat may connect to other automated devices you may already have or plan to get in the future. For example, if you have a smart air purifier or humidifier, you may be able to control it through the same app as your thermostat.
Improved Efficiency
If energy efficiency is a priority for you, you'll love the energy profiling features available in the latest smart thermostats. Your unit can formulate your home's energy profile, which includes the size, methods of heating and cooling, layout, and location. From there, the smart thermostat can calculate an energy score, giving you an idea of where you can make improvements. When you have the information you need from the automated process, it's easier to make changes in the way your home's HVAC system heats and cools. As a result, you'll enjoy improved energy efficiency.
Some smart thermostats can also monitor the outdoor climate conditions and automatically adjust based on what is happening outside. You don't have to worry about major swings and shifts in the weather during the unpredictable spring and fall seasons because your thermostat will be able to adjust automatically and keep your home comfortable.
Reduced Energy Waste
Many homeowners are becoming more aware of their carbon footprints and making changes to reduce their environmental impact. A smart thermostat can help you do so without having to make major changes. Instead, the unit will track your energy usage and look for ways to make small adjustments to reduce waste. You can also view reports of how your energy use has changed over time, as well as the cost impact of energy changes. Take advantage of the tips included with your monthly or annual report to save energy and keep your utility bills under control.
Call us at Popejoy Inc. Plumbing, Heating, Electric today at (815) 692-4471 to start enjoying the benefits of a smart thermostat with your HVAC system, as well as our friendly, expert service.
Image provided by Shutterstock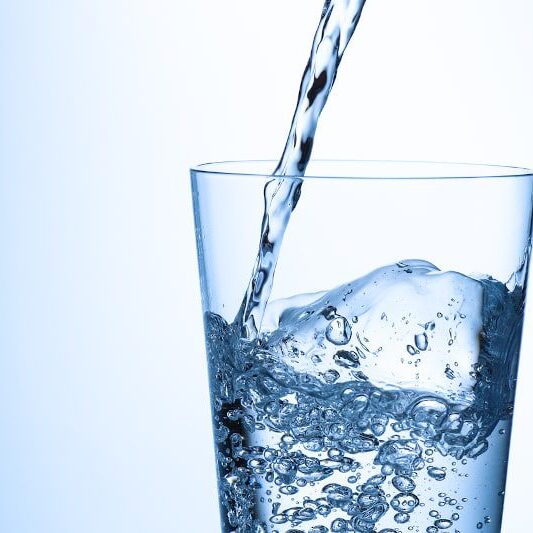 Free water test
($200 value)
Restrictions may apply. Cannot be combined with other offers. Contact Popejoy for complete details.
Free Water Test ($200 value)
To claim this deal, please complete the form below. We will be in touch as soon as possible!