4 Smart Thermostat Features You Should Look For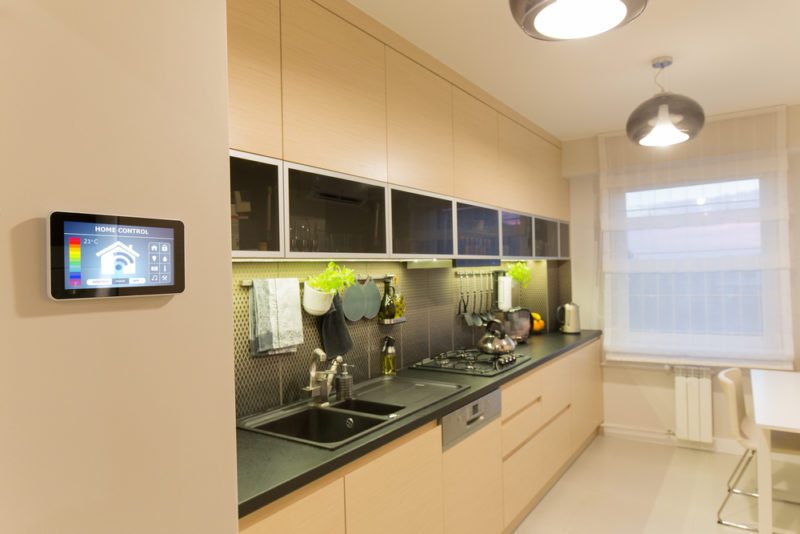 A smart thermostat is a great HVAC system upgrade for your Gridley, Illinois, home. It can help to improve not only the comfort of your home but your system's efficiency, as well. To make the most of your smart thermostat investment, make sure that you choose a thermostat that has the features you want and need.
Learning Capability
When you choose a thermostat with learning capability, you will be able to maximize the efficiency of your unit. Over time, your thermostat will learn your habits and be able to make subtle adjustments on its own to ensure that your home's comfort is maintained while saving as much energy as possible.
Alerts
Many models will come with the ability to set alerts. If the temperature in your home drops too low and can possibly damage pipes, you will receive an alert on your smartphone so that you can send someone over to your home if you are away. Some smart thermostats even come with alerts for common maintenance issues such as a dirty filter.
Energy Reports
Choose a model that comes with the capability to generate energy reports. These reports will not only provide you with information on where energy is being wasted, but it will also give you tips on ways you can reduce the energy use in your home.
Geofencing
If you like to save energy when you are away from home but tend to forget to program your thermostat or adjust the temperature before you leave, then a geofencing feature is an option you will definitely want. Geofencing works with your smartphone, putting an away program into effect when your cell phone leaves the proximity of your home.
Make sure you choose a smart thermostat that meets all of your needs by making sure you choose a model with the features you want and need. Need help finding the best thermostat model for your home and lifestyle? Contact Popejoy Inc. at (815) 692-4471. One of our specialists will help find the model that's right for you.
Image provided by Shutterstock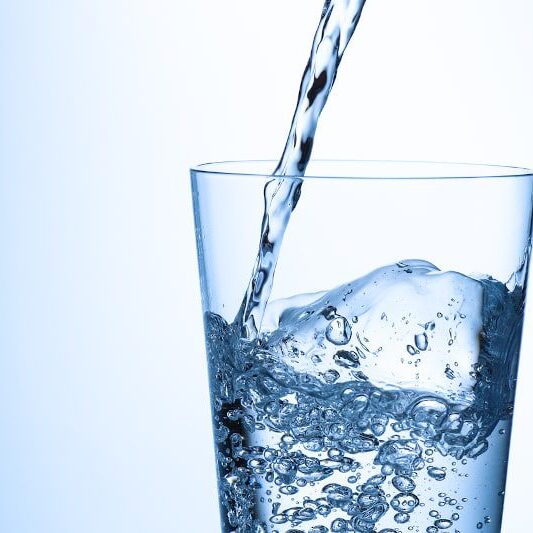 Free water test
($200 value)
Restrictions may apply. Cannot be combined with other offers. Contact Popejoy for complete details.
Free Water Test ($200 value)
To claim this deal, please complete the form below. We will be in touch as soon as possible!