7 Tips for Choosing a New Heating System in Braidwood, IL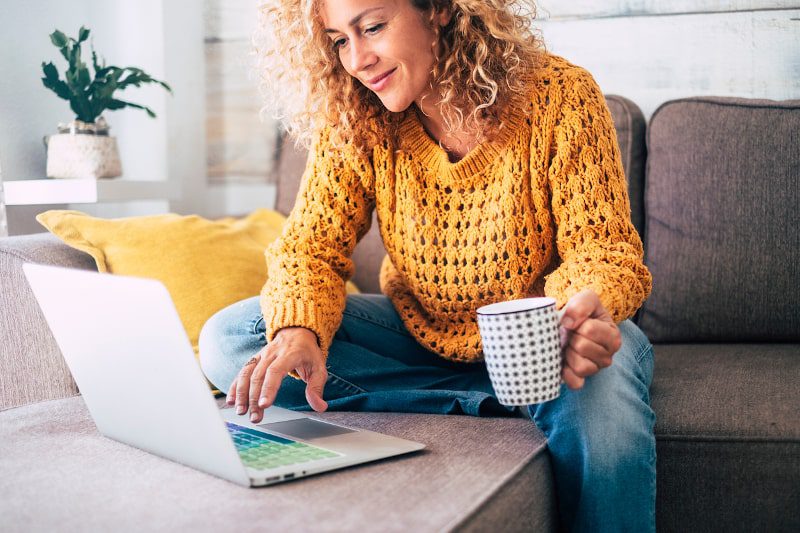 A new heating system is a substantial investment, which means it's especially worthwhile to do your homework before buying. Choosing the right system for your Braidwood, IL, home can mean reliable heat and efficiency. Read on to learn about things to think about when choosing a new home heating system.
1. Cost of the Heating System
Cost is not just about the sticker price. You should consider a heating system's cost, installation, and other expenses you will incur during maintenance and operations, like energy bills. A professional can give you a information regarding a system's efficiency and maintenance costs for each system you consider.
2. Source of Energy
Consult a professional HVAC contractor on the available energy or fuel options you plan to use with your new heating system. Standard options include electricity, natural gas, oil, propane and fuel.
Consider cost, convenience, and availability before choosing an energy source for your new heat system. It might be expensive to run a heating system in places with costly electricity or unreliable propane or natural gas costs. The cost to pipe in a gas source when you don't have one may also cost more than continuing to run an electric system.
3. Capacity
Companies categorize heating systems by square footage and other variables associated with your home. If you purchase a heating system rated for an area larger than your house, your heater will cycle on and off repeatedly, causing inefficiency and wear.
A heating system too small for your home will cause problems also. It will have to run longer to heat your home, which would lead to a rise in utility bills and energy use, and a shorter lifespan for the system due to overuse.
4. Add-Ons
HVAC systems offer a number of different add-ons that can make your heating and cooling experience more customized. Below are several options to consider with your new home heating system. Talk to a professional to discuss which options make sense for your home.
Zoned systems let you heat only the portions of the home you are using at the time and save money.
Smart thermostats allow more efficient heating, especially if you have an irregular schedule.
In-line air purifiers keep your indoor air cleaner and your family breathing easier.
5. Ductwork
Professionals consider two main things with ductwork: layout and condition. Professionals will need to repair or replace any leaky ductwork in your home if you want an efficient system. Layout determines how far the air travels to heat your home and whether you can install a zoned system.
Homes with no ductwork in place will have to install it or choose ductless heating systems. Ductless systems can also be a cost-effective second unit for home additions.
6. Efficiency
Gas- and oil-burning heating systems use the Annual Fuel Utilization Efficiency (AFUE) rating. This number represents percent efficiency, so a unit with 80 AFUE uses 80% of energy in the gas for heating.
Because different fuel sources cost different amounts, AFUE is not always an indicator of cost to run. An electric furnace, which uses all of its energy for heating, will still cost more than a low AFUE gas furnace if gas is cheap and electricity is expensive. Work with a professional to get an estimate of cost-to-run for each model you're considering for a better comparison.
7. Warranty
Modern heating systems need regular maintenance throughout their service life. Before purchasing a new heating system for your home, double-check whether your local heating company services the brand if you're not purchasing the system through them.
If you're looking to purchase a new home heating system, reach out to Popejoy Plumbing, Heating, Electric and Geothermal for furnace repair and installation services. We can answer any questions you may have about upgrades as well.
Image provided by iStock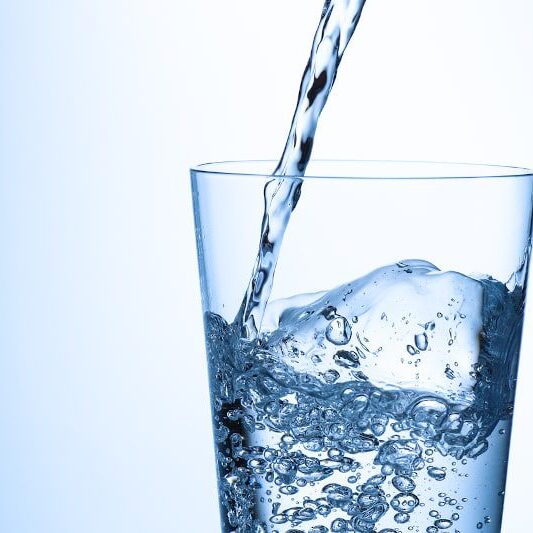 Free water test
($200 value)
Restrictions may apply. Cannot be combined with other offers. Contact Popejoy for complete details.
Free Water Test ($200 value)
To claim this deal, please complete the form below. We will be in touch as soon as possible!