Is My Thermostat Beyond Repair in Lexington, IL?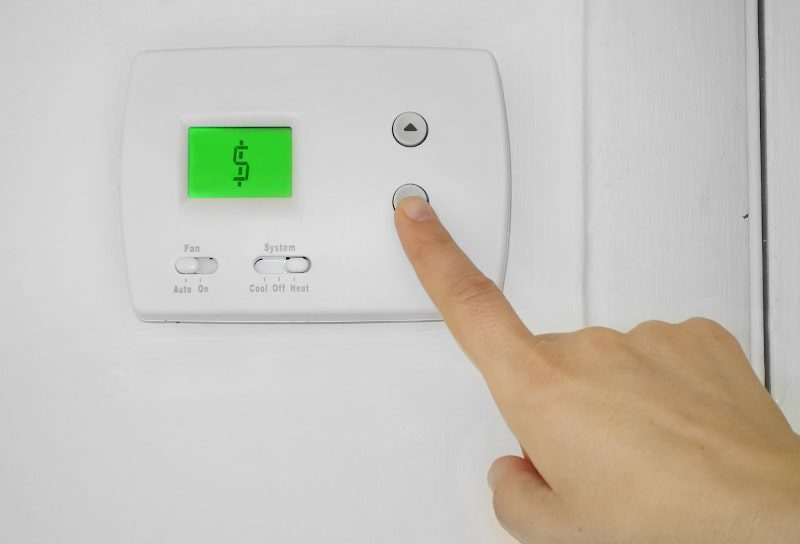 HVAC thermostats can last for many years, but typically require replacement for a number of reasons. Sometimes homeowners in Lexington, IL, don't know when it's time to replace their control. There are a few signs of thermostat problems that warrant a replacement.
Your Thermostat Won't Turn On
If your thermostat doesn't turn on or shows a black screen, the batteries may be dead, if it isn't hardwired. However, if changing the batteries doesn't solve the issue, you might have to replace the device. Call a professional if you notice this, and they can help you choose the right control for your home.
HVAC Constantly Running
If your HVAC system is constantly running, it's a sign that your thermostat may be faulty. The issue could be faulty wiring that takes false readings of the indoor temperatures and fails to communicate effectively. Unfortunately, you cannot fix faulty wiring, so you need to call an HVAC professional to replace the control.
Your House Is Too Cold or Too Hot
You set your home's temperature via your thermostat. However, if the device is faulty, the temperature in your home may move in the opposite direction, making the space uncomfortable. If you notice this sign, consider a control replacement as soon as possible.
Old Thermostat
Typically, controls last for 10 years or so. After a decade, the control may begin to malfunction or becomes obsolete in comparison to newer models. If your control's model is more than 10 years old, it's a sign that you should consider replacing it with a modern control.
Inaccurate Thermostat Display
If your control display is black or reads the wrong temperature, your control could be faulty. Additionally, if the display doesn't indicate regular information like the current temperature, it's time for a replacement. Similarly, if you notice the thermostat buttons aren't working, consider replacing the thermostat.
Contact an HVAC technician for replacement if your control's display is blank. The expert will help you get the perfect control replacement. Call Popejoy Plumbing, Heating, Electric, and Geothermal today for HVAC repair, maintenance and thermostat replacement.
Image provided by iStock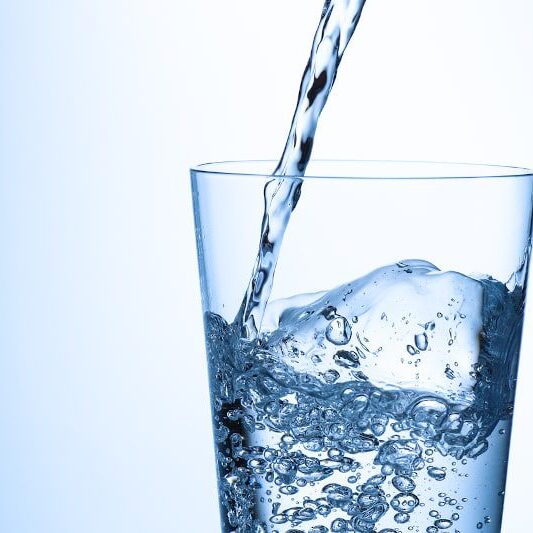 Free water test
($200 value)
Restrictions may apply. Cannot be combined with other offers. Contact Popejoy for complete details.
Free Water Test ($200 value)
To claim this deal, please complete the form below. We will be in touch as soon as possible!