Asthma-Friendly Air Fresheners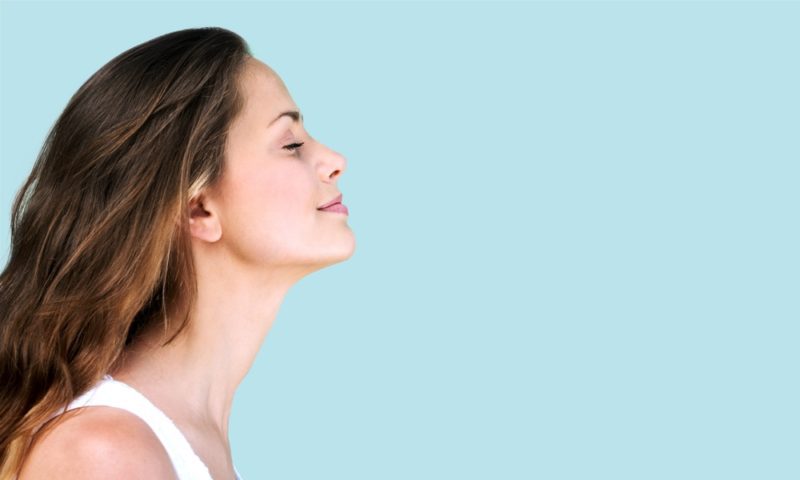 If anyone in your Fairbury, Illinois, home suffers from asthma or allergies, you may not realize that the products you're using to freshen up the air could be causing worsening symptoms. Eliminate harmful chemicals and reduce asthma symptoms by using all-natural and safe solutions to get rid of odors.
Baking Soda
Baking soda is a natural odor absorber, so place an open box or a bowl of the powder in an inconspicuous place in your home to soak up some of those unpleasant odors. Many people use this product in their refrigerators and freezers, as well, since it will freshen up the inside and eliminate food smells. If you have pets in the home, be cautious when using an open container as baking soda can be dangerous if ingested in large quantities.
Essential Oils
Essential oils typically won't cause a decrease your indoor air quality because they are pressed from plants and herbs. You can use essential oils several ways in your home; diffuse a few drops in your kitchen or mix your favorite oil with some water in a spray bottle to create a natural air-freshening product. Another easy way to improve the smell in your house is to place a few drops on a cotton ball and put it behind a picture frame.
Vinegar
Vinegar is one of the best natural odor removers available. Mix a cup of water with a tablespoon of white vinegar and boil the mixture on the stove. This creates a clean, fresh scent while getting rid of existing odors in the space. Additionally, the pot you used to create the smell will be clean and sanitized when you're done. Vinegar is safe to use around children and pets, so you don't need to worry about any negative effects.
If you're still struggling with unpleasant odors in your home, you may have dirty air ducts that need to be cleaned out, so contact us at Popejoy Inc. to schedule a duct cleaning service by calling (815) 692-4471.
Image provided by Shutterstock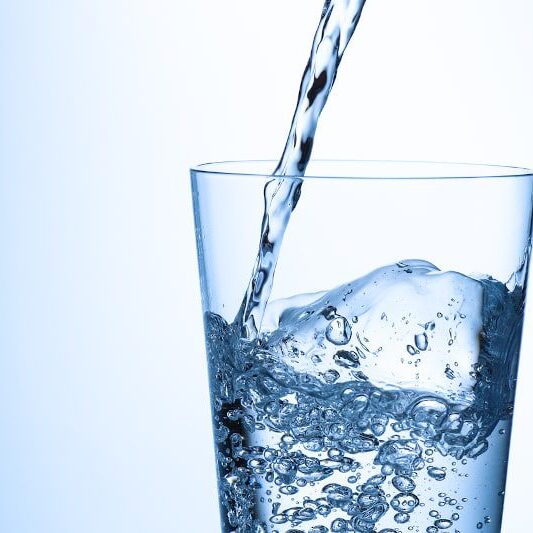 Free water test
($200 value)
Restrictions may apply. Cannot be combined with other offers. Contact Popejoy for complete details.
Free Water Test ($200 value)
To claim this deal, please complete the form below. We will be in touch as soon as possible!