How a Geothermal HVAC System Works in Gibson City, IL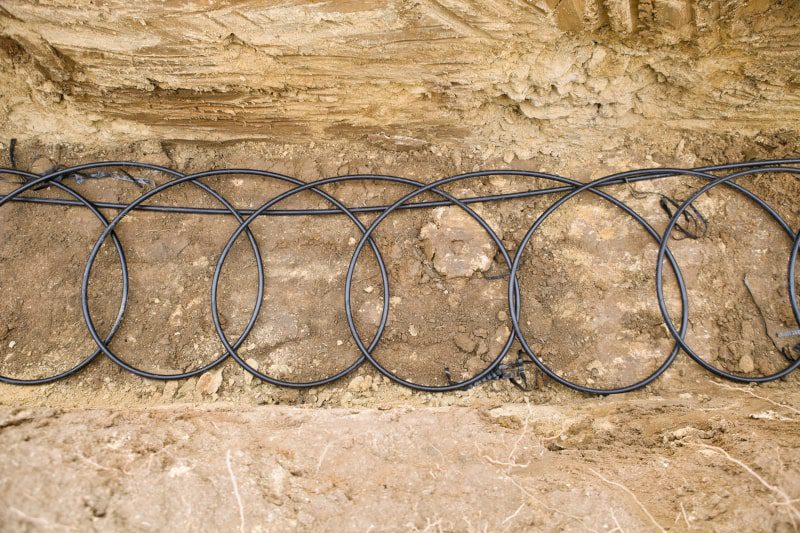 A geothermal HVAC system is one of the most energy-efficient ways to heat or cool your Gibson City, IL, home. It makes use of the earth's geothermal energy, which is a free and renewable source of energy. Here is how a geothermal HVAC system works and why it might be an option for your home.
Geothermal Energy Right in Your Backyard
Below the surface of your backyard is a free and renewable energy source. The temperature just a few feet below the earth's surface stays constant at 50 to 60 degrees year-round. Scientists call this geothermal energy.
How Does a Geothermal HVAC System Heat and Cool?
A furnace burns fuel or relies on electricity to create heat. A geothermal HVAC system uses heat energy found in the air and the earth through the science of heat transfer. Instead of relying on natural gas or oil, the system uses almost the same amount of electricity required to run a standard lightbulb.
Consists of Three Basic Components
A geothermal system typically requires less overall maintenance than a traditional HVAC system because there are fewer components. Its three essential components include:
The heat sink and tubing loop is placed 10 to 20 feet below the ground's surface. The tubing contains antifreeze that circulates through the system, where it absorbs and disperses heat energy.
The heat pump transfers the heat energy from the liquid in the tubing. When the pump is in cooling mode, the heat energy moves from indoors to outdoors. When in heating mode, the heat energy moves from outdoors to indoors.
The heat distributor distributes the conditioned air throughout the home, just like a blower motor in a traditional heating and cooling system does.
A geothermal HVAC system could be the best way to heat and cool your Gibson City, IL, home. Contact Popejoy Plumbing, Heating, Electric and Geothermal to learn about installing a geothermal system in your home.
Image provided by iStock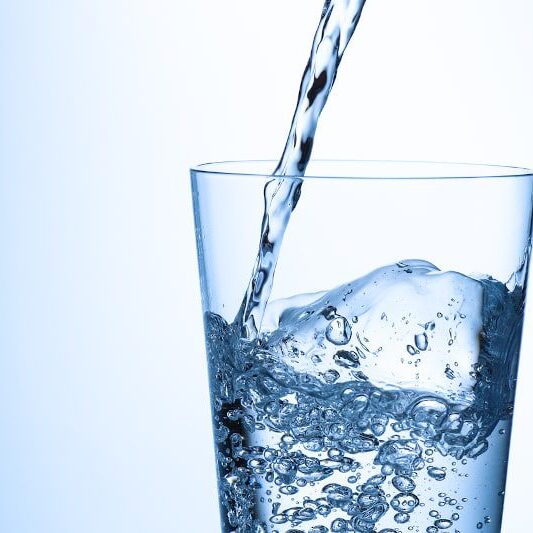 Free water test
($200 value)
Restrictions may apply. Cannot be combined with other offers. Contact Popejoy for complete details.
Free Water Test ($200 value)
To claim this deal, please complete the form below. We will be in touch as soon as possible!