Why HVAC maintenance is crucial for the health and efficiency of your system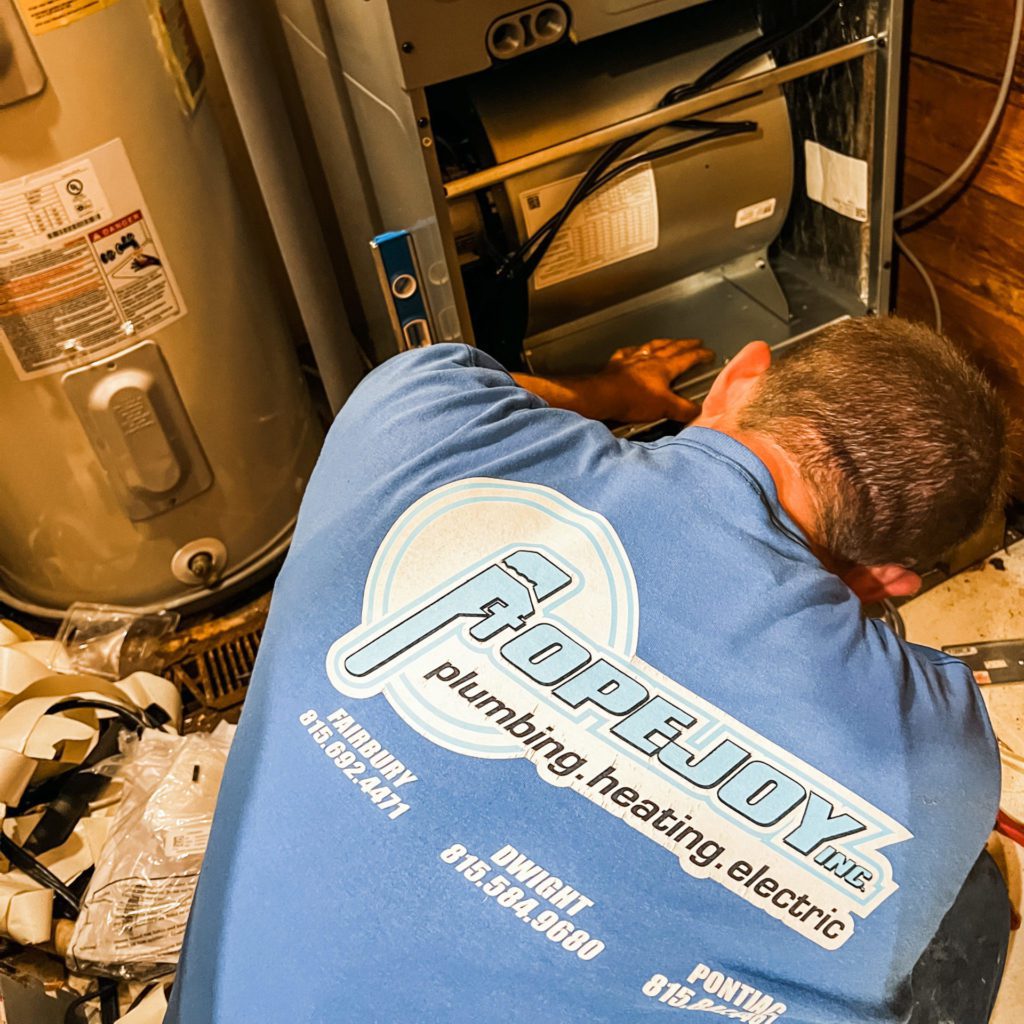 Your
HVAC
(heating, ventilation, and air conditioning) system plays a vital role in the comfort and air quality of your home. Proper maintenance is crucial for the health and efficiency of your HVAC system, and it can also help save you money on energy costs. At Popejoy Plumbing, Heating, and Electric, offer HVAC services in Fairbury, Dwight, Pontiac, and surrounding Central Illinois counties. We sell
American Standard
and Daikin brands and can service just about any brand. We also offer
indoor air quality
solutions such as the REME HALO and AccuClean to improve the air quality in your home. Here are some reasons why HVAC maintenance is important:
Maintain the efficiency of your system. A well-maintained HVAC system will operate more efficiently, resulting in lower energy costs and a longer lifespan for your equipment.
Improve indoor air quality. Regular maintenance can help ensure that your system is clean and free of dust and other contaminants, which can improve the air quality in your home. Our REME HALO and AccuClean systems are designed to improve indoor air quality by reducing allergens, bacteria, and viruses.
Prevent costly repairs. By catching potential problems early on, regular maintenance can help prevent costly repairs down the road.
Maintain the manufacturer's warranty. Many HVAC manufacturers require regular maintenance to maintain the terms of their warranty.
Ensure the safety of your system. Proper maintenance can help ensure that your HVAC system is operating safely and efficiently.
HVAC MAINTENANCE
By scheduling regular HVAC maintenance with a professional, you can protect the health and efficiency of your system, improve the air quality in your home, and save money on energy costs. Popejoy Plumbing, Heating, and Electric offers professional HVAC maintenance services to keep your home air conditioning and heating system running smoothly. Contact us at (815) 692-4471 or Request an appointment today for maintenance.
[button link="https://popejoyinc.com/request-an-appointment"] Request Appointment[/button]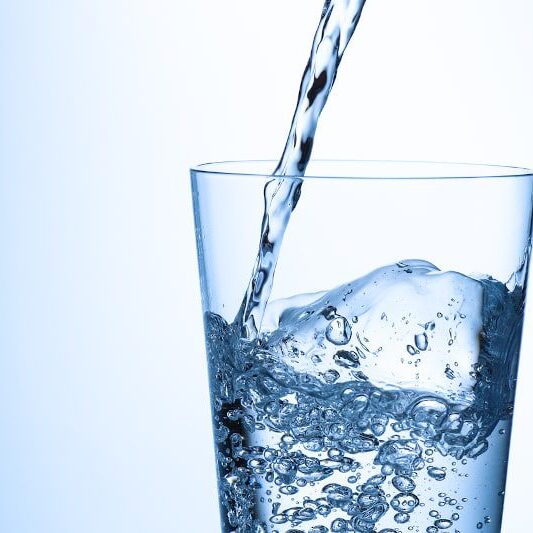 Free water test
($200 value)
Restrictions may apply. Cannot be combined with other offers. Contact Popejoy for complete details.
Free Water Test ($200 value)
To claim this deal, please complete the form below. We will be in touch as soon as possible!