5 HVAC Add-Ons to Boost Comfort and Efficiency in Fairbury, IL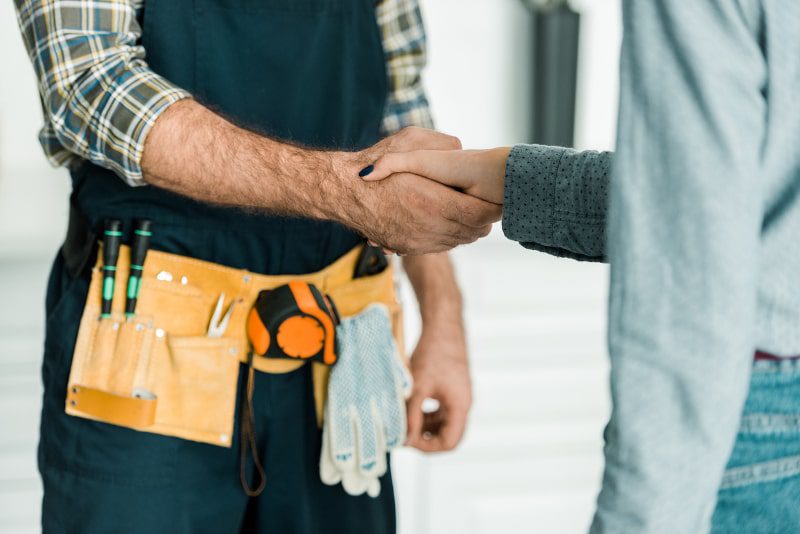 Your HVAC system is obviously one of the most important parts of your home, and it is also the biggest source of your energy costs. If your system isn't working efficiently, your comfort will suffer and your heating and cooling costs will be higher. With this in mind, here are some add-ons you may want to consider that can improve both your comfort and the efficiency and effectiveness of your HVAC system.
Programmable Smart Thermostat
Most homes already use some type of programmable thermostat, but smart thermostats are the future. These units give you the convenience of being able to control and adjust your heating and cooling remotely using your smartphone.
This can improve your comfort by making sure your house is warm or cool when you get home from work. It also makes it easier to adjust the thermostat to a higher or lower setting whenever you're asleep or at work to help lower your energy costs.
Smart thermostats can also learn about your behavior and monitor the weather conditions to make automatic adjustments so that your HVAC system works as efficiently as possible. These units can detect when no one is home and automatically turn the temperature up or down to save energy.
Mechanical Ventilation
Newer homes are well-built and have almost no air leaks, unlike older buildings. This is great in terms of improved energy efficiency, but it also often leads to issues with high humidity and poor indoor air quality.
Older homes have lots of leaks that enable them to "breathe" and constantly replenish the air inside the building, whereas newer homes often need some type of mechanical ventilation to exhaust the stale air and bring fresh air in from outside. Mechanical ventilation will definitely improve your air quality and overall comfort, and some systems can also help to lower your energy costs by pre-heating or cooling the air that it draws in from outside.
Central Air Filtration System
Poor indoor air quality is a problem that plagues almost every home. According to the EPA, the air inside the typical home has anywhere from two to five times the concentration of certain pollutants than the air outside. Constantly breathing and living in polluted air can lead to numerous long-term health issues as well as short-term problems like coughing, sneezing, itchy eyes and sinus irritation.
A whole-home filtration system is one of the best options for improving indoor air quality and boosting your comfort. The best filtration systems can remove up to 99% of all airborne allergens like pollen, pet dander and dust mites as well as most other airborne pollutants and contaminants. These systems work alongside your HVAC system, which means that they constantly filter and clean the air throughout the entire building whenever your heating or AC is running.
Whole-House Humidifier
Winter air is always much drier, and your furnace can make things even worse by basically removing almost all of the remaining moisture out of the air. Low indoor humidity can worsen respiratory and breathing problems while also making your eyes, skin and sinuses dry and irritated. The best way to prevent these issues and boost your comfort is to install a whole-home humidifier that will add moisture back to the air whenever your heating system runs.
HVAC Zone Control
Zone control systems are a great option for large or multi-story homes. Zone control splits your HVAC system up into smaller parts so that you can direct more heat or cooling to where you need it most. These systems allow you to independently set the temperature for each zone, which can greatly reduce your energy costs while also ensuring that the entire building stays comfortable.
This list is by no means exhaustive as there are many other options that can also help make your HVAC work more efficiently and keep your home more comfortable throughout the year. To learn more about any of these add-ons or to schedule any HVAC service in Fairbury, IL, give the team at Popejoy Inc. a call today.
Image provided by iStock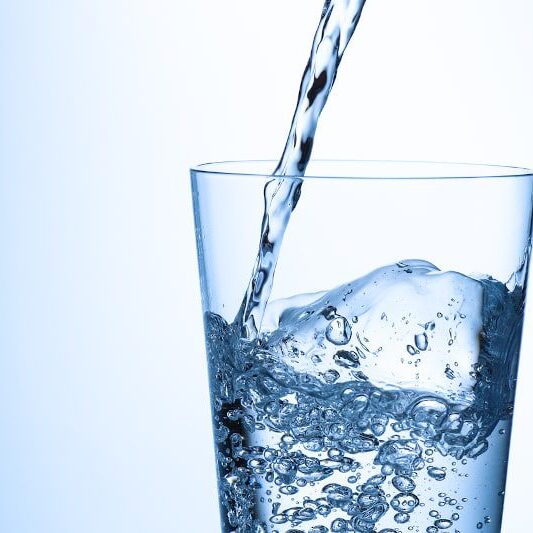 Free water test
($200 value)
Restrictions may apply. Cannot be combined with other offers. Contact Popejoy for complete details.
Free Water Test ($200 value)
To claim this deal, please complete the form below. We will be in touch as soon as possible!