Impact of Pets on an HVAC System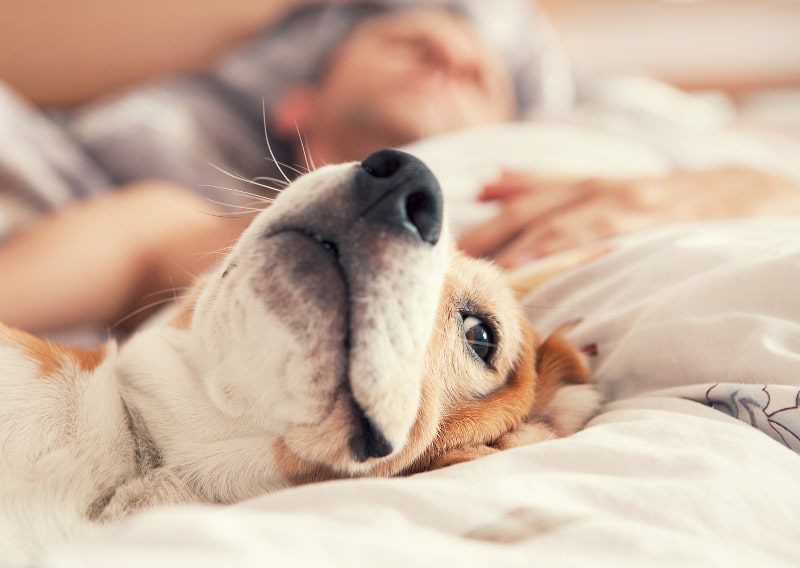 Although pets are wonderful to have in your Fairbury, IL, home, they can cause problems in your homes' HVAC unit. While you may not mind that they shed on your furniture or sometimes track mud on your floor, it's good to understand their impact on your HVAC system.
Frequent Cleaning
Pets can sometimes shed a lot of fur, and they often shed fur and dander that land on the HVAC filters. Dog fur can clog the HVAC filters, forcing you to change them regularly. If the fur is caught in the ductwork, it may necessitate cleaning.
Changing the filters each month will solve this issue. Moreover, frequent grooming of your pet will reduce the amount of fur and hair that gets into your indoor air and consequently the amount that is sucked into the AC unit.
Increased Wear and Tear on HVAC System
Dirty air filters not only mean that air is unable to flow through the HVAC but also that your system has to work extra hard to keep your home cool. This makes changing filters regularly essential to reduce unnecessary wear and tear.
Damaged Electric Wires
Although dogs are man's best friend, they like chewing things. Ensure that all the electric wires in your home are enclosed and protected. Enclosing electrical wires protects them from damage by your pet.
Dogs are also known to mark their territory. Unfortunately, this can damage outdoor AC units. To prevent this, make sure the AC unit is not within reach of the dog, or install a small fence around your condenser so the unit cannot be reached.
Call Popejoy Plumbing, Heating, Electric today for heating and cooling maintenance and installation services. As leaders in the field of HVAC services, we will provide you with all the information you need to make an informed decision.
Image provided by iStock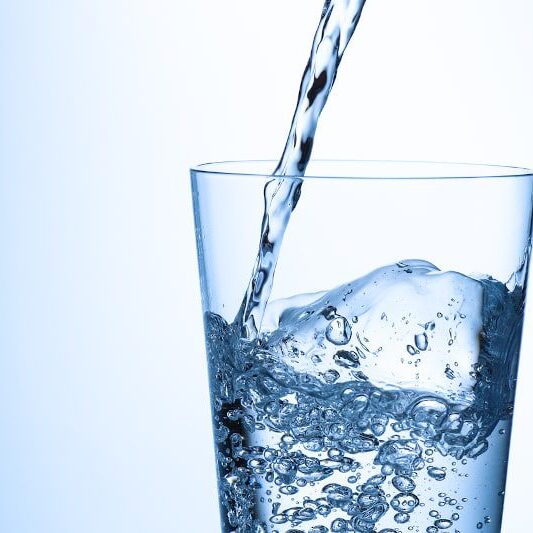 Free water test
($200 value)
Restrictions may apply. Cannot be combined with other offers. Contact Popejoy for complete details.
Free Water Test ($200 value)
To claim this deal, please complete the form below. We will be in touch as soon as possible!