Choosing the Right Smart Thermostat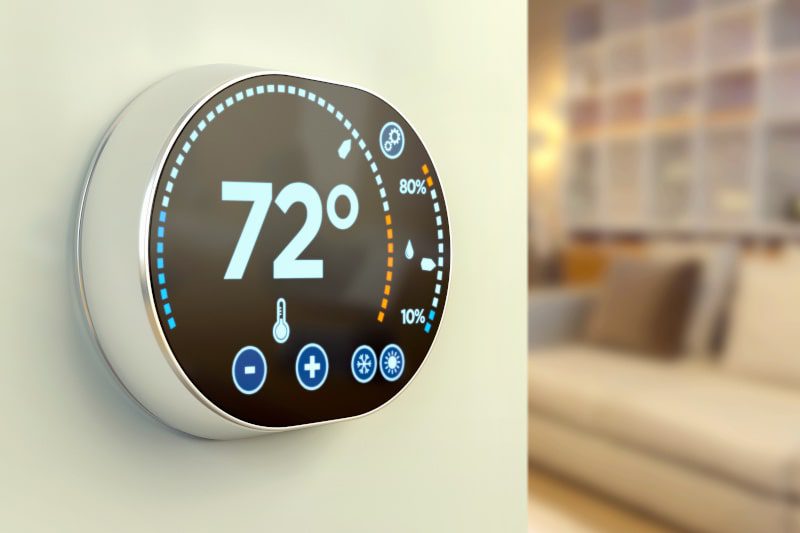 A smart thermostat could be an excellent addition to your home heating and cooling system. It allows you to set the temperature that you wish for certain times of day, and allow you to control the temperature of your home using your smartphone or tablet. If you're ready to install a smart thermostat in your Fairbury, IL, home, read on to learn about this device's features and how to choose the best one for you.
What Is a Smart Thermostat?
Smart thermostats are programmable, allowing you to program the system to turn up or down according to your schedule. This allows you to save on heating and cooling bills by setting the system to work less when you do not need it. In the winter, you can set the system to be cooler at night, but then make your home nice and toasty just before you get up.
Smart Thermostat Features
When choosing a smart thermostat for your home, you now have many features to consider. Some can be controlled remotely from your computer, smartphone or tablet. Others can combine, by means of a bridge connection, with other devices such as security cameras, carbon monoxide detectors, smoke detectors and integrated lighting and ceiling fan controls.
One of the latest features is geo-fencing. This new feature uses an app on your smartphone to sense when you have left a certain perimeter around your home and no longer need the air conditioning or heat. When you return, the system senses that you are near, and it will kick back on so that your home is comfortable when you walk in.
Selecting the Right Model
As you can see, you now have many options available in smart thermostats. The features that you decide on will depend on your lifestyle, preferences and type of heating and cooling system.
Your heating and cooling specialist is the best person to give you advice on which smart thermostat is right for you. If you are considering an upgrade or a new heating system, this would be a great time to install a new smart thermostat. One of our professional technicians can help you to evaluate your needs and help you choose the ideal system for your home.
How Much Can You Save on Utility Bills?
Of course, the results that you get in terms of savings will vary with the type of heating system you have. However, having the system adjust the temperature only when needed saves about 10% to 12% on heating and 15% on air conditioning for most people. Not only that, but turning your thermostat down or up 5 degrees at night and when you are not at home lowers your carbon footprint by about 333 pounds a year.
The age of your home makes a difference in how much you can save. The savings are much greater for older homes than for newer ones. This is because the heating and cooling loss is greater in older homes, and they often cost more to maintain the temperature than newer homes do.
Smart Home Integration
Installing a smart thermostat can be done as part of a smart home integration project also. Most smart thermostats are designed to work with newer high-voltage central air systems. The most important consideration, in this case, is that your smart thermostat is compatible with the rest of the system.
Smart thermostats can be easy to install, but some of them need to be wired into the home electrical system. In addition, improper installation can keep the system from functioning properly. That is why it is important to call a professional who is familiar with various types of smart thermostat systems.
At Popejoy Inc., we offer many different heating and cooling services, and we've been serving homeowners in Fairbury, IL, since 1984. Give us a call today if you're interested in upgrading to a smart thermostat or making other improvements to your HVAC system.
Image provided by iStock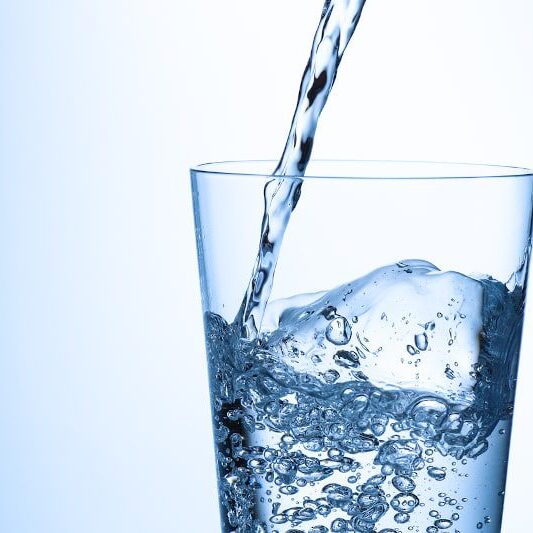 Free water test
($200 value)
Restrictions may apply. Cannot be combined with other offers. Contact Popejoy for complete details.
Free Water Test ($200 value)
To claim this deal, please complete the form below. We will be in touch as soon as possible!